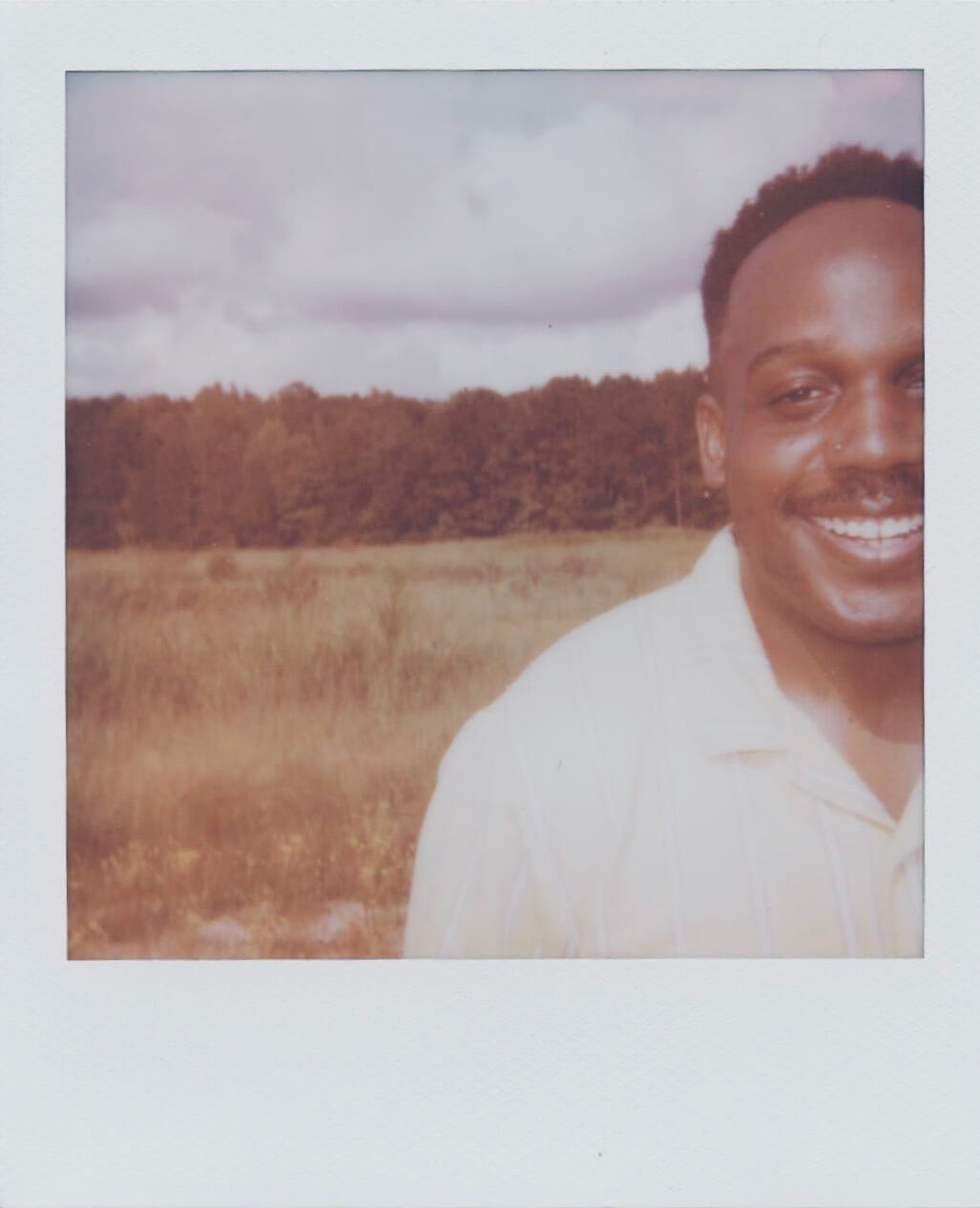 Please tell us about yourself, who are you, and where are you from?
My name's Duka. I'm a Nigerian-American singer/songwriter/producer from the Northside of Atlanta, Georgia.
You won our contest with a beautiful and powerful song. Can you tell us about your influences?
Thank you so much! My influences are Michael Jackson, Frank Ocean, John Mayer, Kanye West, and really just any strong writer. I'm so inspired by songwriters and the ability to convey complex ideas in the simplest way without taking away from the weight of the words and the ideas behind them. I love Michael because of the feeling his music gives me. It just makes people happy to hear it. In every song I make, I chase a certain feeling more than anything. Even if it's sad, I want it to feel good.
What genres did you combine in this track?
In this song, the main genres I combined were Rock and R&B. With the use of trappy drums, I feel that it very slightly peers into the world of hip hop, ultimately spreading it a bit more across different genres. Because of the range of genres I listened to growing up, I feel like I couldn't make music that sat in one genre if I wanted to.
The lyrics in this song are powerful and intense. What was your process for writing them, and how did this idea come to you?
Sometimes, lines will come to me randomly and I'll write them down in my phone. For this song, I thought of the very first two lines of the hook sometime before I wrote the whole thing. There was a separate time where I was literally riding a bike, which always makes me think of my father because he taught me how to ride a bike and that's one of the few vivid memories I have of him before he got sick. So, again, I wrote that line down.
When I actually produced the track and it came time for me to put lyrics to what I'd made, it was just one of those instances where those few lines fit perfectly with the beat like it was meant for it. Then I kept writing and wanted to explore the overlap of these two separate feelings and it was almost instantly apparent that I was talking about my own fear of commitment and the roots of it.
My father passed away 4 days after I wrote the song, before I got a chance to add to it so I kept it short, exactly how it was, to preserve one of the last moments in time that he was still here.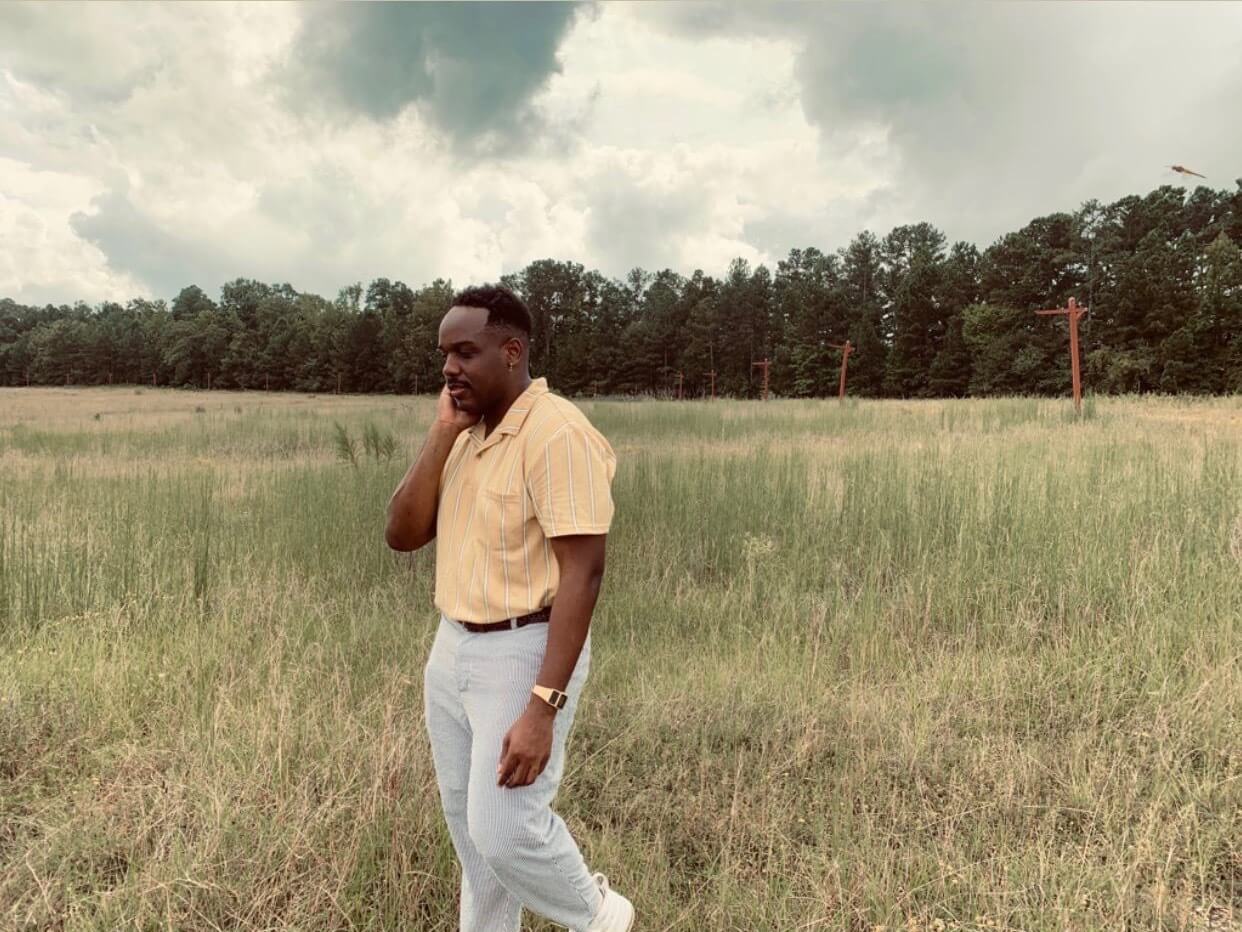 What are your favorite tools and sounds to use in your productions?
Lately, I've been really into the Murda Beatz drum pack. They just hit in a way that brings clarity to the percussion. I'm a big fan of Arturia and their keys and I recently discovered the Rickenbacker bass plugin, which I used in "Broken". I love using random vox noises but kind of tucking them in behind the drums to add a little special something.
Overall, the one plugin that I use on everything is RC-20. It changes sounds just enough to make them stand out from the pack and give your song a certain glimmer. And when that's all done, I throw it into Mixed In Key and get ready to record. And I'm not just saying that. I can't read music or recognize keys by ear so it's truly a life saver.
Do you have any tips to share with other producers?
Being that I play by ear and never really know what key I'm in while I'm creating a song, I stand firm on the notion of trusting your instincts. Yes, music is very technical in it's foundation but then you have to make it your own.
So my advice would be to trust the feelings that the music gives you. Ultimately that's what the listener is going to gravitate to. The majority of them aren't going to know the key you're in or what type of guitar you used; they know how the song made them feel. If you can achieve that feeling with 3-4 tracks of instruments then trust that.
Also, don't be afraid to scrap an idea and start over. So many of my best songs were written because I let go of an idea that didn't quite feel right.
Who are your biggest heroes in music production, and how do they inspire you?
My biggest heroes in production are probably Kanye West and Kenny Beats. Kanye just samples music so beautifully and that's an area of production I'm not very good at yet. To hear a song and reimagine it while you're listing and pick out the perfect parts is just like magic to me. I've seen videos of him producing and you can see that he knows exactly where he's going even if we can't see it yet.
Kenny Beats is just so quick and has such amazing instincts. None of his beats sound the same. He builds beats in a way where it's almost like he's remembering something he's already done. His process is so smooth.
Will you continue making tracks like this one – is this a style that's true to your artistic vision, or a happy surprise that you made it? We'd love to know what you think about this track
I genuinely hope to keep making tracks like this one. I honestly feel like I've been chasing a track like this for years so I was elated when it came out this way. It was perfect timing, though. I had to grow as a person and a musician in order for it to sound like this. So in a way, it was both true to me and a happy surprise.
This song is truly a testament to the work I've put in and the countless hours in youtube university that allowed me to expand my production vocabulary, in a sense, which ultimately allowed me to properly convey this feeling musically. I could feel when I made it that it was something special and prayed that the work would pay off. I love this song.
Who do you wish to collaborate with in the future?
I would love to collaborate with rapper/producers like J. Coe, Kanye, and Travis Scott. And I'd love to collaborate with writers like Frank Ocean, Drake, and John Mayer. Also to write a song for Beyonce, would be so amazing. She's probably my favorite vocal performer and to hear her sing my words would be insane.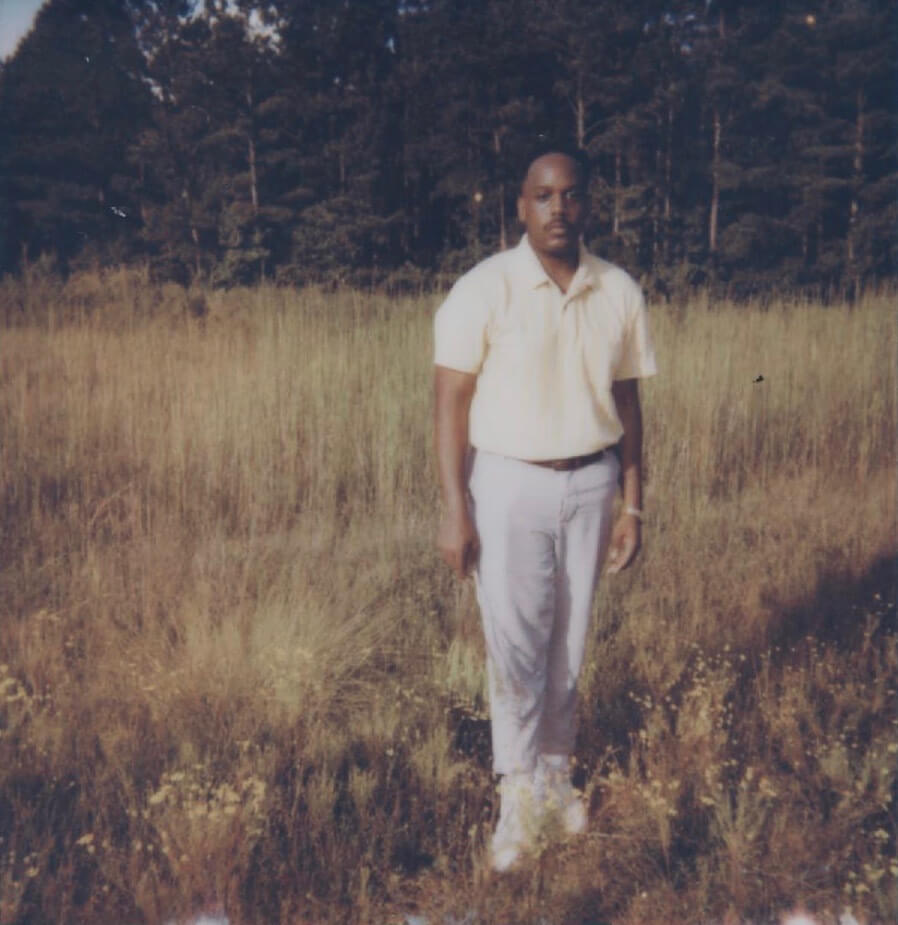 What would be a dream goal for you as a musician?
My dream goal in music is to be inducted into the Songwriters Hall of Fame. The goal and the journey I would have to take to achieve that goal just feels like the dopest career I could ask for.
Thank you for the interview, and Congratulations for winning the contest!