Mixed In Key 10

Software for DJs and Music Producers

The world's top DJs and producers use Mixed In Key to help their mixes sound perfect. Try it today with a 30-day money-back guarantee.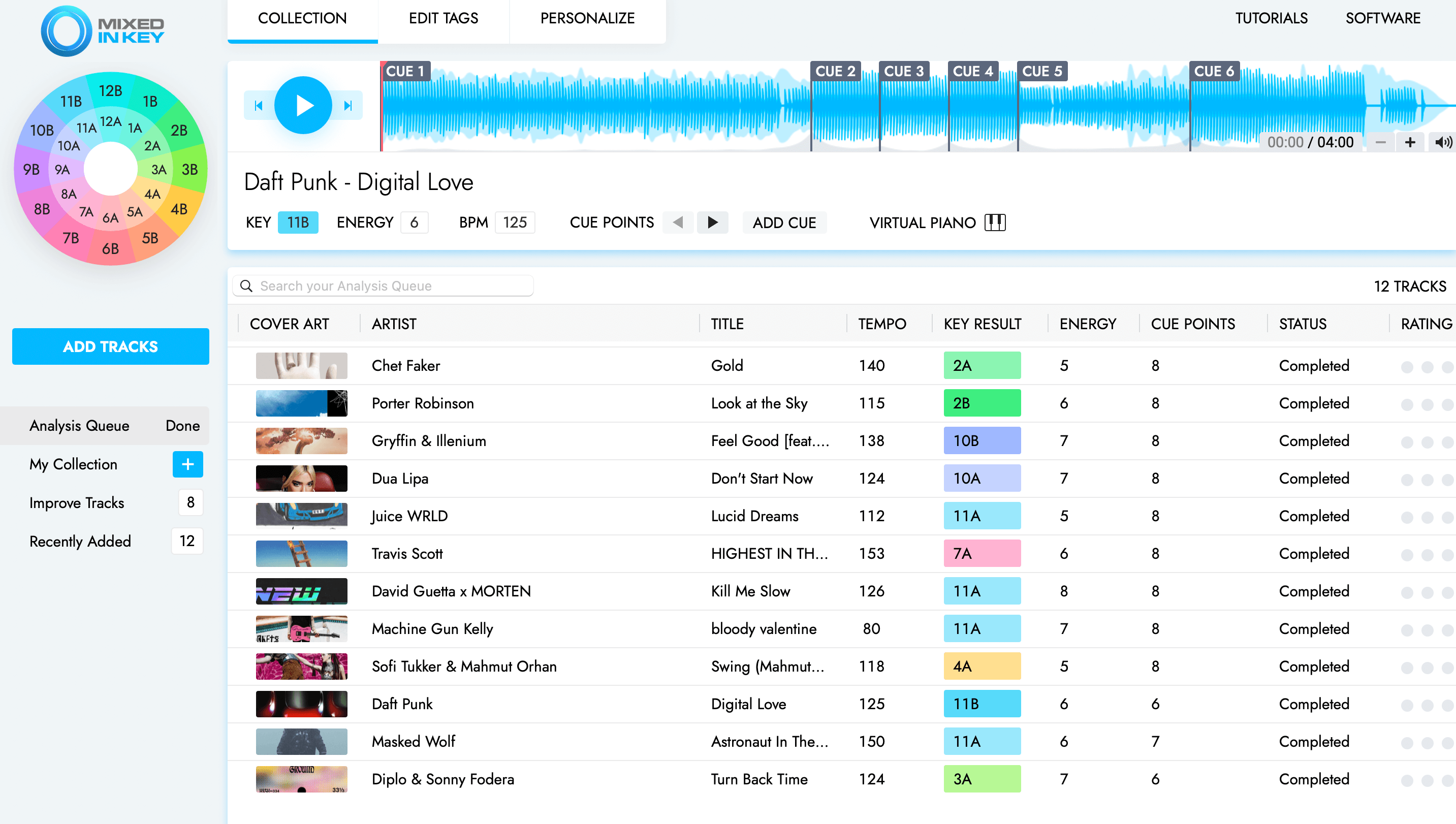 Captain Plugins
Use Captain Plugins to write your own Chord Progressions, Hooks, Melodies and Basslines and export to your DAW.

MixedInKey
Mixed In Key Studio Edition analyzes your samples and provides advanced key and notation data to help you blend the perfect sounds in harmony.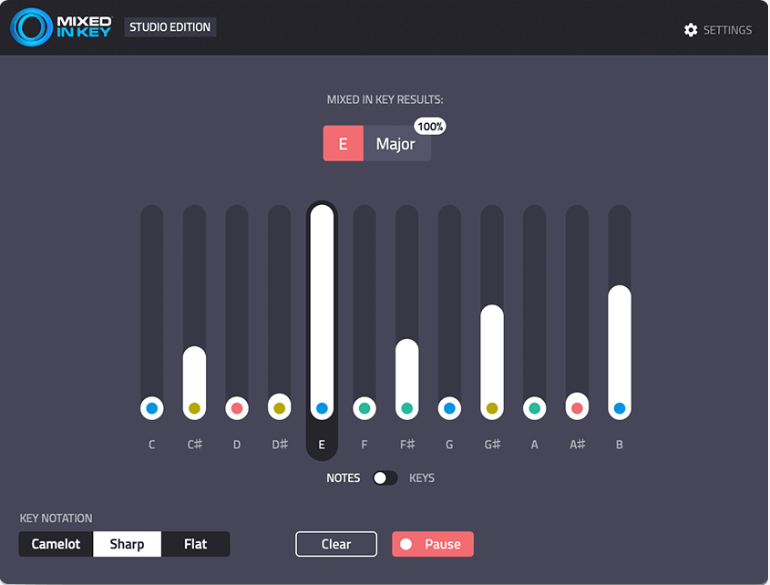 Satellite Plugins
Invite collaborators to your session. They can join your session using their own DAW for free. Regardless of DAW, your music will line up and be shared seamlessly.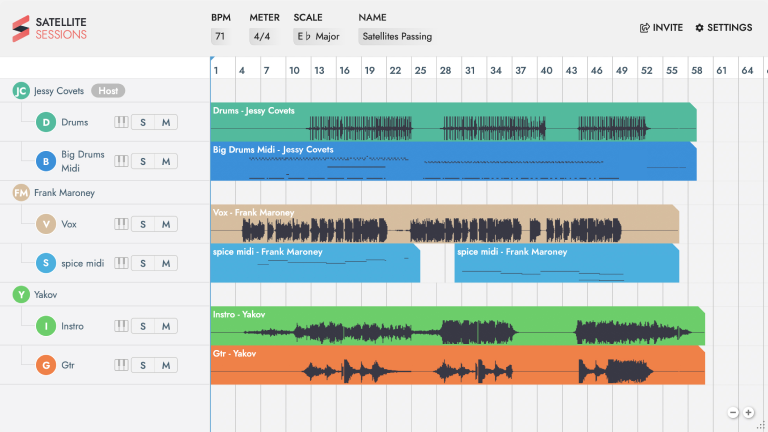 Top DJs and producers use Mixed In Key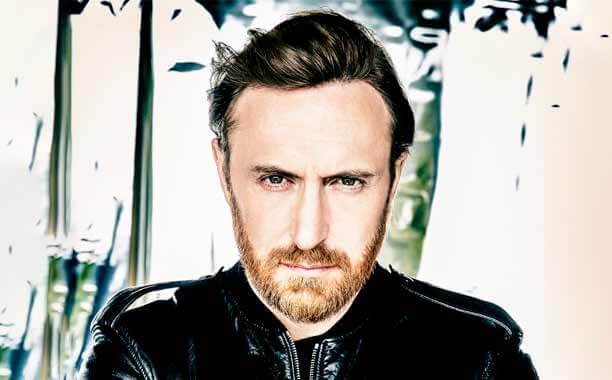 David Guetta
"I've been using harmonic mixing for many years, but I had to find the keys with a keyboard. Mixed In Key is as good, in less time. Magic!"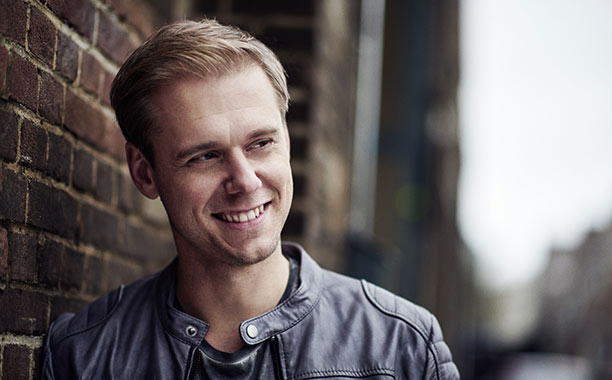 Armin van Buuren
"I'm a big fan of Mixed In Key. Keep up the good work!" – Armin taught his fans how to use Mixed In Key in his MasterClass.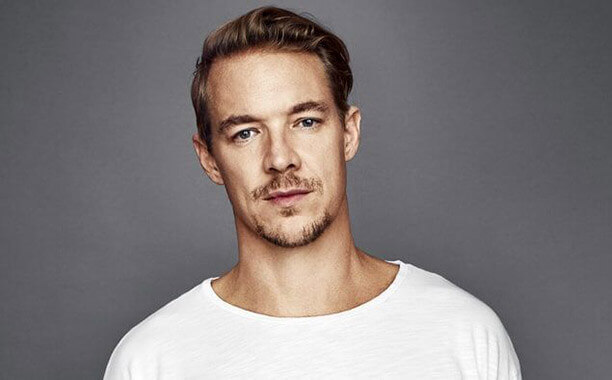 Diplo
What do you love about Mixed In Key? "Everything."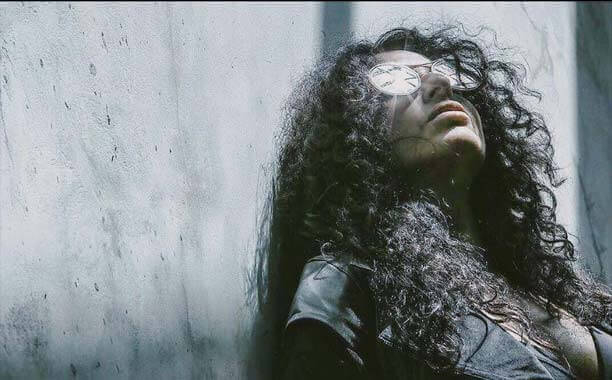 Nicole Moudaber
"Since I play with 4 decks simultaneously, I find Mixed In Key very useful especially when I play melodic and vocal tracks. Layering different drums, melodic riffs and vocals, the outcome is seamless and sounds so good with the dj style I'm into which is blending tracks, creating a continuous flow along the way"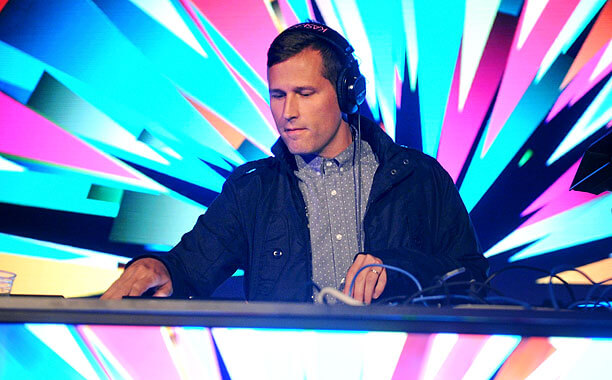 Kaskade
"Mixed In Key is a huge time saver! I use it for all my DJ mixes these days."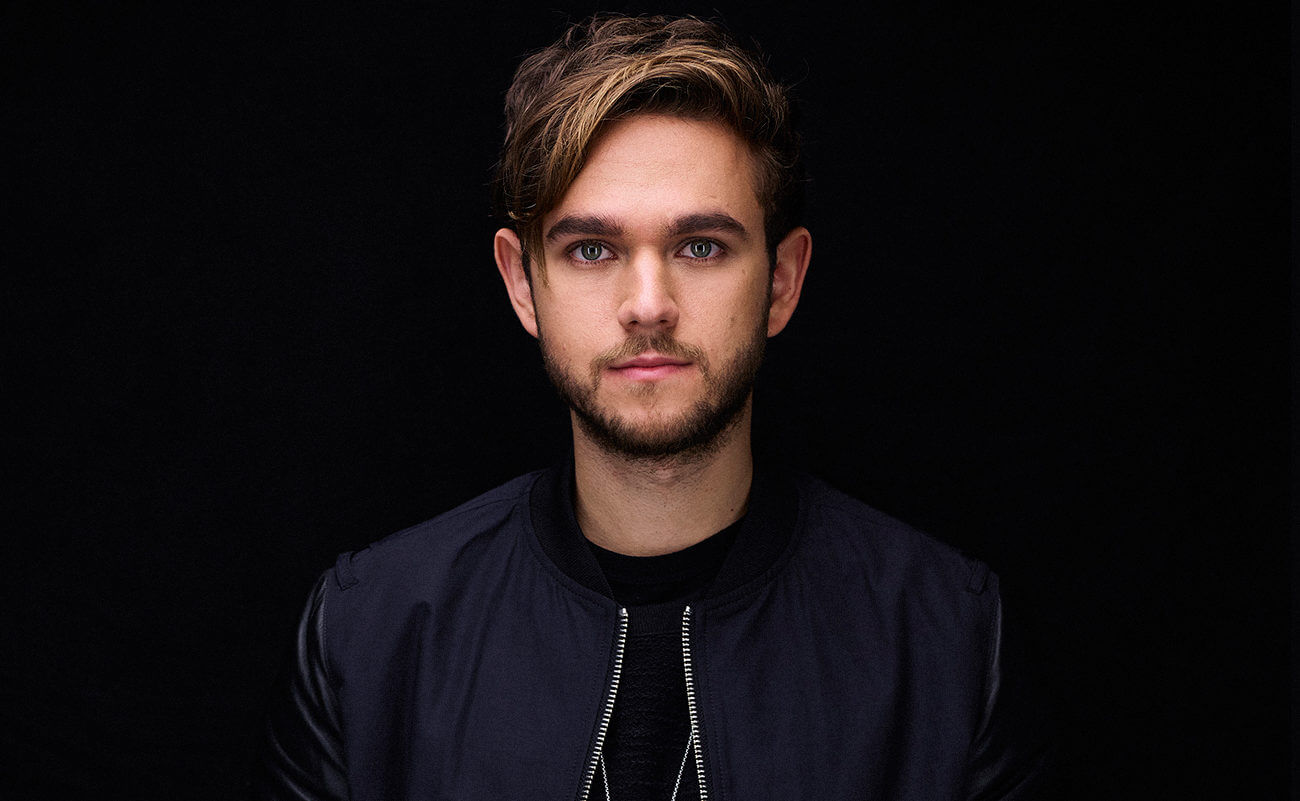 Zedd
"I love Mixed In Key for its simplicity and functionality. I always use it before I add a new song to my set to make sure I know which key it is in."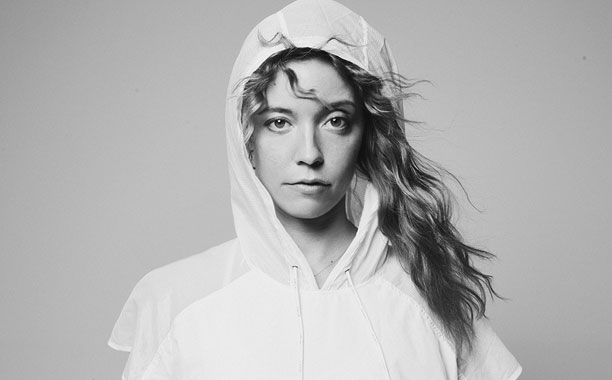 LP Giobbi
"I live by Mixed In Key. I use it religiously and key everything so I know what key to jam on a piano on top of any song! It's part of my performance."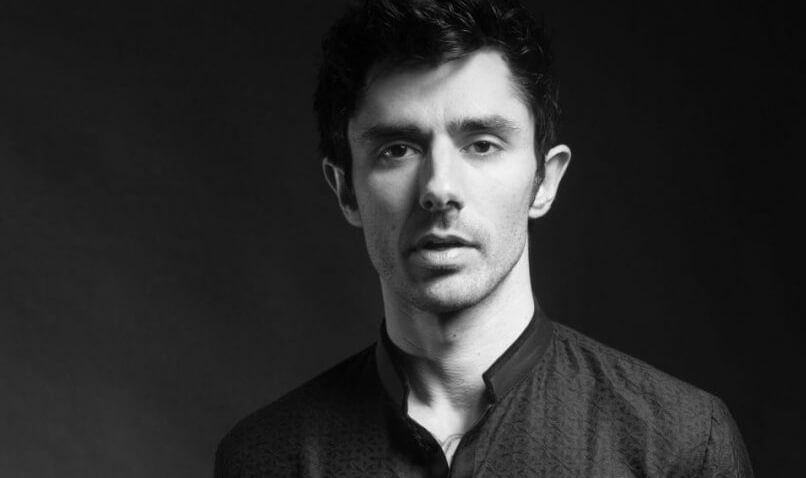 KSHMR
"Mixed In Key is the miracle for all of us."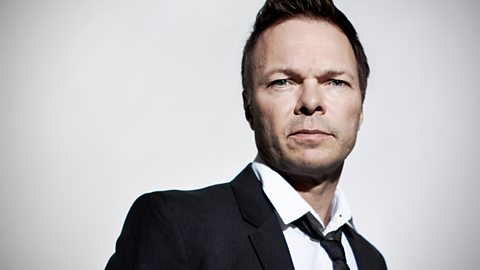 Pete Tong
"Mixed In Key has proven to be a valuable and creative tool for both radio and club programming. I'm hooked!"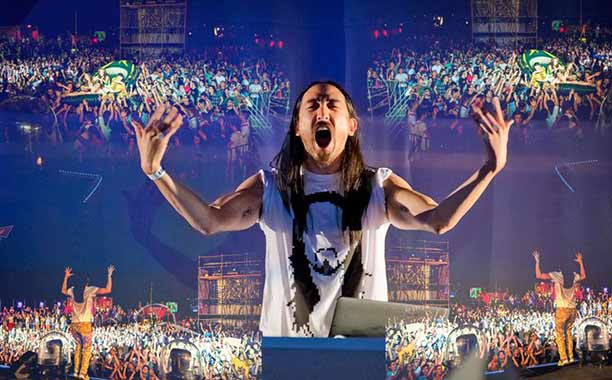 Steve Aoki
"So efficient & easy to work with. I use it every time i make a mash up and it keeps all of my records organized so i can be creative on the fly. Love me some Mixed In Key!"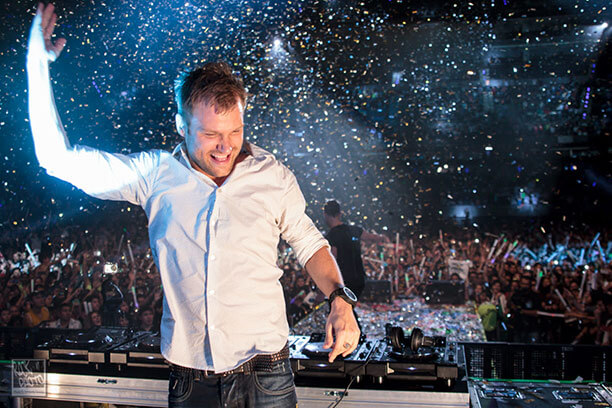 Jeffrey Sutorius
(Dash Berlin)
"My secret weapon for all my #dashups has always been Mixed In Key, I never leave the house without it :-)"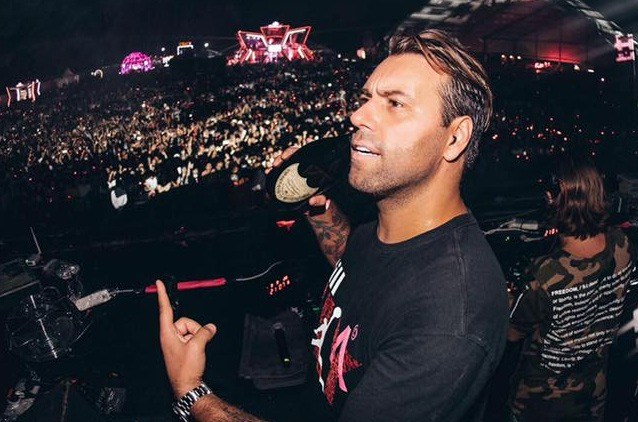 Sebastian Ingrosso
"It doesn't get in the way of the creative process, and it saves a lot of time. Professional DJs use Mixed In Key."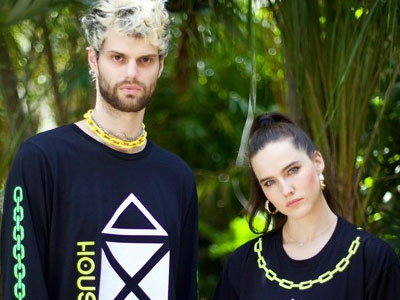 Sofi Tukker
"Mixed In Key is an essential part of all that we do. it comes into play with DJing and with producing. it's a great tool and saves us a lot of time!"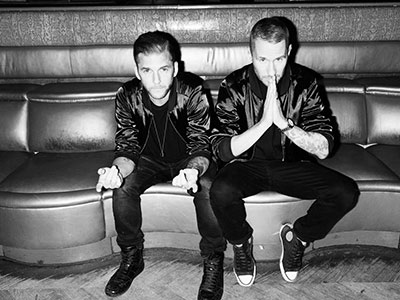 Galantis
"Mixed In Key got so many great tools to help me only focus on being creative. Technology that makes me not think of technology! Ace!👌🏻" – Christian from Galantis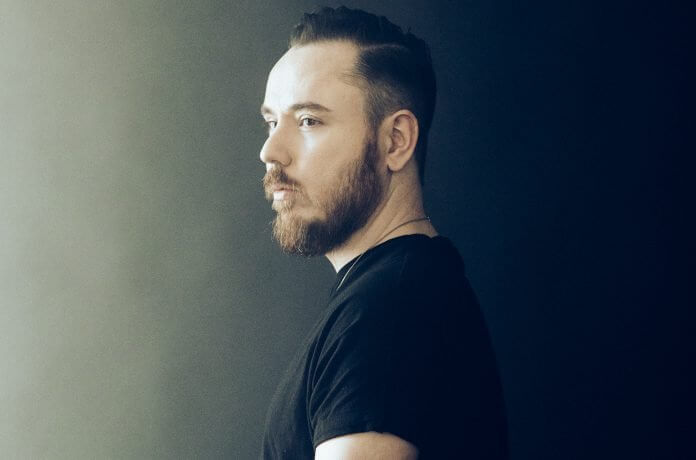 Duke Dumont
"I use it a lot for production and DJing. I find it helps especially building a sonic environment having the peace of mind that everything is in harmony. And obviously with djing, with the use of the harmonic wheel its a game changer."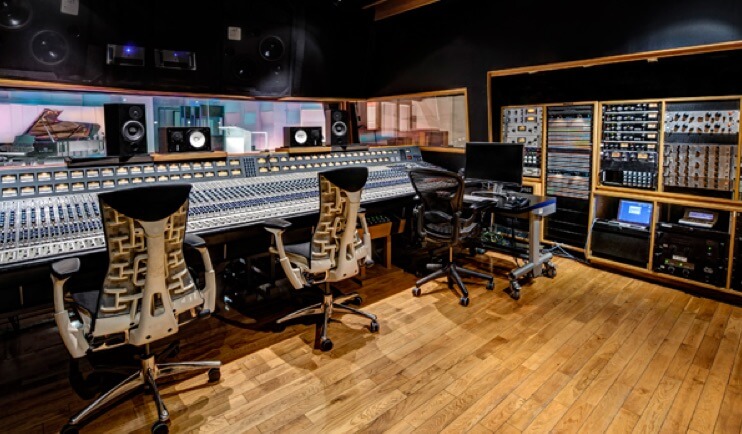 EastWest Studios, Hollywood
"Mixed In Key is installed on all computers at EastWest Studios. An easy and practical software that helps us on a daily basis to have the sessions go smoothly."