Platinum Notes 10
Improve your entire music collection, and make every file sound great.
Platinum Notes 10
Audio Improvement For Your Music Collection, With One-click.
Crafted for Perfectionists
Harmonize Your Music Collection
Add your files to Platinum Notes and it will process them with highest-quality audio filters to improve their volume. Every song will sound like it came from the same mastering engineer.
Digital Download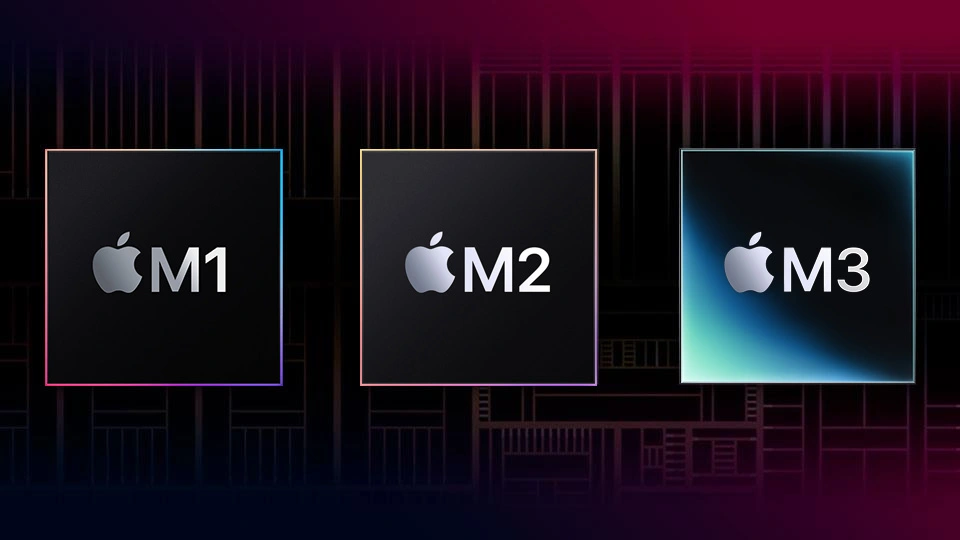 Available now for Windows and MacOS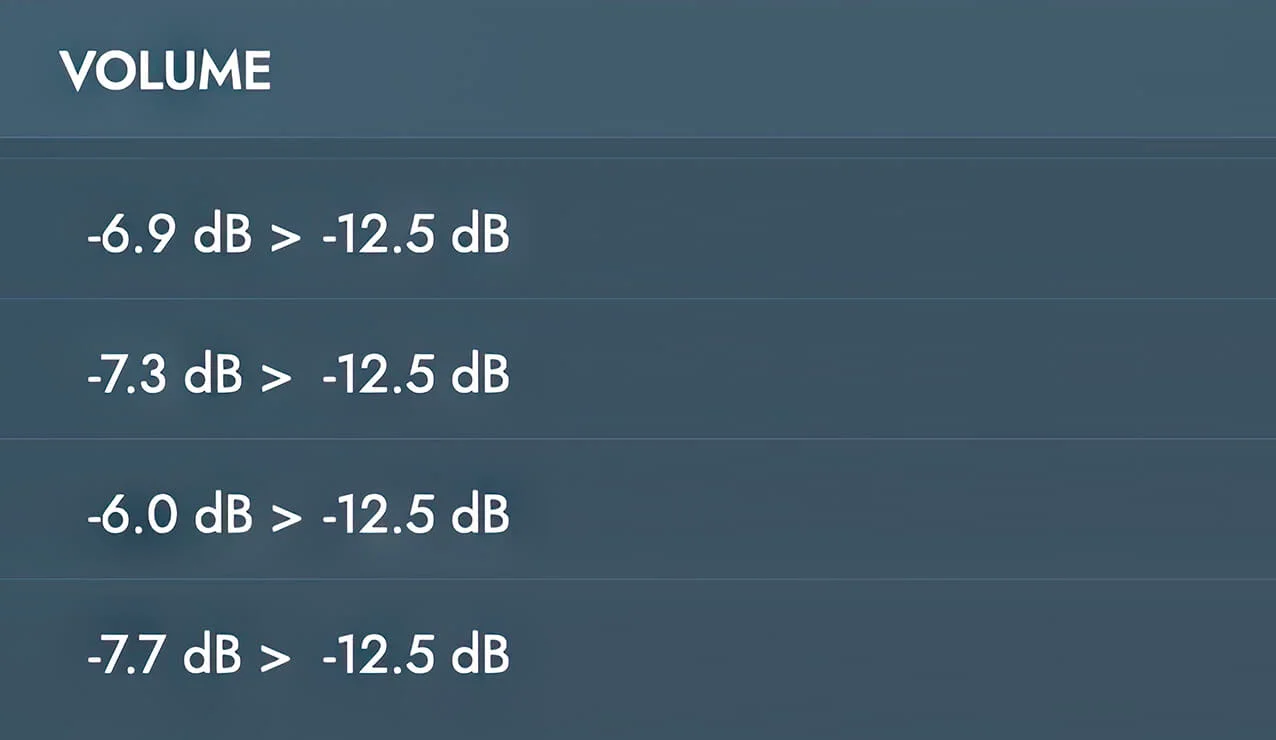 Improve Your Volume
Tracks created by different producers will have different loudness. Platinum Notes standardizes volume across your entire music library. It helps you sound like you have a mastering engineer who takes your DJ sets and applies mastering to them every time you play.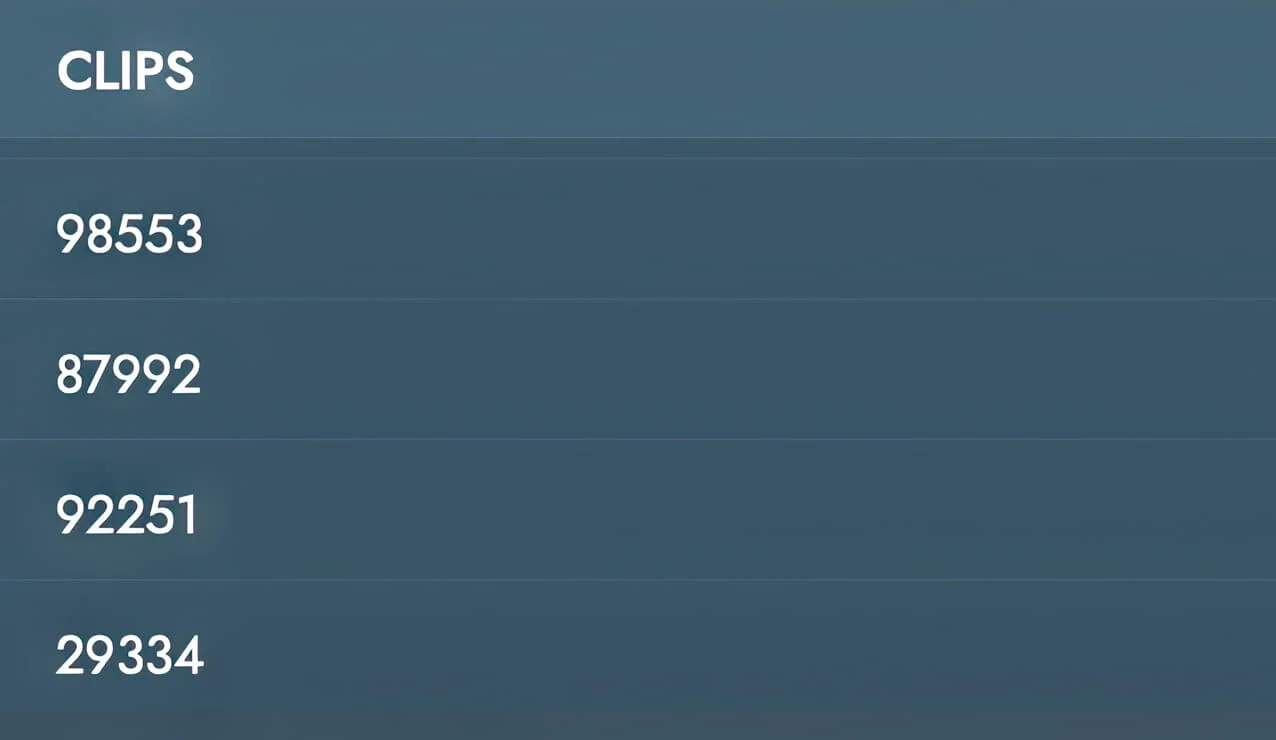 Fix Clipped Peaks
Even high-quality tracks can have imperfections. Platinum Notes fixes clipped peaks and heightens the contrast between quiet and loud sections.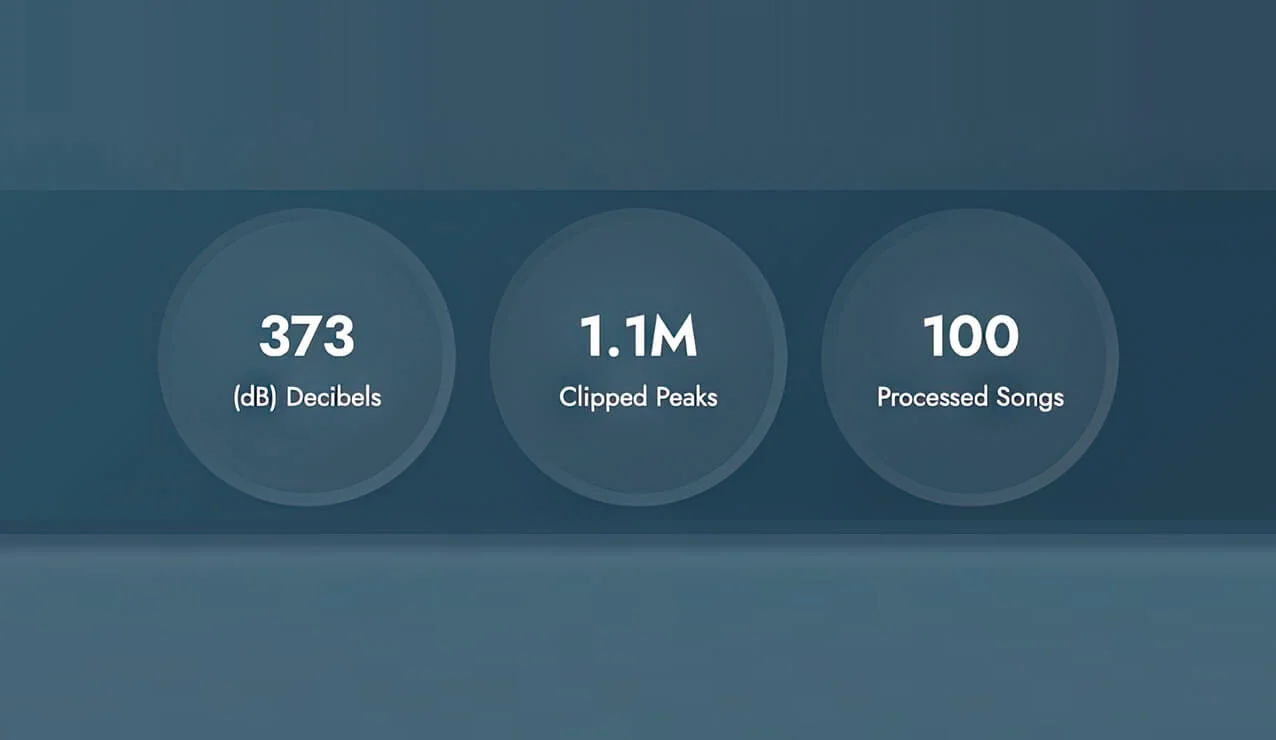 Works On Beatport Files
To test it, we took 100 files purchased from Beatport. Platinum Notes fixed 1.1 million clipped peaks, changed 373 decibels of volume, and improved contrast for 100 tracks. People think that Beatport files are perfect, but they came from different labels and different people. The best way to standardize your music library is with Platinum Notes.
Works with all major audio formats:
MP3, WAV, AIFF, Apple Lossless, OGG, FLAC
Designed For: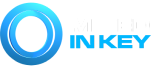 Once you process your music, your other DJ software will sound even better.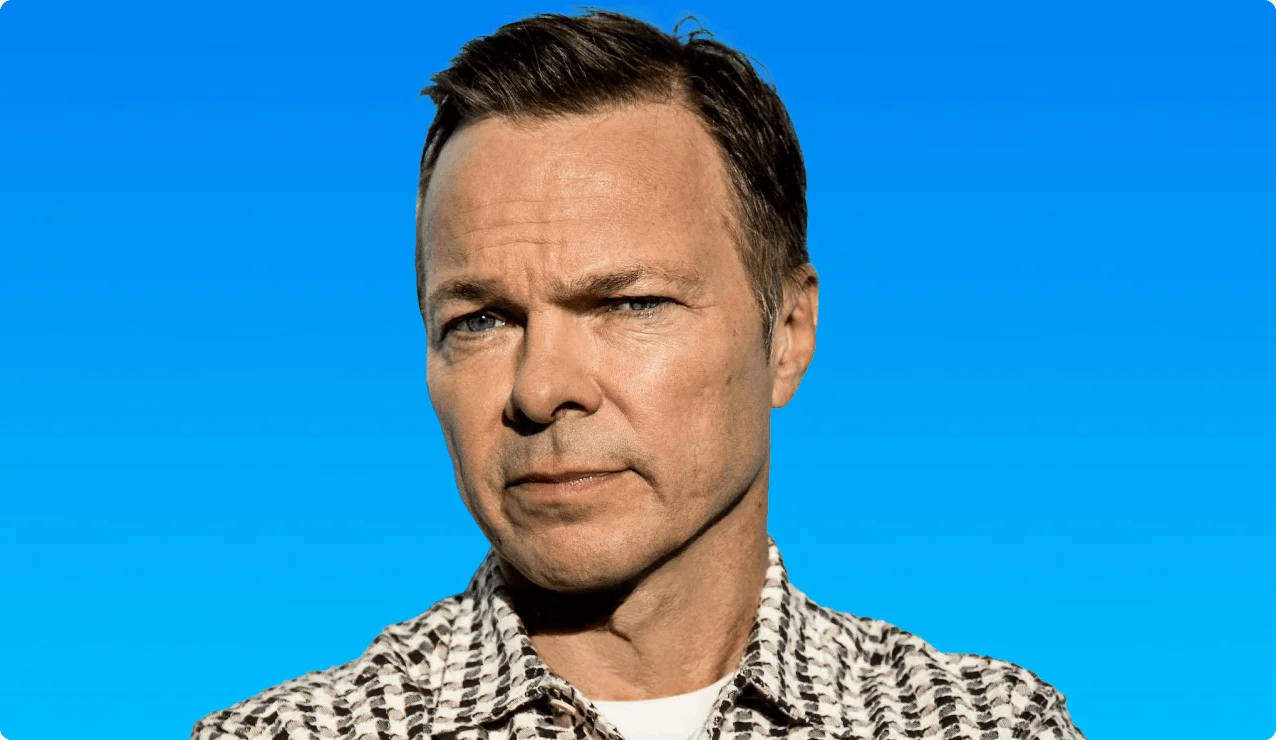 Legendary BBC Radio 1 Presenter and DJ
Pete Tong
"Platinum Notes is a wonderful way to improve your music files before you play them out. It's great for DJs"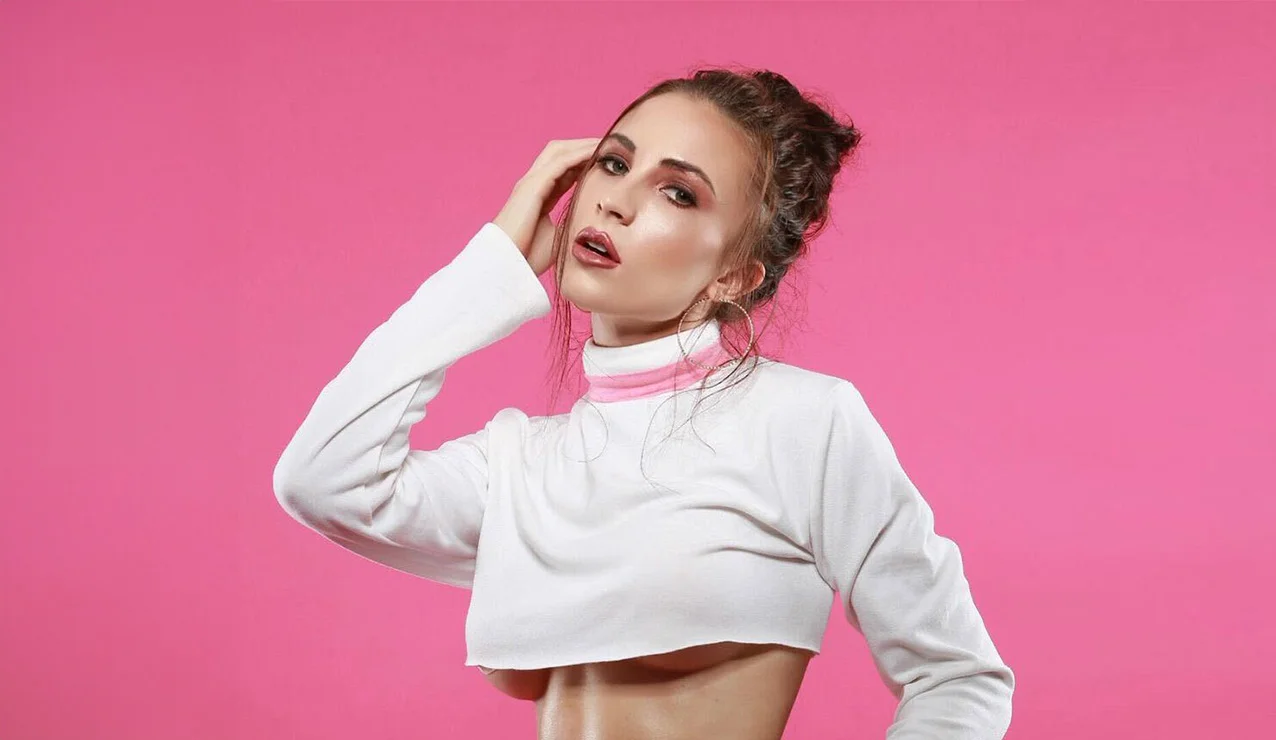 DJ and Producer
Natalia Moon
"Platinum Notes is constantly transforming. Having all your tracks at a perfect level and quality for any event is key. I love the constant updates to cater to their clients. A definite must-have software for all DJs."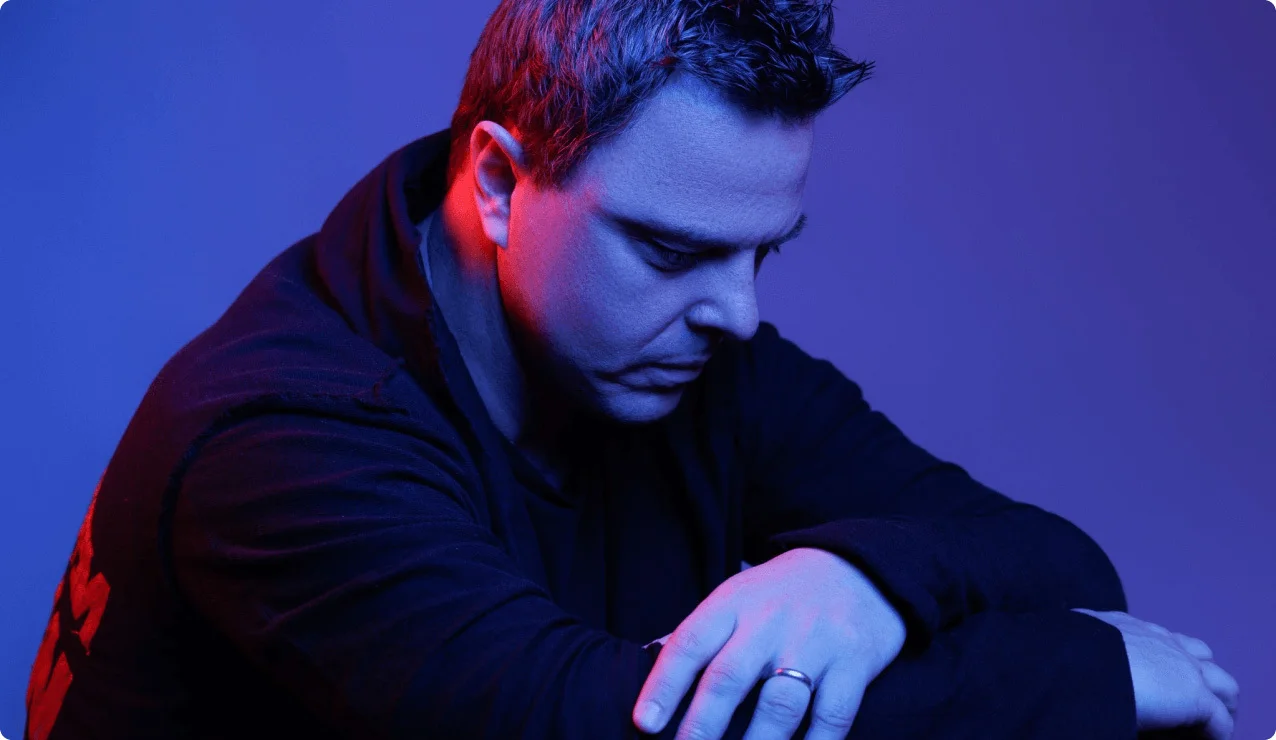 Producer, DJ and Radio Show Host
Markus Schulz
"This is great for making quiet tracks louder. I highly recommend it!"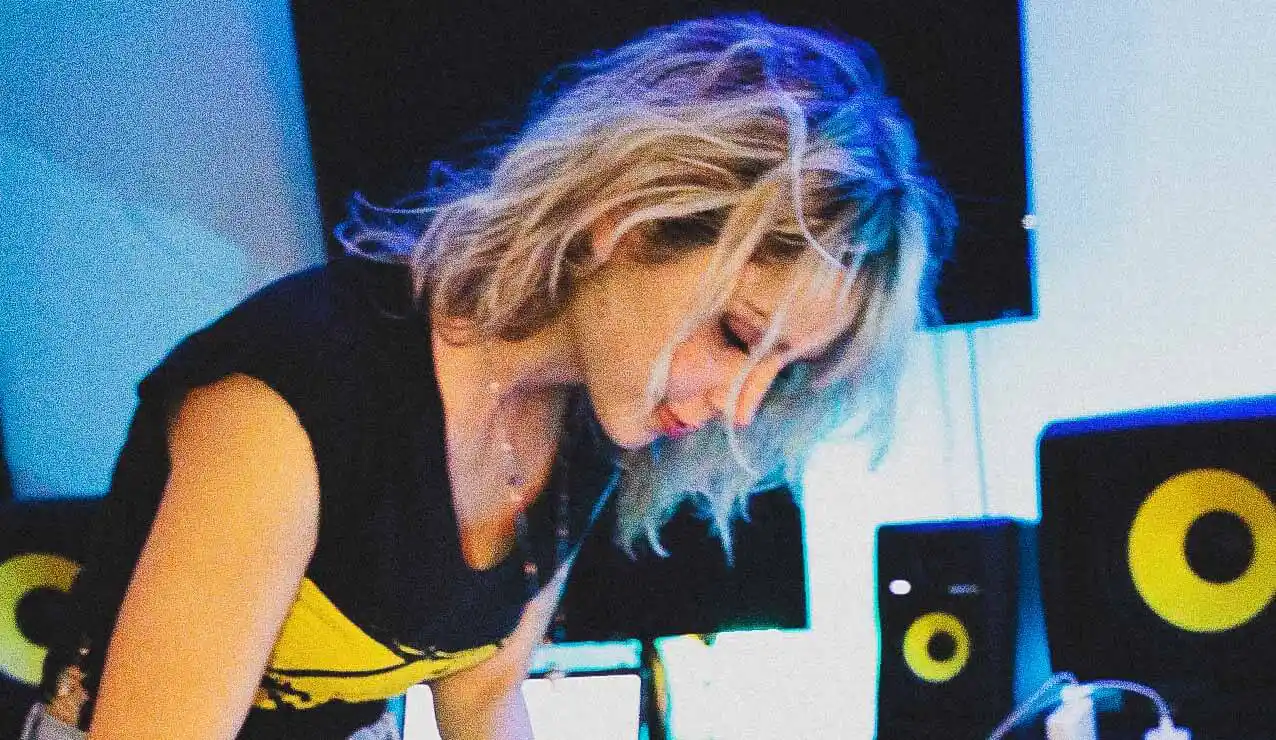 Artist, Producer and Singer
Jessy Covets
"Everyone has quiet and loud songs in their collection. This software makes them fit together in a DJ set."
Hear The Results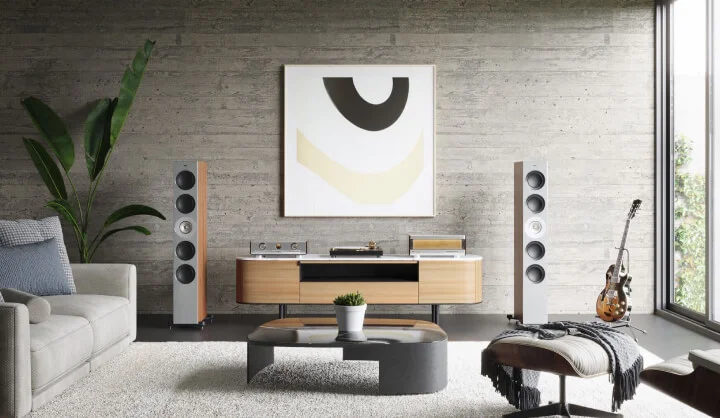 Official Preset
This is great for Hi-Fi enthusiasts, producers and DJs who listen to music at home and in the club.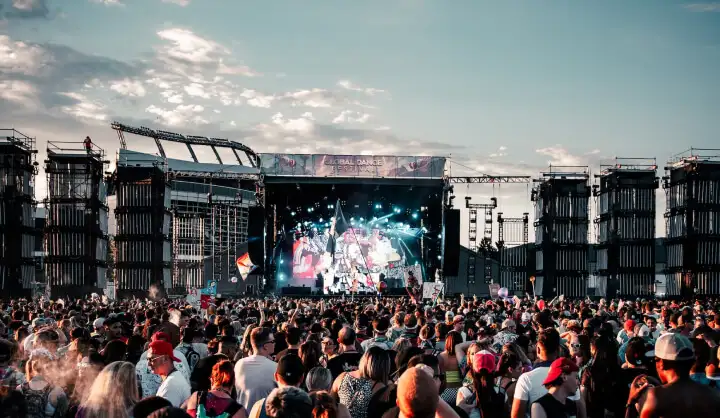 Festival Preset
Festival is designed for DJs. This template is great for night clubs, festivals and large venues.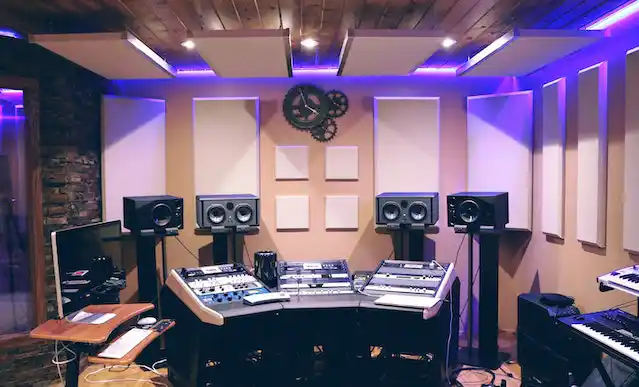 The Big Boost
Beatport popularized really loud songs. This preset is great for music that sounds like Beatport tracks.
Available for Windows and MacOS. Download it and start processing your music right now.