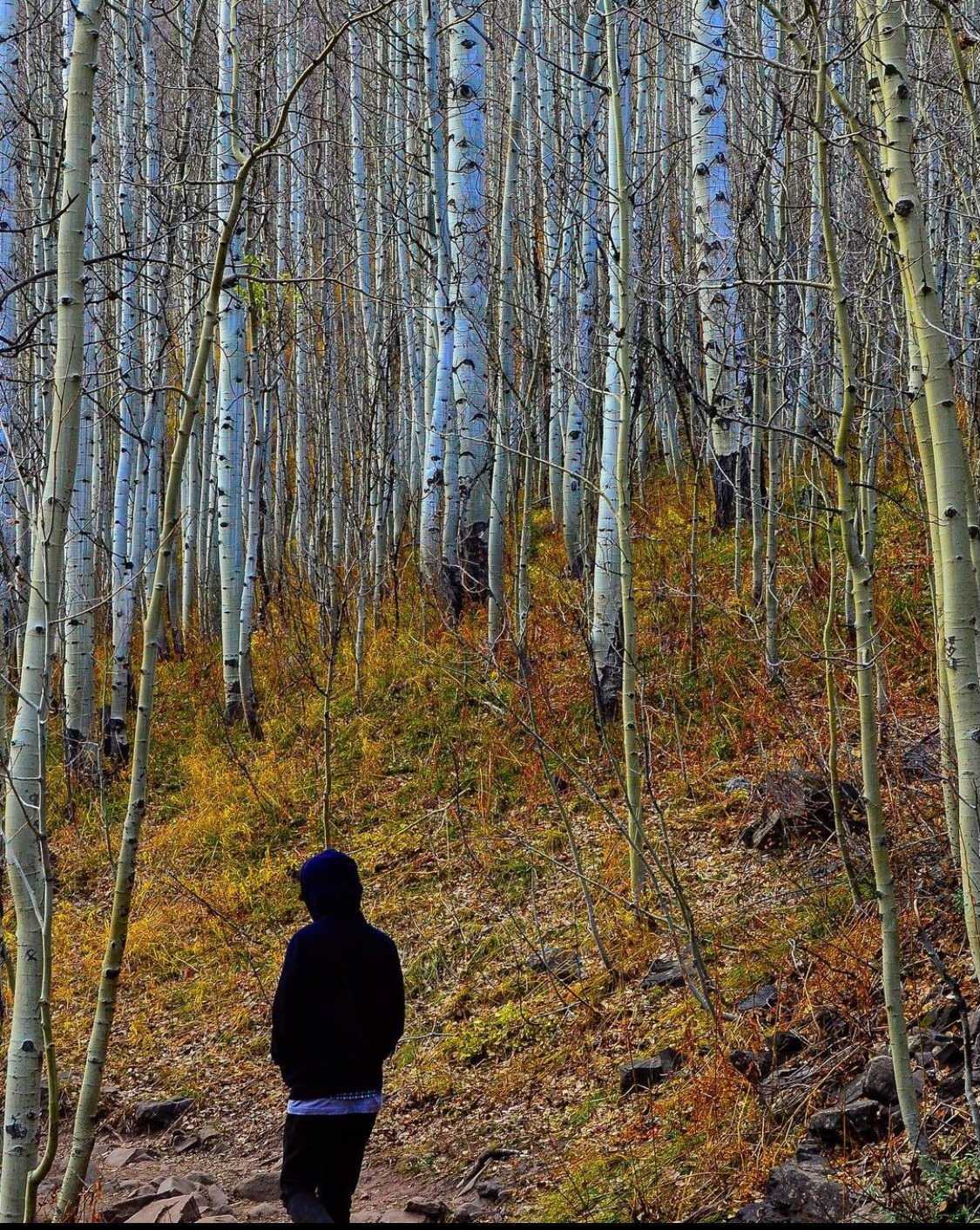 Please tell us about yourself and where you're from. How did you become a producer?
Hi. I am Ray. I'd say, I'm from South Korea and the United States. I was born in the US, but I grew up in South Korea most of my life. and now I'm back in the US again. I used to hang out with my two closest friends in Korea, We started to play guitar together just for fun and for some reason, I bought a BOSS RC-3 loop station. That was a game changer. I could actually make short songs using that magical little box. It opened up my eyes. and I'm still making songs!
This track won the "Best Sound Design" partly because of the empty space you left between the notes. There's room to breathe between the beats. It's a really beautiful example of sound design. We wanted to ask you, how did you come up with this style, what inspired you?
I really love the things from Nature but I also love artificial things people make. It looks like they're on the opposite side, but I believe there are some special points that they can resonate with each other beautifully. and thankfully I had that experience from others. The space between the beats can give some rooms for a gap between those two things.It helps to get there deeply and slowly!
What combination of genres are used in this track?
It's electronic music obviously. and I'd say psychedelic pop.
If someone was learning how to improve their sound design, what tips would you give them? What helped you the most?
Listen a lot and watch how people make their sound. It will break the limit. You'll gather pieces of your unique sound.
Mass around in many different ways
What are your favorite tools and sounds to use in your productions?
Granulators!!!! I'm having so much fun with these magical tools!
I'm using the Portal by Output and Granulator 2 from Max 4 live. they're just amazing tools.
Using Serum a lot for my leads, pads many more.
Fabfilter Pro-Q is really helpful with detail eqing.
Using OTT you'll get a more highlighted sound.
Please tell us about the reverbs used in this track – is there anything special going on there?
In this track, I used Ableton default reverb on almost every tracks. There are not many special things going on. Except on my lead tracks. I modulate the reverb amount by envelop to get a clear sound. No tails when it's not playing. And I also used some Echo and Chorus on my tracks. It helped me to get more dreamy sound.
Who are your biggest heroes in music production, and how do they inspire you?
Oneohtrix Point Never!!!! I am a huge fan!!! I love Warp records artists. His unique sound and artificial patterns gave me a shock. He released his new album recently, It's magic! I love Flume!! I love his unique sound from the "Hi This is Flume" album. It took me somewhere I've never been. His sound design is crazy. and there are so many artists such as Arca, Forest Swords, Tim hecker, Tame impala and many many more!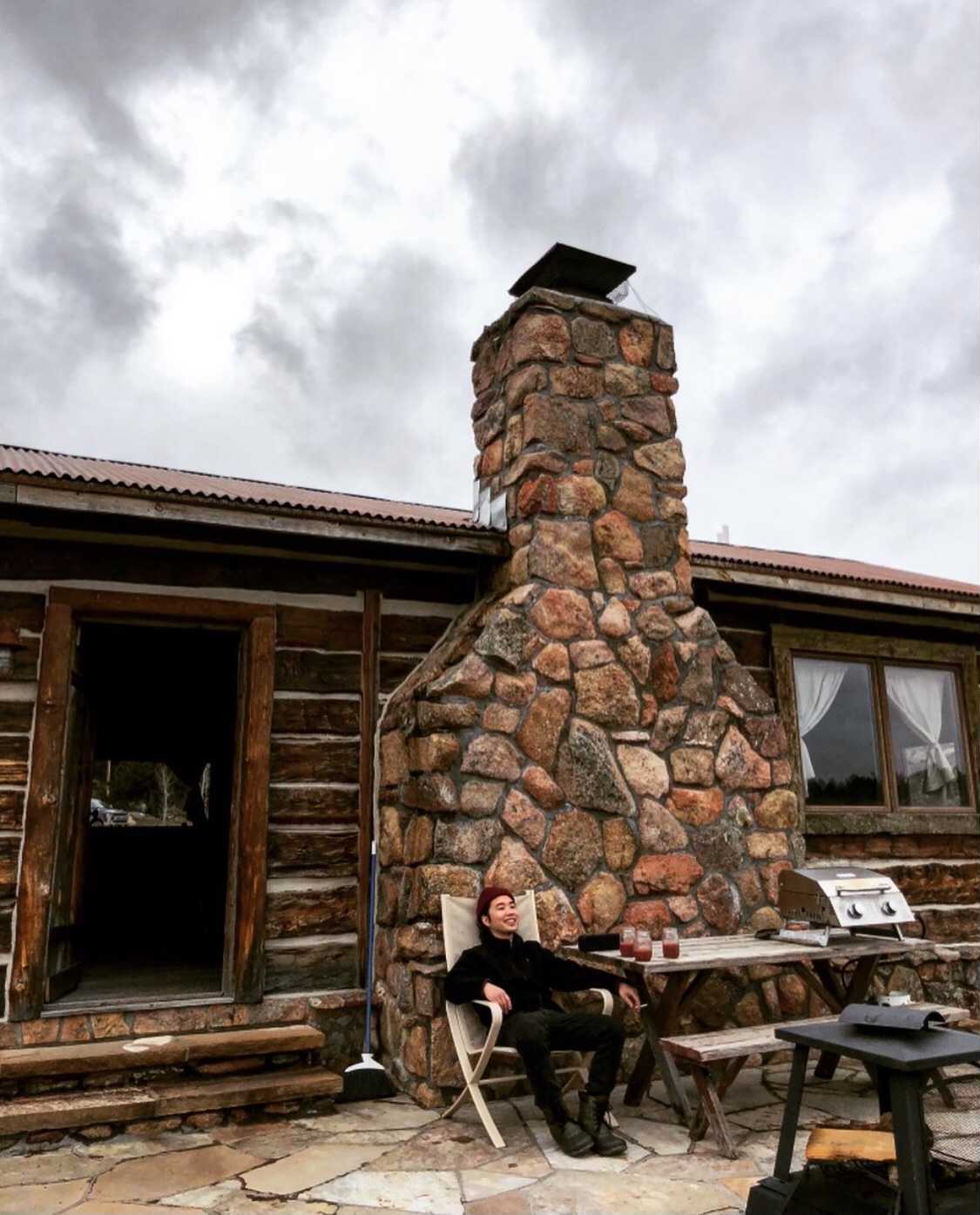 Will you continue making tracks like this one – is this a style that's true to your artistic vision, or a happy surprise that you made it? We'd love to know what you think about this track
Yes, I'll make more tracks like this. I'm planning to make my first EP album soon. I hope it goes well!
Who would you love to collaborate with in the future?
I haven't thought about it yet, but I would collaborate with anyone who has their own unique vibe! It will be so awesome!! If someone would collaborate with me.
What would be a dream goal for you as a musician?
I hope I can travel all over the world to meet people who like my music. Sharing my music to my people!!
Thank you for the interview, and Congratulations for winning the contest!