Best VST Instruments 2020.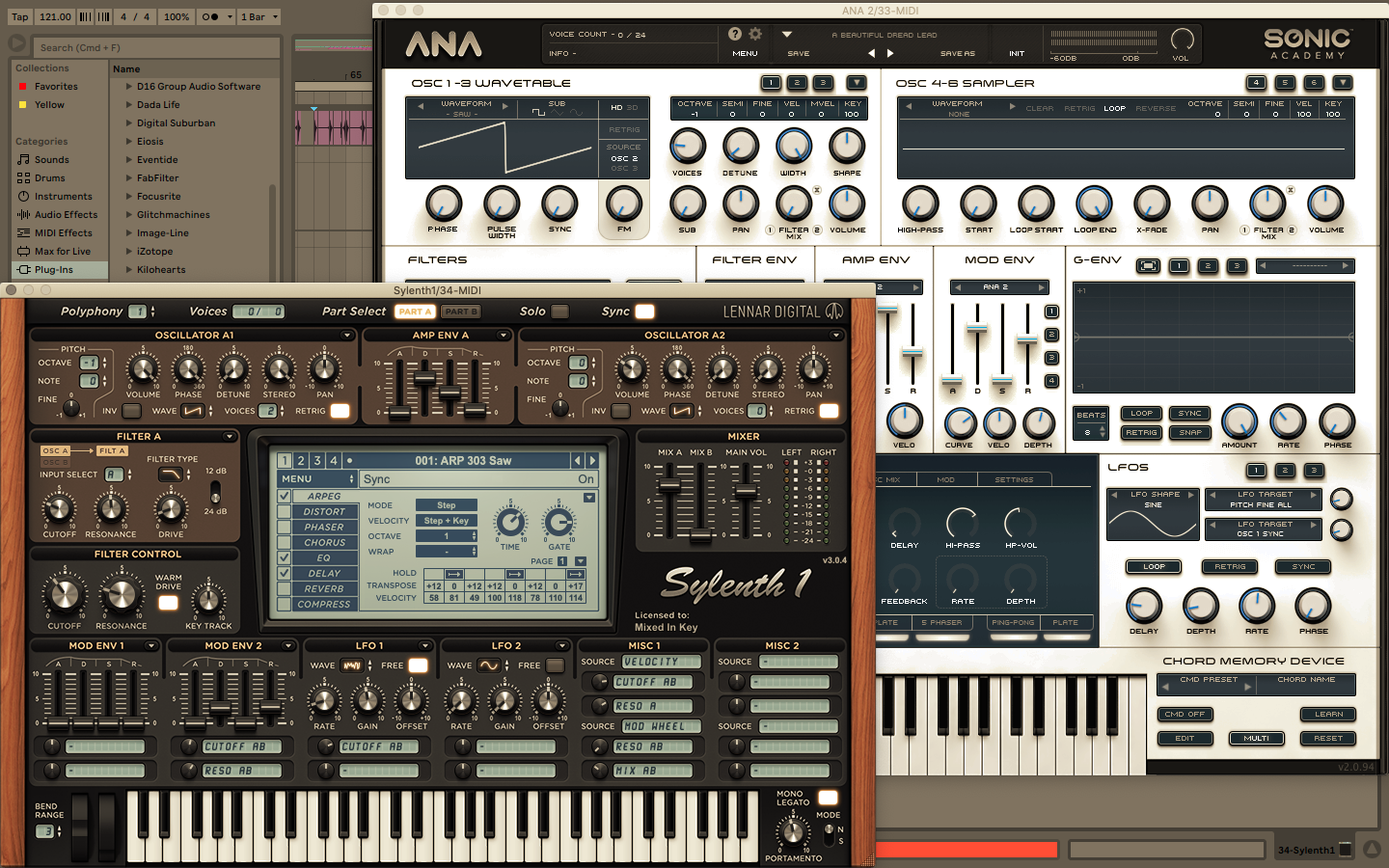 There have never been so many incredible VST Instruments on the market. It's almost obscene how many high-quality soft-synths are out there, which is fantastic news for producers everywhere.
But, it isn't always easy to make the right choice. Adam Hignell runs through a few outstanding options for 2020.
N.B Unless stated, the following instruments are compatible with Mac and Windows OS.
Also note, prices are in the manufacturer's native currency – resellers in your country may have different deals available.
[the_ad id="8176″]
Classic synth emulations.
There's a good reason why so many musicians still reach for the classic synths of the 70s, 80s and 90s – they sound freaking incredible, and offer warm and familiar tones. In bygone years VST instrument manufacturers found sufficiently emulating these synths a Herculean task, but today several have made impressive attempts. It's often said that most listeners would be hard-pressed to tell the difference!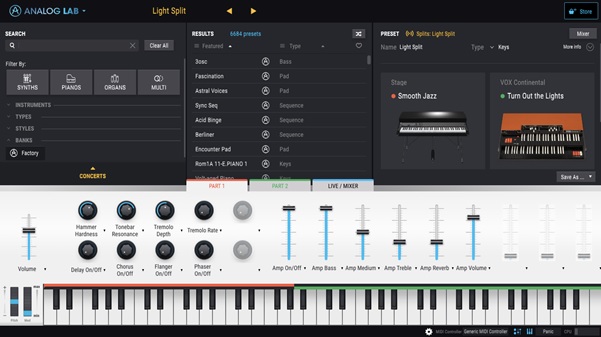 The French synth innovators extraordinaire have long been at the pinnacle of the emulation game, too. With V Collection, now in its 7th incarnation, they boast a gigantic arsenal of faithful classic recreations. From humongous mono/leads like the Minimoog, DSI Prophet and Oberheim SEM, to classic organs, keyboards and pianos, right through to digital legends like the Yamaha DX-7 and quirky modular-style machines like Buchla Easel and Synthi V, there's literally a synth for every occasion. And, while many of the offerings are emulations, the capacity for all-new sound design is unrivalled. Indeed, V Collection ships with hundreds of presets that go far beyond vintage styles.
Analog Lab.
Included in the V Collection, but also available as a standalone purchase, is the Analog Lab. It's a remarkable, all-in-one soft-synth that can pull up any preset from any synth in the V Collection (or at least most of them, I haven't tested this exhaustively). The controls are neccessarily stripped back, so you don't get the full patch-editing that you would from loading up each synth individually. But that's part of the charm – you have access to all those amazing presets, with hands-on controls to sculpt the sound, in a UI that's perfect for MIDI mapping and playing on MIDI devices. They've clearly got their (exceptional) Keylab series in mind for this, but any MIDI device is compatible.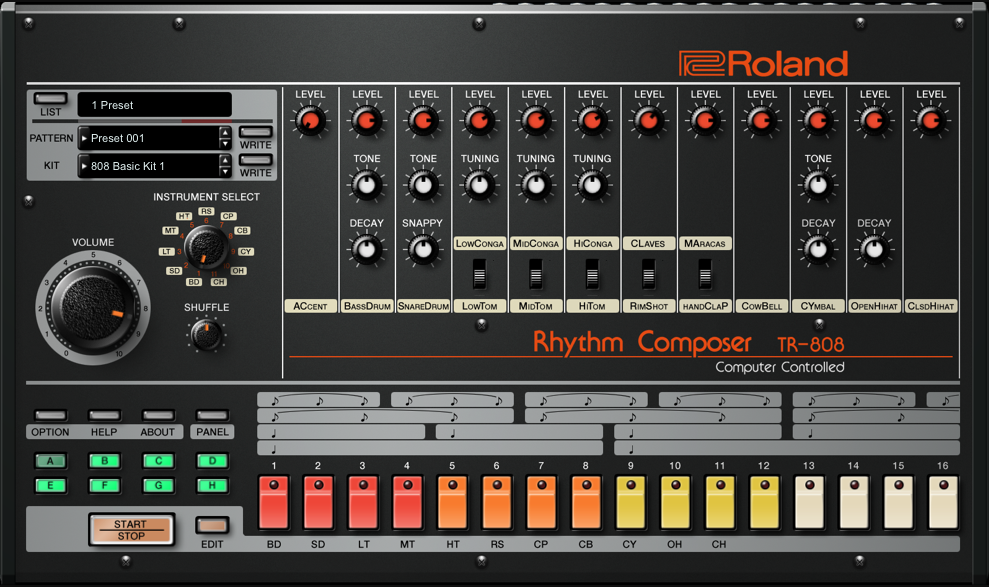 The word 'legend' is often abused, but in Roland's case, fully deserved. Their range of classic synths have literally transformed the sound of music since the early 80s. It's impossible to overstate the impact that synths and drum machines like the the TR-808, TR-909 and TB-303 had on music. In fact, these three examples almost single-handedly generated entire genres; Hip-Hop (and Techno), House and Acid respectively. And the list goes on: The Jupiter 8 and Juno-106, along with Yamaha's DX-7, defined the sound of 80s pop. The SH-101 and JX-3P did the same for the 90s dance scene. And all of the above are still used in countless tracks to this day.
However, the original synths will set you back a few thousand bucks each. With so many producers desperate to access these legendary devices, Roland decided to create a new range of neo-classic synths. Using their own ACB technology to closely resemble the originals, the AIRA range of digital, hardware synths was born. And that was how to achieve classic Roland sounds, until some bright spark thought up Roland Cloud.
Now, thanks to an affordable subscription service of $19.99 per month, you can access the same ACB engines as the AIRA range in VST Instrument form. It's a staggering arsenal of sound-creation that will instantly inspire you to new, magical recordings!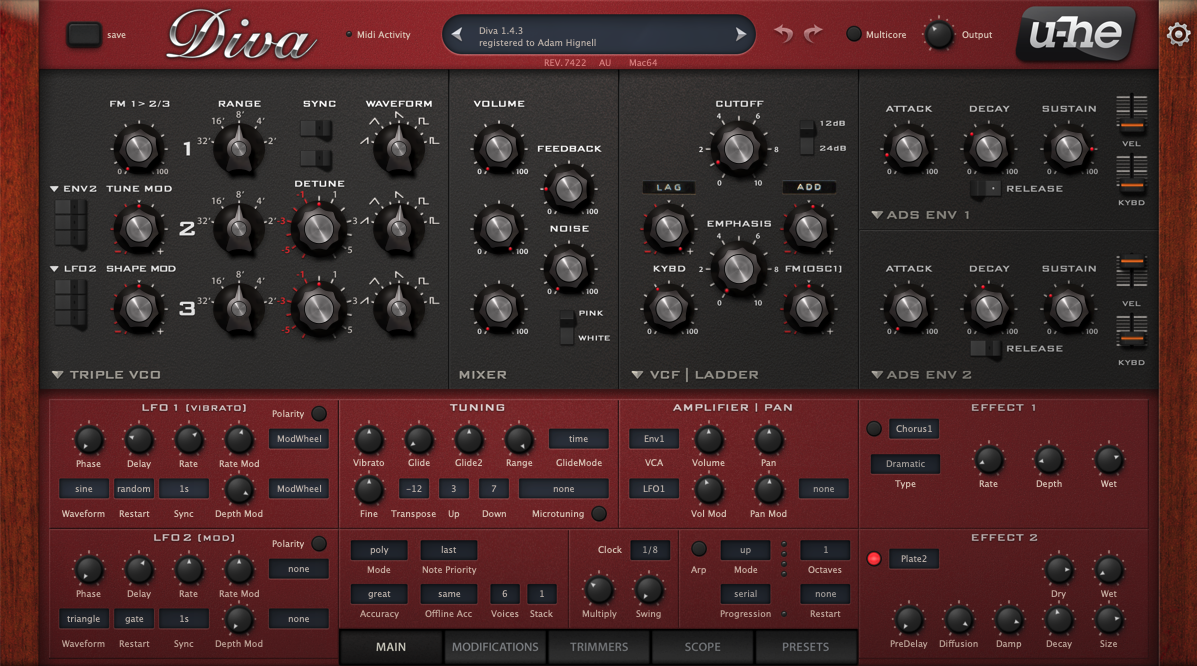 U-He have taken a less literal approach to classic sound emulation, in that their Diva synth isn't designed to look like any one particular synth. However, it is capable of sounding like dozens of such classics.
That's because U-He have focussed on sound design and sound modelling above all, which is great for the user, so long as they're not overly familiar with the layout of the originals. By utilizing a module-based UI, it's possible to select classic sounds from presets, or patch between modules to create entirely new sounds.
Perhaps due to the relatively cluttered UI, it may not be the easiest VST synth for the beginner to program. However, if power, great sound and limitless sound design is your priority, U-He Diva is a fabulous option.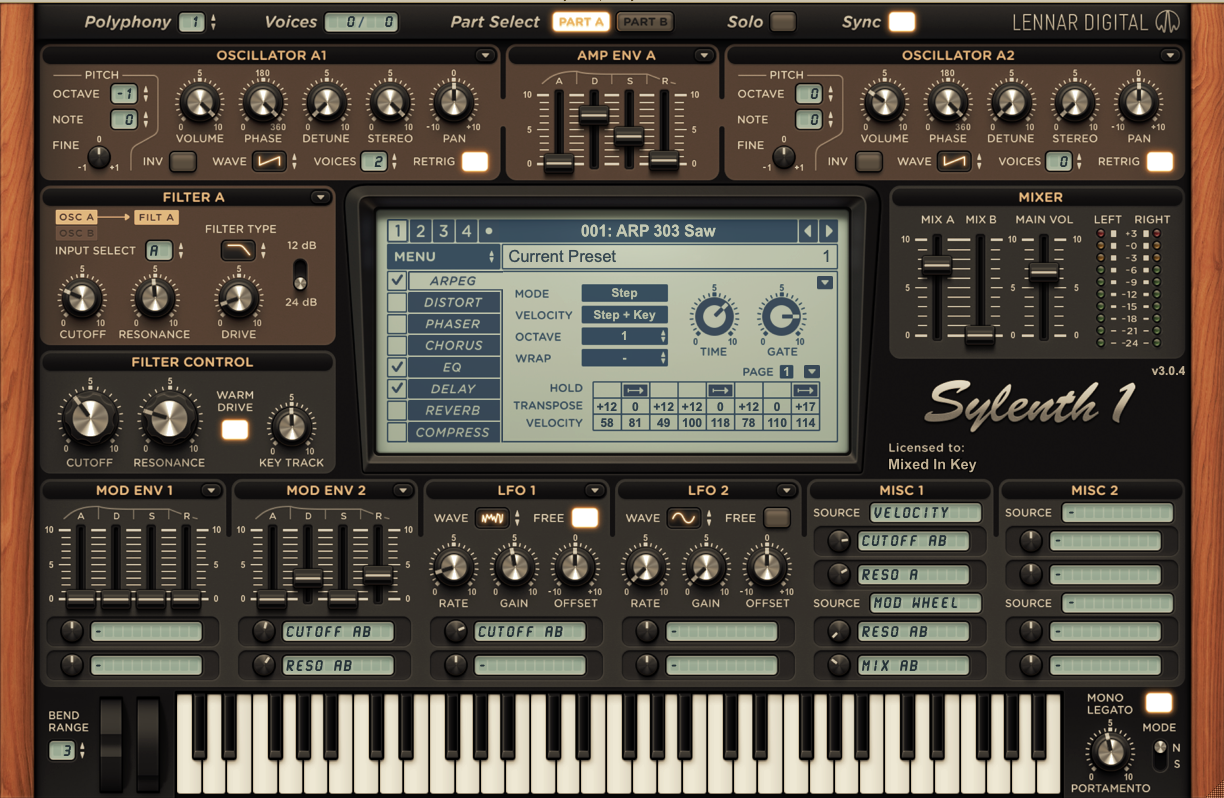 Simple, easy to operate, and capable of anything from stomach-churning sub-bass to wild SFX, soaring leads and thumping percussion. Sylenth is a VST Instruments that you could legitimately produce an entire album on. As such, it ticks a lot of boxes for modern producers: Simple interface, one-page design, excellent value for money and versatility.
The interface is nice and clean, easy to read and inviting, albeit perhaps a little dated looking. But the main draw is the clean and precise voices and multiple, stacking oscillators. Much care has been taken to give Sylenth an analog-sounding engine, and the same can be said for the filters, which are grizzly and biting, without digital harshness. 2 ADSR envelopes and 2 LFOs aren't the most generous of modulation capabiliities, but the sound is so good that it's not something I've ever really lamented. If you're after virtual analog with easy customisation, Sylenth is a great shout.
Modern sounds.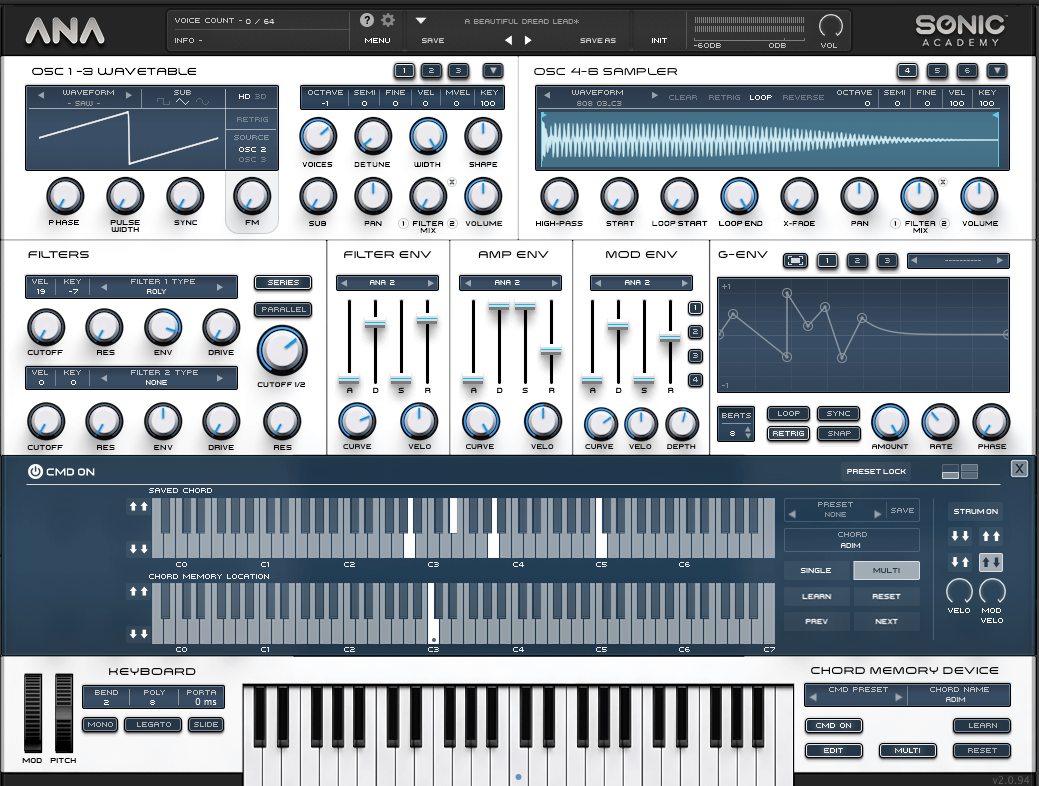 Partnered with Slate Digital, a company rightly renowned for their superior range of processors and effects, Sonic Academy have something a little special in ANA 2.
Packed full of features, including unexpected bonuses like sample and wavetable import, waveform visualisation and a 64-note polyphonic sequencer/arp, ANA 2 is a powerful, capable workstation VST Instrument. If you're looking for an all-in-one synth, capable of beefy low-end, creamy leads and enveloping pads, this could be the best value option around.
With 24 FX tools, a very useful big-screen graphical overview of ANA's 3 envelopes, a powerful Modulation Matrix, and a chord mode, there's almost nothing ANA 2 can't do. Fortunately, it also sounds really good, too. I particularly like the easy-to-use envelope shaper and the ability to add my own samples as a synth voice. While many of the presets do enable vintage sounds, I find ANA 2 excels at experimentation and novel sound creation. And at under $150, it's a steal.
[the_ad id="8177″]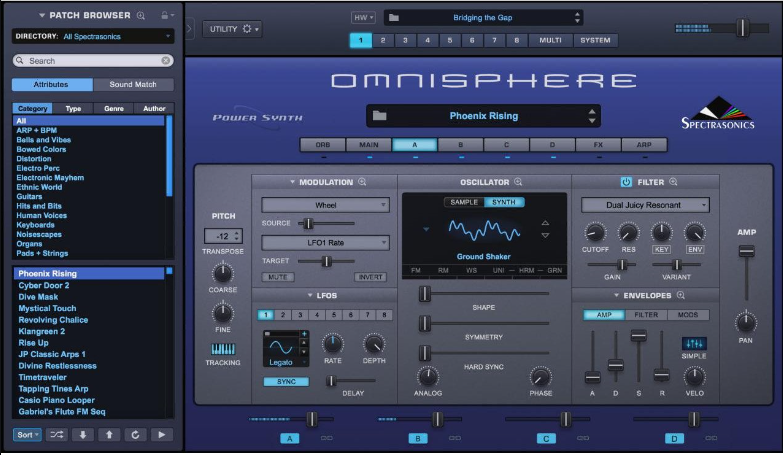 Omnisphere 2 swaggers into the list, knowing full well it's already the go-to VA synth of thousands of top industry professionals and artists across the globe. Offering unrivalled power and effortless sound design capabilities, Omnisphere is a revered, almost mystical name in the world of VST Instruments.
My guess is they called it Omnisphere because it combines pretty every much every possible type of synthesis, from granular and additive to subtractive, wavetable and audio sample-based synthesis. 58 Effects, 4 layers per patch, a 'doubled' Modulation Matrix and an impossible number of wavetables and patching options mean you'll never run out of inspiration.
Omnisphere also boasts a very cool 'Hardware Integration' mode, by which dozens of the most popular hardware keyboards can automatically map to Omnisphere's engine for instant hands-on fun.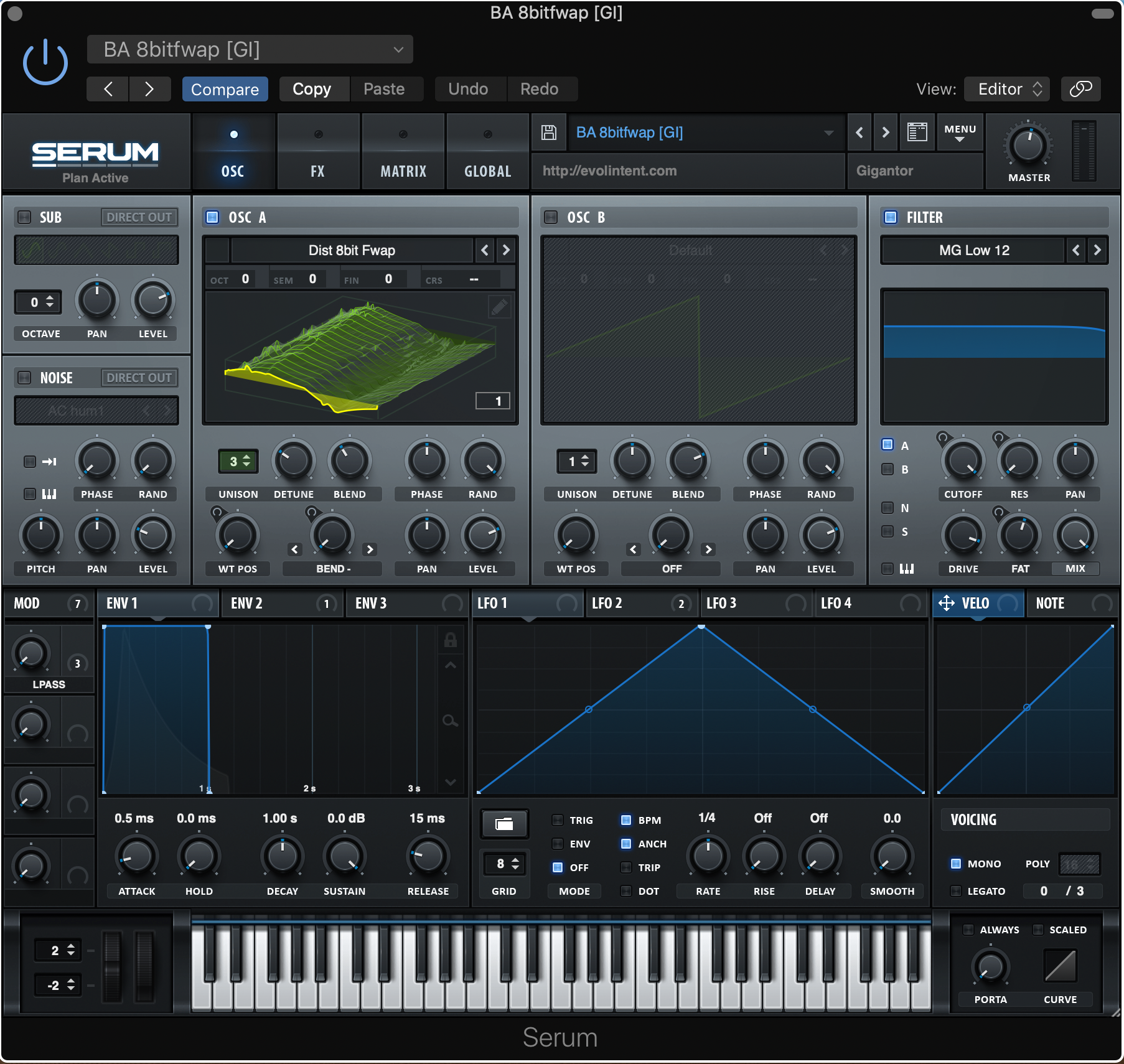 Another big name in the game, Serum is a mainstay of the electronic dance music producer and sound design afficianado. Its pioneering approach to wavetable synthesis offers users the power to customise, build and import thair own wavetables, to then apply to the powerful synth engines, or indeed their own audio samples. (The aforemmentioned ANA 2 has clearly taken a nod from Serum here, offering a broadly similar wavetable editor and the ability to import wavetables directly from Serum.)
Since I'm no wavetable synthesis expert, I'll leave it to Serum to explain why they believe their engine is superior: "In Serum, the native-mode (default) playback of oscillators operates with an ultra high-precision resampling, yielding an astonishingly inaudible signal-to-noise ratio" – which basically means their engine cancels unwanted artifacts better than the competition… a good thing if you want big, clean sounds. Furthermore, Serum offers a fun and easy-to-use method of patching modulation – a drag and pull method similar to Massive X by which you can assign modulation controls to all manner of sources in seconds.
Another attractive aspect of Serum is its Unison stacking mode – you can add 16 additional voices to any given note, and have each of the 16 unison voices behave differently, or the same but play different octaves, thus allowing for truly gargantuan sounds, or intense swirls, sweeps and glitches.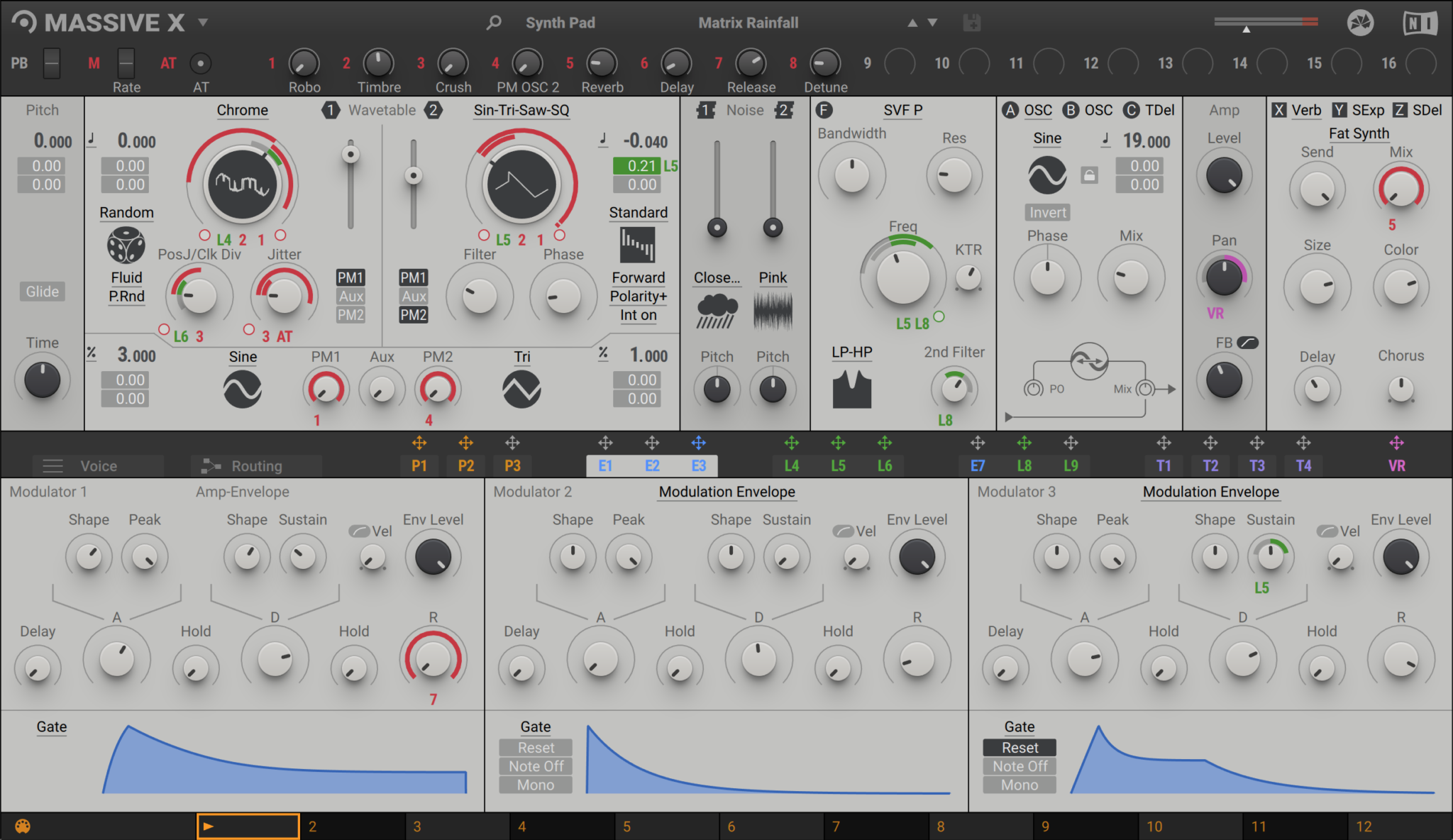 Now in its 'X' incarnation, Massive was a game-changer from the get-go. By simplifying a traditional synth user-interface and focusing on usability, it quickly established itself as a go-to for bedroom producers everywhere. Extremely powerful and capable of monstrous bass, artists like Skream and Skrillex found Massive a perfect weapon of mass dancefloor-destruction.
It's not just a bass-face, either. A sophisticated and unique wave-scanning engine, 3 oscillators, 16 voices, a one-page visual design and enough patch-points to create any sound imaginable, Massive is a favorite among FL Studio producers. A lynchpin of Dubstep, Trap and Tech-House, it's a synth you've heard in countless bangers.
About the author: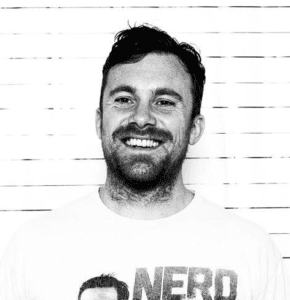 Adam Hignell is a music producer, mastering engineer, DJ and label-owner based in Brighton, UK. When not providing content and tech support for Mixed In Key, he produces music under the alias Don Dayglow, provides professional mastering and mixing services, and runs the independent Disco/House label Particle Zoo.
Write Your Own Original Compositions With Captain Plugins
It's super easy to create your own ideas from scratch. Visit the official Chords homepage and see how it will help you explore music and write your own original productions.