The Best DAWs 2021.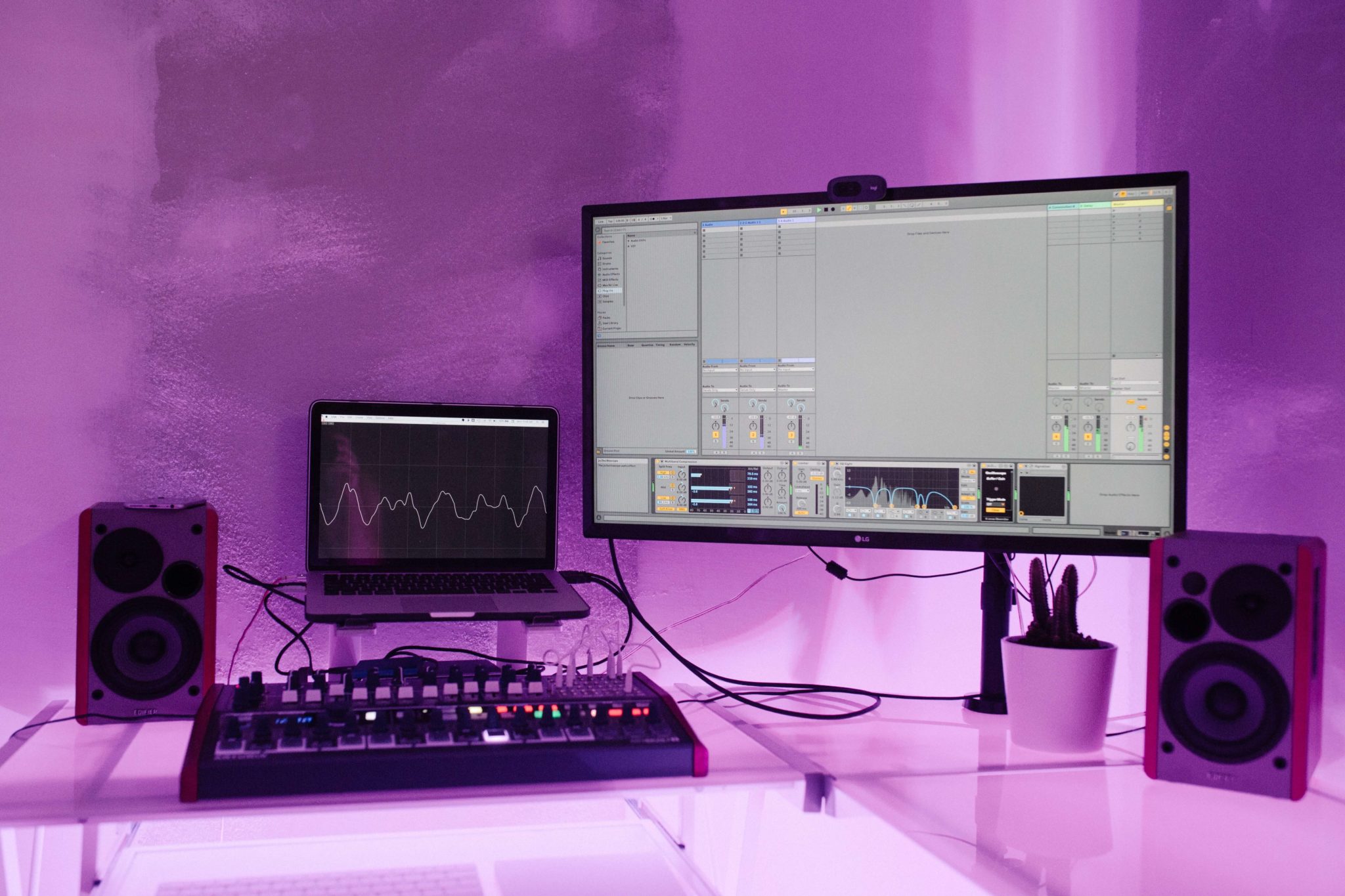 Increasing demand and technological advances make great bedfellows… and for musicians and producers it's truly thrilling to behold. The market is now flooded with the kinds of plugin instruments, FX units and time-saving software that would have been seen as impossibly advanced just a few years ago.
While 2020 may go down as the worst year since wartime, one upside is the blooming music production eco-system. There is now an extraordinary wealth of incredible plugins available to the everyday music producer, which makes it hard to choose the right ones. We dig deep to find the best DAWs for 2021.
[the_ad id="8176″]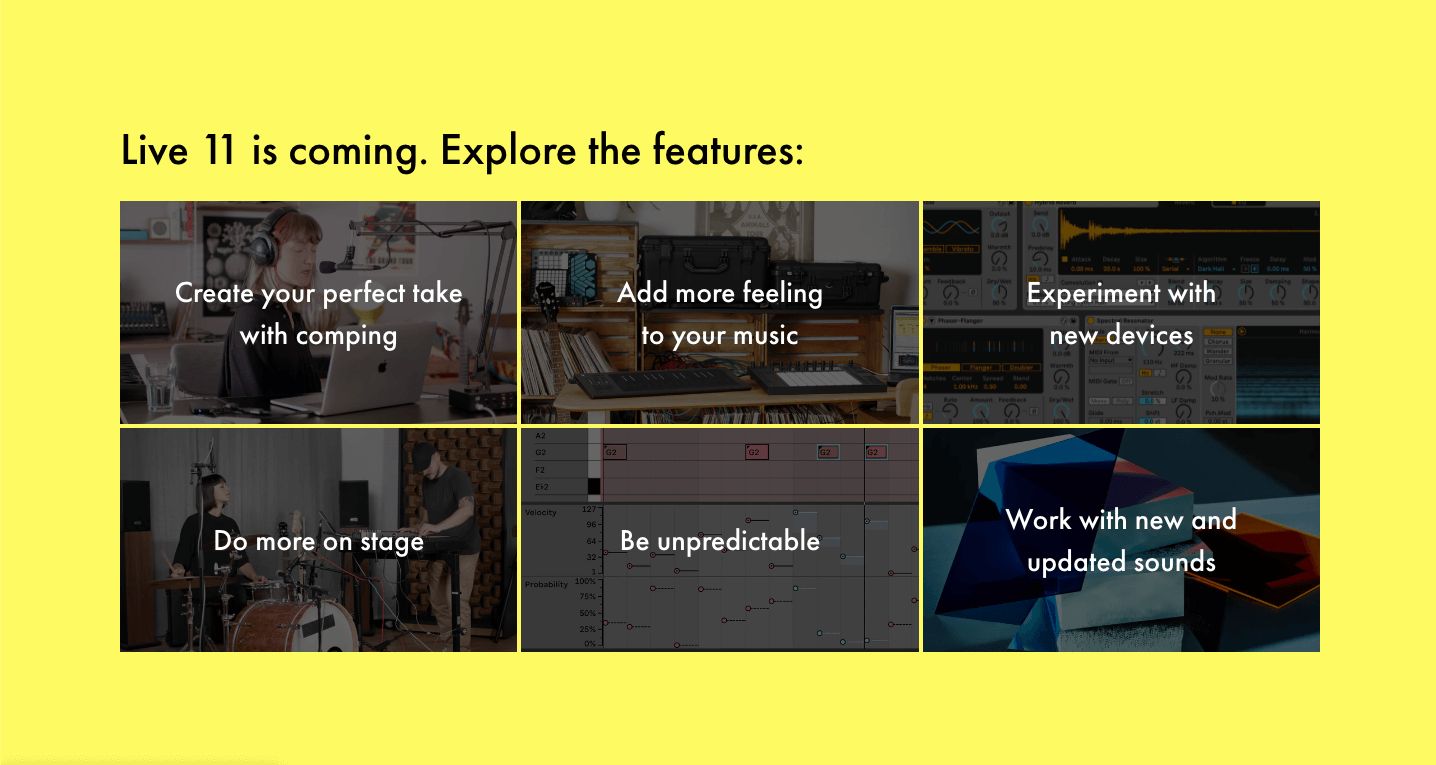 Already the most popular DAW on the planet, Ableton's Live 11 has some exciting new features on the horizon.
New features include:
Comping. By which they mean the ability to record and merge multiple takes or audio samples into one composite sample. While many DAWs can already do this, it will be a welcome improvement for producers already familiar and invested into Ableton's slick user interface.
Linked track editing. Editing multiple tracks with the same edit procedure will create some wonderful sound design effects, and save an awful lot of time.
MPE compatibility. Fans of ROLI, rejoice! Those super expressive controllers require MPE class-compliant plugins, which, in Live 11, is exactly what the onboard instruments are.
Tempo following. A real game-changer, this one. For so long, live acts and DJs have only been able to use DAWs as the Master clock. That means they need everything else to be rigidly in time with the DAW, or it all fals apart. And, since DAWs are electronic, things can feel restrictive and robotic, quickly. All that is now changed. Live 11 can slave its clock to an incoming audio signal. So,. whether a drummer, DJ deck or any other instrument, Live will follow, not lead. This will open up a new universe of electronic-meets-live performance.
A wide range of Sound Design and Reverb tools. Without naming them all, Live 11 ships with some incredible plugins for sonic manipulation.
Macros, maximised. Another embellishment with the live performer in mind, Live 11 sees its Macro racks redesigned for extra expression, and instant patch recall.
Chance/Probability. Another step away from rigid electronic device to living, breathing performer, Live 11 has exciting new options for increasing randomness for velocity, note, note length and much more. In conjunction with the new Follow Action controls, we can expect to be able to build some super lifelike performances.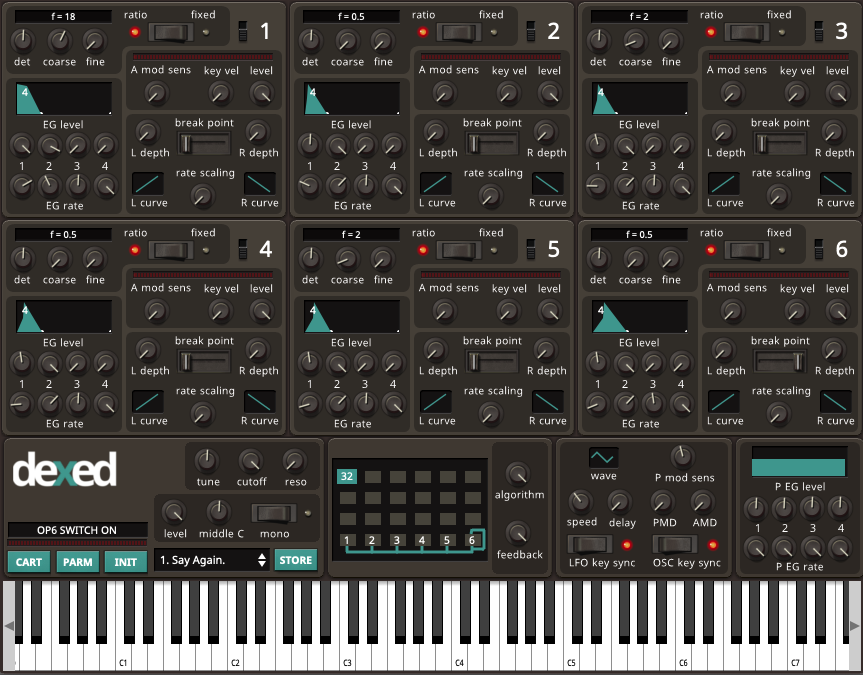 Another DAW with a major update worth noting is Studio One 5. Having steadily seen its reputation blossom over several excellent rounds of development, SO5 is now a force to be reckoned with. At a highly competitive price-point, it offers as much functionality as any DAW you can name, in a slick and easy to use package. It also works seamlessly with the Presonus range of hardware, and ROLI-style MPE Instruments.
Its reputation as an all-rounder is enhanced by both classical and modern scoring options, while it is also highly capable as a live performance engine, replete with virtual amps, smart sequencing and clip triggering.
There are some impressive unique features, too, such as the analog-inspired console/channel emulations, with 'cross-talk' built-in for 'virtual analog' imprecision (great for adding real-life warmth). Furthermore, 'Harmonic Editing' is a stunning function. You can shift entire audio and MIDI clips into new scales and keys using their high-powered scale algorithms, assisted by Celemony Melodyne.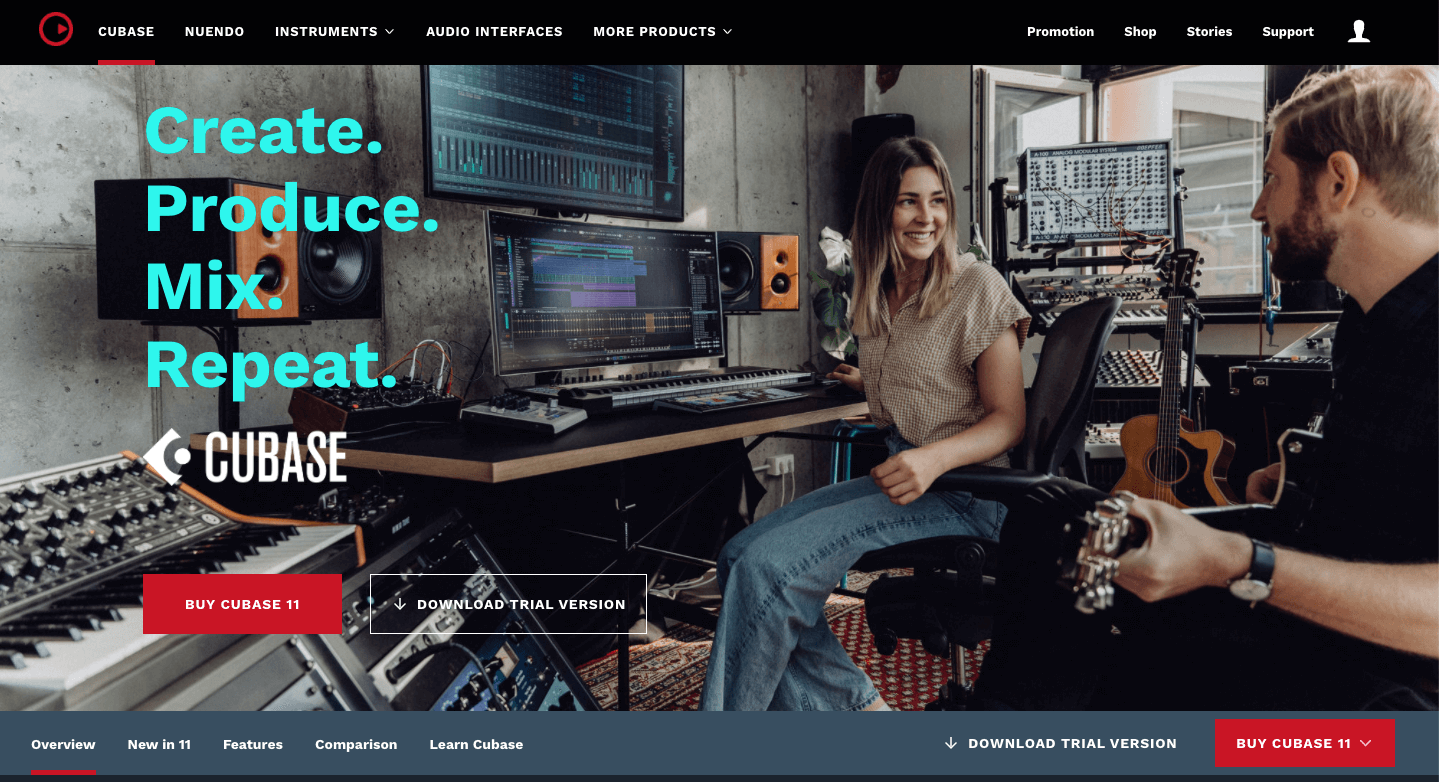 Cubase returns with this major release that encompasses all three editions: Pro, Artist and Elements. Cubase 11 boasts a sheer endless number of new features and enhancements to its studio-grade audio and MIDI tools for composing, recording, editing and mixing.
Steinberg are the OG DAW manufacturers, and as such know all there is to know about digital audio. The new look Cubase is slick, easy to use and immensely powerful. With excellent stock plugins and seamless integration with 3rd party plugins, MIDI devices and more, it's as good as a DAW can get.
New features:
Advanced Audio Export: Save time with new export queues (Pro)
Sampler Track 2: New creative features including slicing, LFOs and legato glide (Pro, Artist, Elements)
Scale Assistant: Follow, quantize and play live to a set scale (Pro, Artist, Elements)
Advanced Key Editor: Create perfect pitch bends and more (Pro, Artist, Elements)
Global Tracks: Stay in sync more easily (Pro)
Frequency 2: Amazingly precise dynamic EQ for better mixing (Pro)
Squasher: Improve leads, tame bass and enhance reverb for EDM (Pro, Artist, Elements)
Score Editor: Workflow improvements and beautiful new fonts (Pro)
New Samples: Six fresh, exclusive sound and loop sets (Pro, Artist, Elements)
Imager: Multiband stereo placement for perfect panning (Pro, Artist)
MultiTap Delay Surround Support: Delay in up to 5.1 surround sound (Pro)
Multiple Side-Chain: Improved input architecture (Pro, Artist, Elements)
VST Connect SE 5: Resizable HiDPI-ready interface for remote recording solutions (Pro)
SpectraLayers One: Remarkable visual editing and audio source separation (Pro, Artist)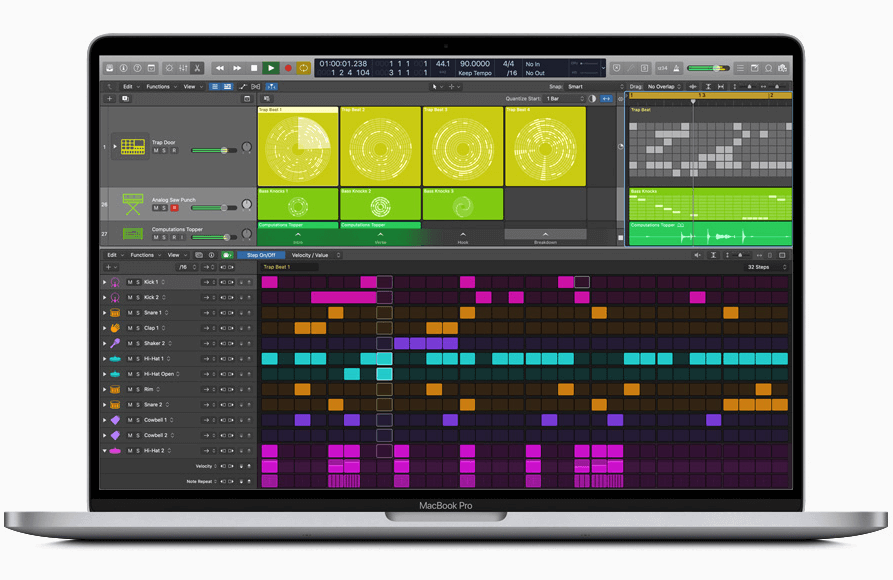 Apple recently unveiled its most comprehensive update to Logic Pro since X itself. Already perhaps the best value DAW available, at just $200, Logic Pro X has a massive user base including all manner of professionals.
However, there has long been a sense that Logic users aren't exactly Apple's core focus for their devices. Laptops with ever dwindling numbers of USB ports may have fed this narrative, but by providing a world-class DAW for just $200, it's unfair to give Apple too much stick! And, with Pro X 10.5, any illusions that they've abandoned us producers can be put to bed.
New updates:
Sampler. The clunky EXS24 sampler gets a radical overhaul and is now an extremely capable audio manipulation device.
Live Loops. A completely new way of using Apple Loops. You can match them in non-linear ways and make all manner of hybris loops, slices and so on.
Drum Machine Designer. Plenty of faithful recreations and a drum synth for designing your own kits, that can now be integrated with the new Sampler tools.
Step Sequencer. A brand new addition encompassing a classic-style step sequencer, with plenty of modern modulation options.
Logic Remote/Mail Drop. You can now access and control your Logic projects from iOs devices, and even send whole projects via Mail Drop.
In addition, the whole UI has a slick, colorful new look and lots of subtle workflow improvements.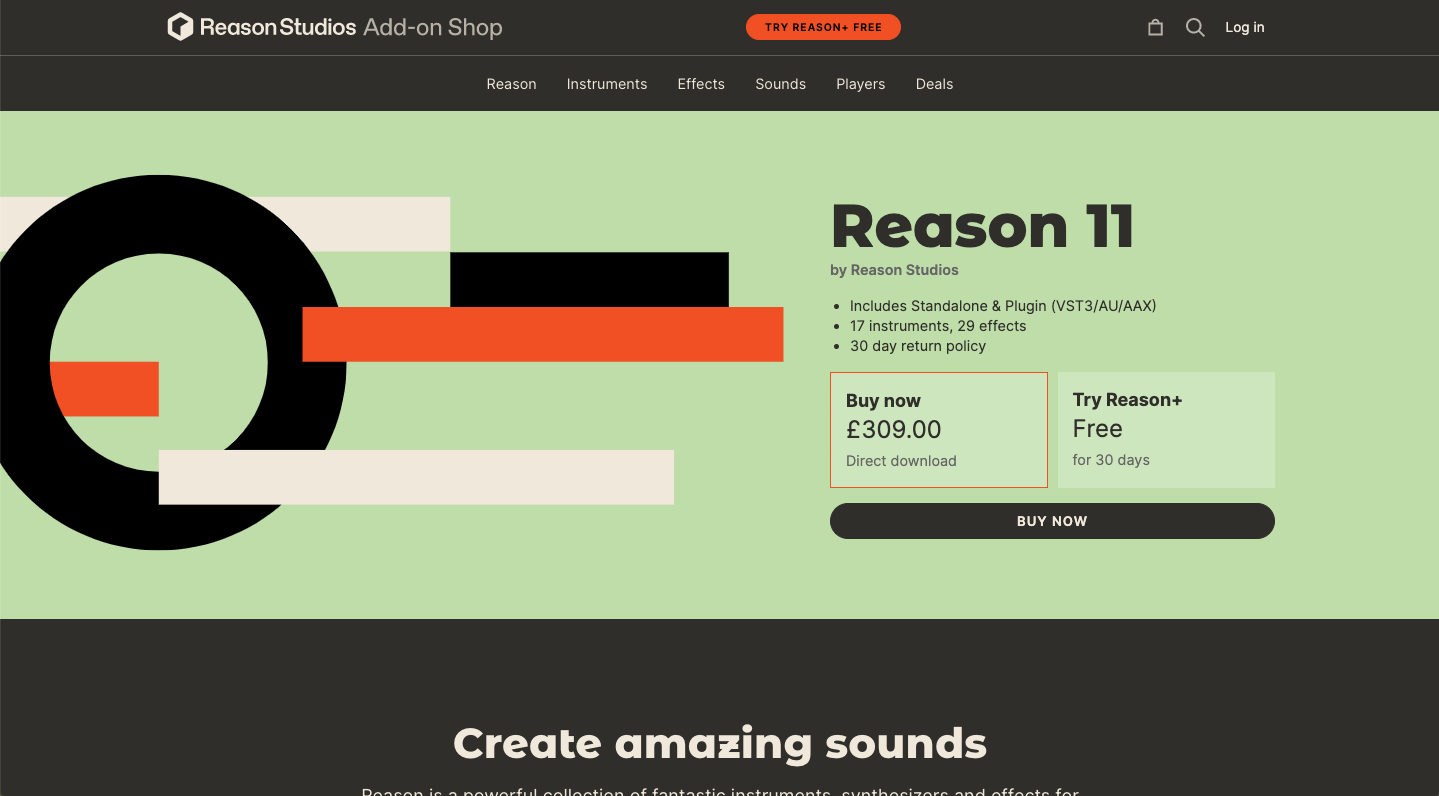 Reason, by Propellerheads, has a rich history of DAW innovation. In Reason 11, this legacy is enhanced with some major new developments.
Reason still has the patchable, semi-modular design that enables users to connect devices and instruments for spectacular experimentation. But in addition, there is an array of great sounding instruments, rack effects, amps, consoles, improved stock plugins and much more.
One of the coolest things about Reason is the way each plugin is presented as a stndalone module, which can then be patched with others to create hybrid effect racks. This is much closer to the traditional hardware rack effect approach, but surprisingly uncommon among DAWs, where most manufactureres like to hardwire certain workflows to aid specific applications. As a result, Reason 11 is a great choice for those interested in breaking rules and experimenting!
New updates:
Effects. 5 new modules to add to the existing arsenal.
Live Loops. A completely new way of using Apple Loops. You can match them in non-linear ways and make all manner of hybris loops, slices and so on.
Beat Map Algorhythmic Drummer. An awesome method of creatng realistic sounding drum beats
VST3/AU/AAX plugin mode. Use Reason 11 as a standalone DAW or plugin inside another DAW.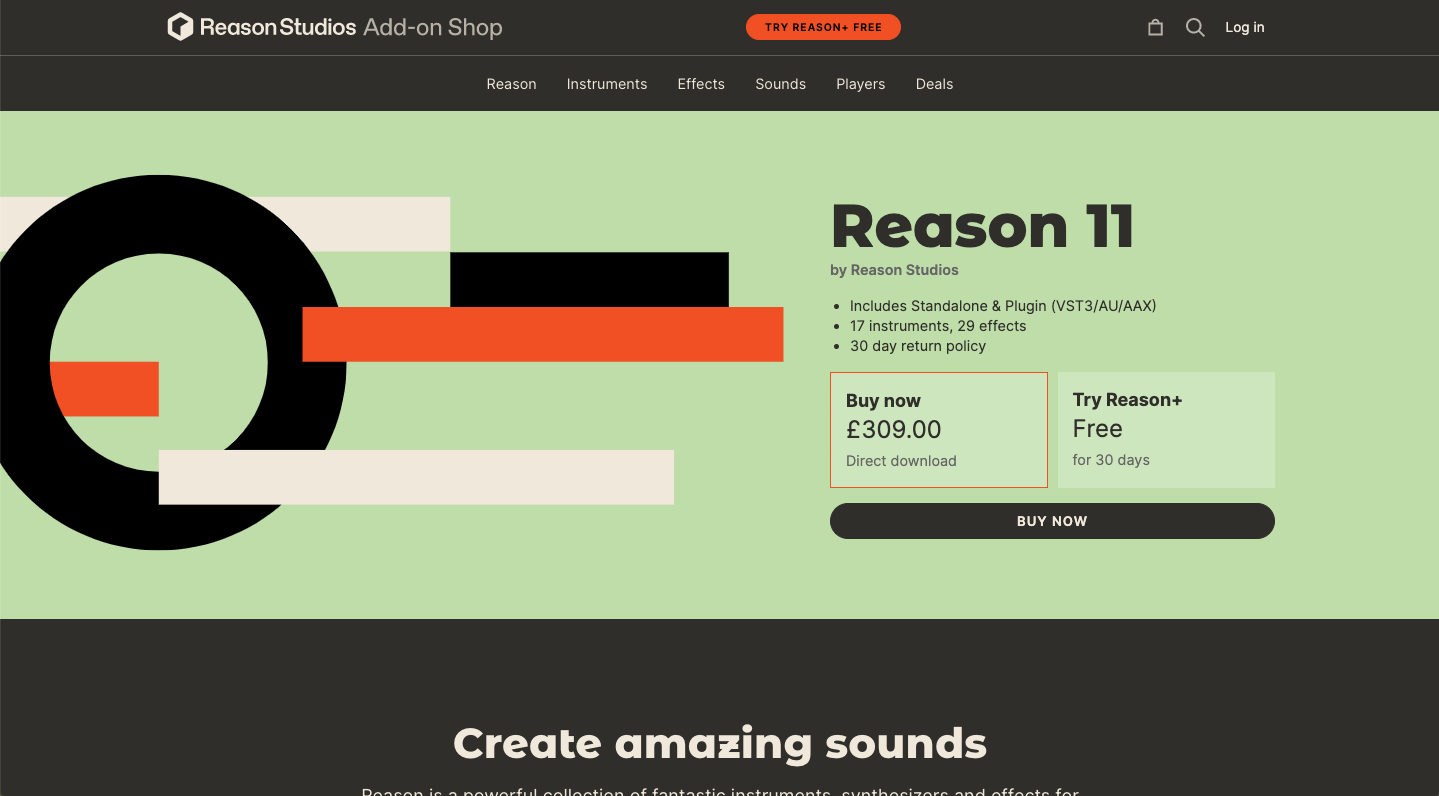 A dark horse with an extremely loyal fanbase, Reaper is a DAW on the up. It can do anyting its competitors can, and costs less than most, so it's not hard to see the attraction.
The latest version, 6.21, boasts improved processing behind the scenes, more musical applications of macros and MIDI commands, and embeddable plugin windows. It also has a vastly improved audio time-stretching algorithm which brings it up to, er, speed (pardon the pun) with industry standard audio-warping by Ableton, Cubase and more.
In all honesty, there's no compromise on quality with Reaper, and it costs much less than some other DAWs. Hard to beat!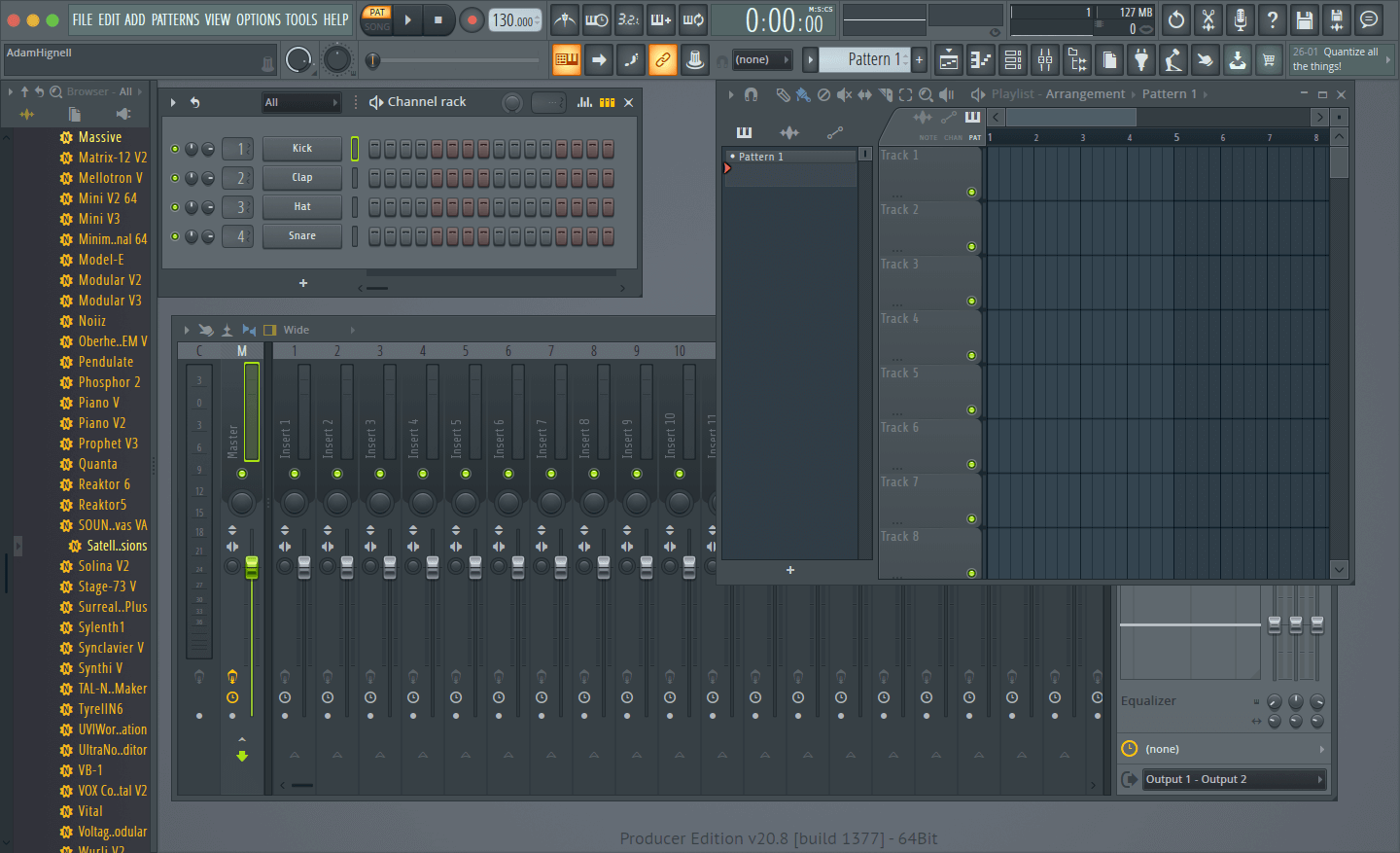 Unlike others in this list, FL Studio hasn't had a major update recently. However it is still an incredibly powerful, popular DAW, and needs to be included in any 'Best DAW' selection.
It's beautifully designed and so easy to get straight into making beats. The immediacy and simplicity may be why it's known as 'the people's DAW'! Key new features include multiple time signatures, in-place 'freezing' for CPU saving, plugin delay compensation and additional instrumenst and effects.
Composition and Collaboration Tools
Captain Plugins by Mixed In Key presents a unique and intuitive way to aid music composition. There's a plethora of plugins on the market designed to create or effect sounds within your DAW. However, until recently, the availability of music composition plugins to assist in music theory have been limited.
Music theory is a complex and often 'mind boggling' science, and with so many other aspects to consider when producing music, it can often be an area of knowledge which is overlooked. Luckily, for those who are not classically trained in music theory, Captain Plugins offer an intuitive and fun way to produce stunning chord progressions, basslines, drums and melodies; while increasing your workflow, allowing you to spend more time on what matters most, making music.
Captain Plugins comes complete with five plugins for a one-off payment of only $99. These are named Captain Chords, Melody, Deep, Play and Beat and they'll help you with every aspect of your songwriting. They also connect to each other within your favorite DAW to make sure you have full control over rhythm, tension and more.
Captain Plugins is a must-have for any producer who wants to improve their songwriting skills.
Quite simply the most sophisticated audio collaboration tool on the planet. While yes, we are biased, we just love the simple, easy to use interface, and the fact you can share audio with anyone, anywhere. You don't even need to leave your own DAW!
With a revolutionary approach to audio sharing, Satellite Sessions will open up new worlds of sonic collaboration. It's so easy to use, the only limitation is your imagination!
About the author: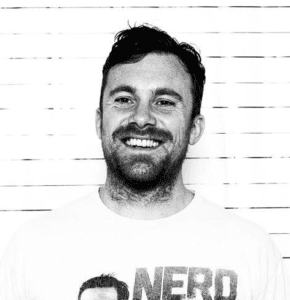 Adam Hignell is a music producer, mastering engineer, DJ and label-owner based in Brighton, UK. When not providing content and tech support for Mixed In Key, he produces music under the alias Don Dayglow, provides professional mastering and mixing services, and runs the independent Disco/House label Particle Zoo.
Write Your Own Original Compositions With Captain Plugins
It's super easy to create your own ideas from scratch. Visit the official Chords homepage and see how it will help you explore music and write your own original productions.