How to make a Hip Hop Beat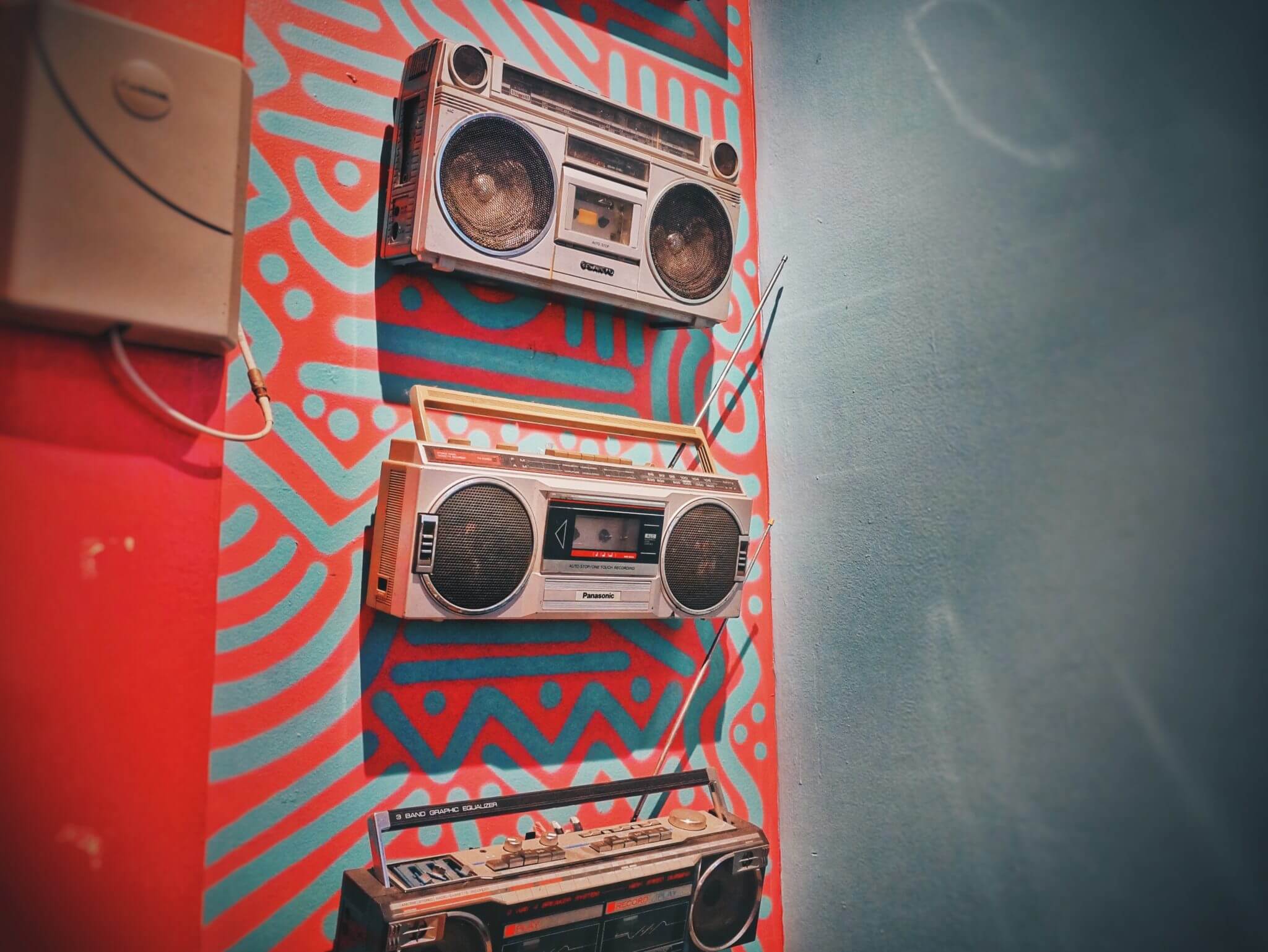 Street Sounds
Championed by inner-city African-Americans in the late 1970s, Hip Hop quickly evolved from being exclusively a music genre, into a full-blown subculture. Subsequent years would see the culture develop and grow. However, the roots of the music would mostly remain throughout.
The main components of Hip Hop music, in its formative years, included turntablism using the legendary Technics SL 1200. With rapping and MCing taking front and centre stage.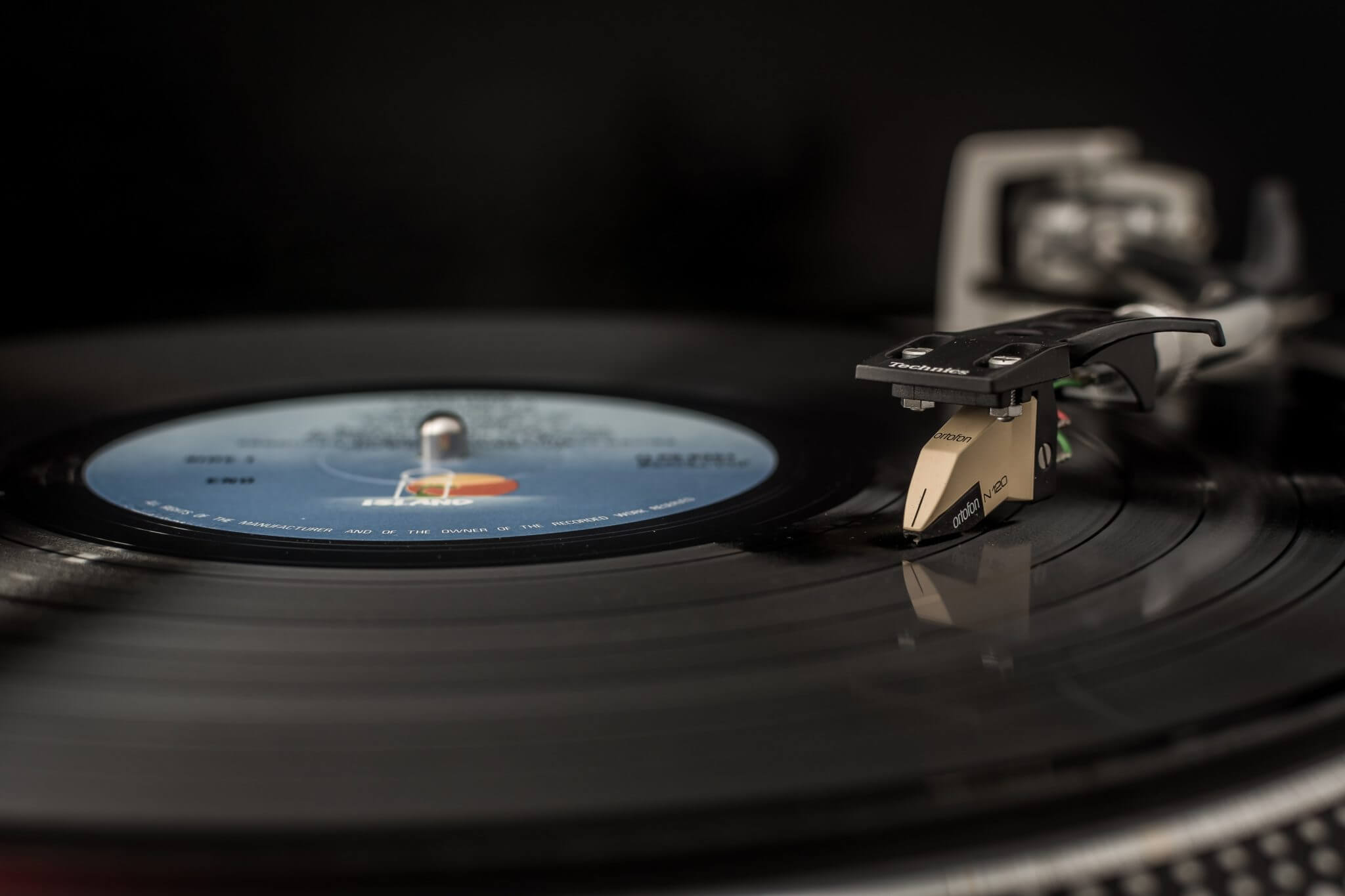 As the genre grew, these elements were mixed with samples taken from existing records. This was achieved using samplers such as the AKAI MPC-60. Synthesized instruments and drum machines, such as the Roland TR-808, also featured heavily.
Although many Hip Hop producers still prefer to use traditional tools to create their ensembles. The advent of digital audio workstations (DAW) has opened up the possibilities to those who seek to make their own Hip Hop beats, without the expense of classic hardware instruments.
The Beat Goes On
Generally speaking, Hip hop is made-up of two elements. The instrumental track, referred to as the "beat" and a vocal track which could be either rapped, sung, beatboxed, performed in the style of an MC or a combination of these disciplines. The term "Beat", used to describe the instrumental, appears to be a form of urban slang originating within the Hip Hop producer and artist scene.
Main Ingredients
Now that we understand the definition, here's a list of elements any Hip Hop producer should consider when creating a new 'Beat'. These can be created through sampling, recording or synthesis.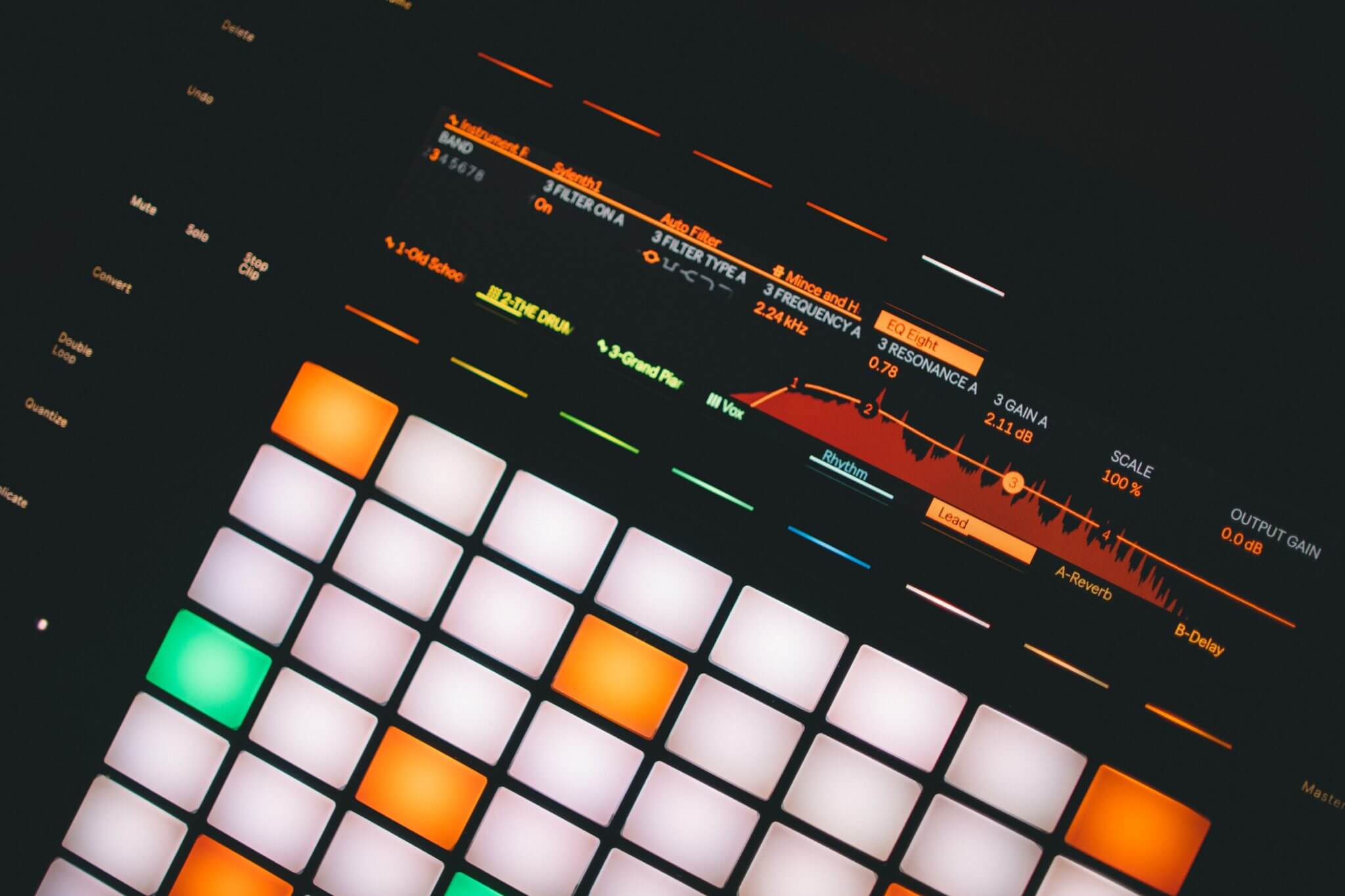 Drum Loop
Arguably the most important music element of any Hip Hop record. Whether sampling or creating it from scratch, the choice of drums and percussion will set the tone, style and pace.
Music Loop/Sample
Sampling a couple of bars of an existing record and looping them can create an inspiring backbone for a Hip Hop record. Need proof? Have a listen to Hotline Bling by Drake and then Why Can't We Live Together by Timmy Thomas.
Chords
Chord progressions with unusual tension can sound eerie and oddly satisfying, which is perfect for a Hip Hop instrumental.
Melody
Writing a catchy melody to use between vocal sections can serve as the main hook of the track and is often the most memorable element.
Bassline/Sub
Basslines can add a sense of weight to the beat, especially when using a sub timbre playing in the lower octaves.
Field recording
Most commonly found in movie post-production, adding random everyday sounds can add interest and realism to a Hip Hop Beat.
[the_ad id="8176″]
Pro Tip
If you plan to sample other artists' songs for use in your own music, you need permission from the owner of the work. This might be the record label or the artists themselves.
Theory To Practice
Let's now put this theory into practice with a five-part video tutorial on how to make a Hip Hop 'Beat'.
Part 1
In this first part tutorial, we discuss what to look for in a music loop sample. We also demonstrate how to extract the sample from the original recording and find the key and scale using Mixed In Key.
Part 2
With a music loop now locked down, it's time to add some chords using Captain Chords. We discuss how to choose the most suitable timbres, plus ways to layer chord patterns and how to dial in the mix so that the chords compliment the music loop.
Part 3
We find some Hip Hop drums loops which are a close tempo and key match for our 'Beat'. After choosing the the most fitting drum loop, we explain why we feel it works best and add an additional hi-hat layer, with a twist.
Part 4
With the 'Beat' starting to take shape and the drums now in place, we turn our attention to the bassline. Using Captain Deep enables us to trigger bass notes specific to the key and scale of G Major from our computer's keyboard. This makes creating a bassline intuitive and fun. We also look at some tips for deciding which notes to use for the bassline and which octave to use.
Part 5
Moving on to the final part of the tutorial, we make some last-minute changes to the existing elements/layers and create an arpeggiated melody using Captain Melody.
Rap Ready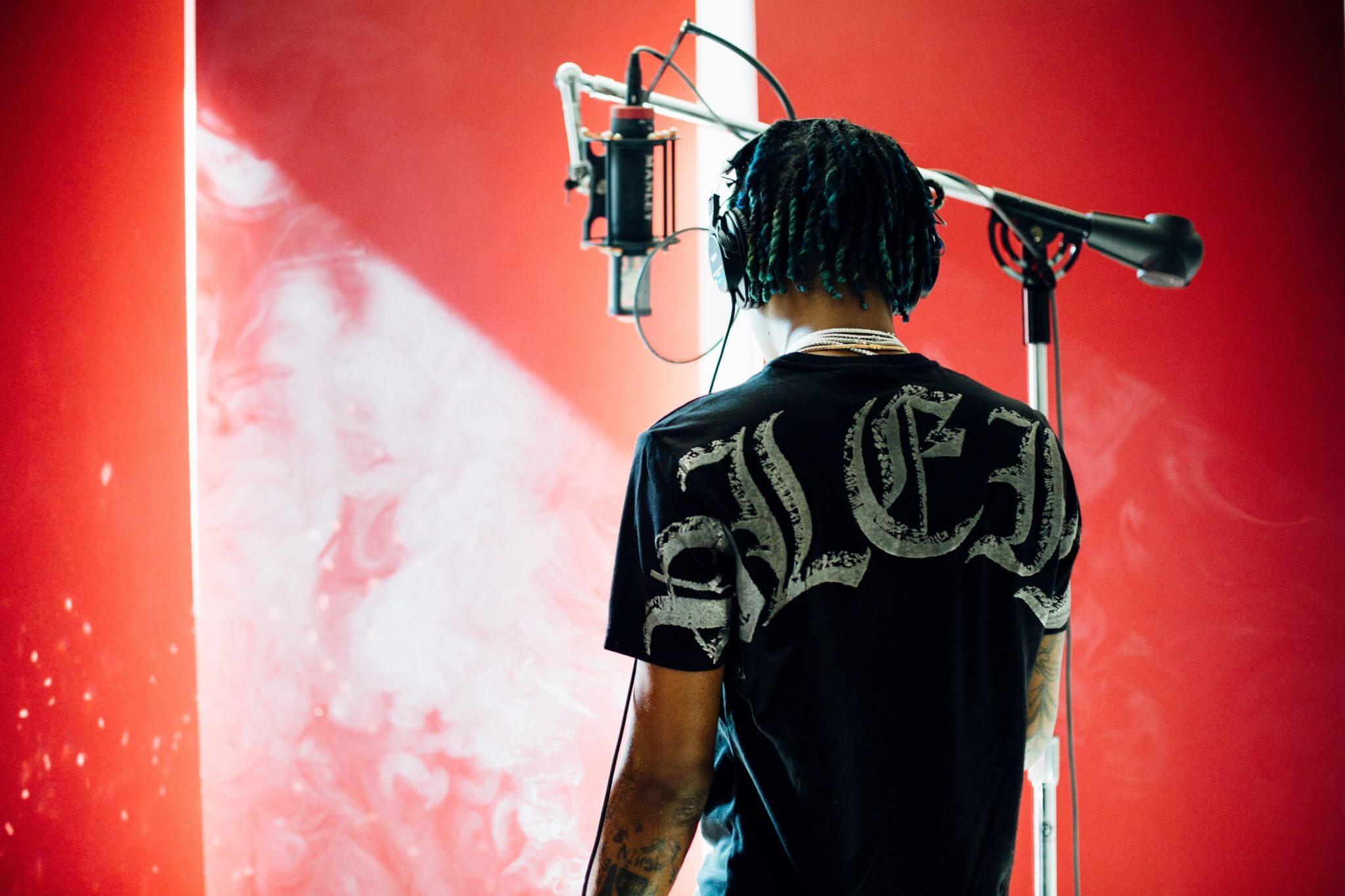 With the 'Beat' now complete we can get a lyricist on-board to flesh it out into a full song!
Here's our completed Hip Hop Beat:
Now it's your turn, try using some of these techniques for your next Hip Hop Beat.
Write your own Chords using Captain Chords
It's super easy to create your own ideas from scratch. Visit the official Chords homepage and see how it will help you explore music and write your own original productions.