Composition tools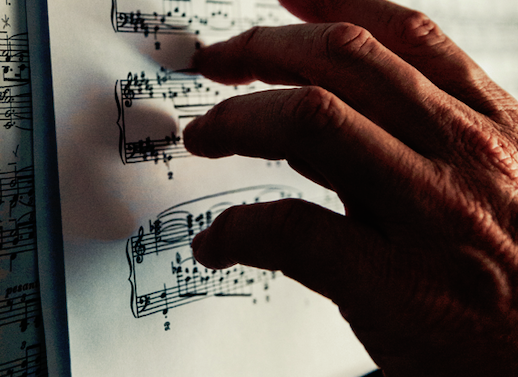 Whether composing film scores, soundtracks, podcasts, adverts or anything else, there are tools out there that can speed up your workflow.
Theory, simplified
A benefit of using composition tools like Captain Plugins is to simplify the theoretical questions in any given piece. For example, if you want to write in a particular key or scale, it can speed up your composition if you have the relative diatonic chords available at the touch of a button. Even if you're fluent in music theory, the simplicity of trying out chord progressions in an instant can be a huge timesaver!
Captain Chords is perfect for trying out progressions in different keys and scales, because it intelligently transposes your music instantly, taking the headache out of complex theory.
You can substitute chords in real-time, duplicate sections for longer compositions and copy your composition to different arrangement tabs. This enables you to quickly and efficiently edit your composition without wasting time manually copying or playing in duplications.
Sketching out ideas in Captain Chords is super fast. You can even try out different sounds without leaving the plugin, by selecting from the huge range of on-board sounds. This will realy help you visualize how your composition will sound as a finished article, while still being fully editable.
[the_ad id="8176″]
Lead the line
It's not only chords that can be helped by composition tools like Captain Plugins. Captain Melody 4.0 is the melodic composition tool in the range. It's powerful, fast and designed to assist composers writer great melodies.
Let's say you've got a chord progression, and you want to explore melodic ideas within that progression.
Captain Melody can save you hours of frustration, because its powerful, editable parameters can control all aspects of the melody. If you're fluent in theory, you can quickly enter the parameters you think will sound great, and see what Captan Melody offers you in return. The 'Idea' tool allows you to control all kinds of aspects of your melody, from amount of step-wise motion, number of notes, arpeggios and launch notes to the proportion of scale notes present in the 'Idea'. It's revolutionary, and will enable you to generate great melodies, faster.
If those theory terms don't mean much to you, there's no need to panic. Simply experimenting with Idea parameters is a fast and fun way of composing original music, regardless of your theory knowledge. You can edit, copy/paste and even randomize your notes. Every melody will be in the key and scale of your song, automatically!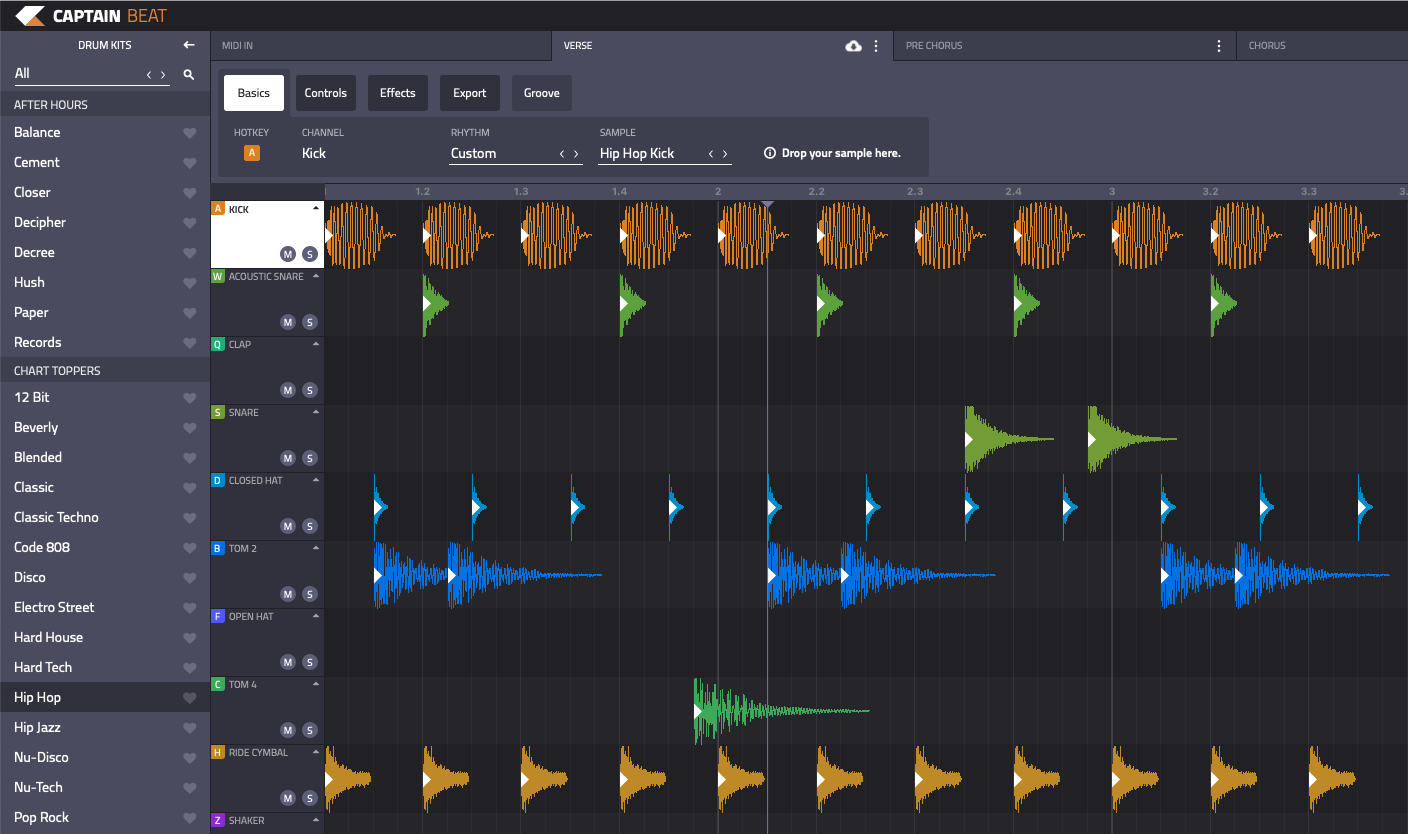 Drumming up business
If your composition needs percussion, simply fire up Captain Beat. It's a drum VST with a difference. It has dozens of rhythms and kits built in, which can be limitlessly interchanged. No more painstakingly drawing in MIDI notes. This composition tool can give you loads of rhythm ideas to try out, which can then be edited and adapted to your needs.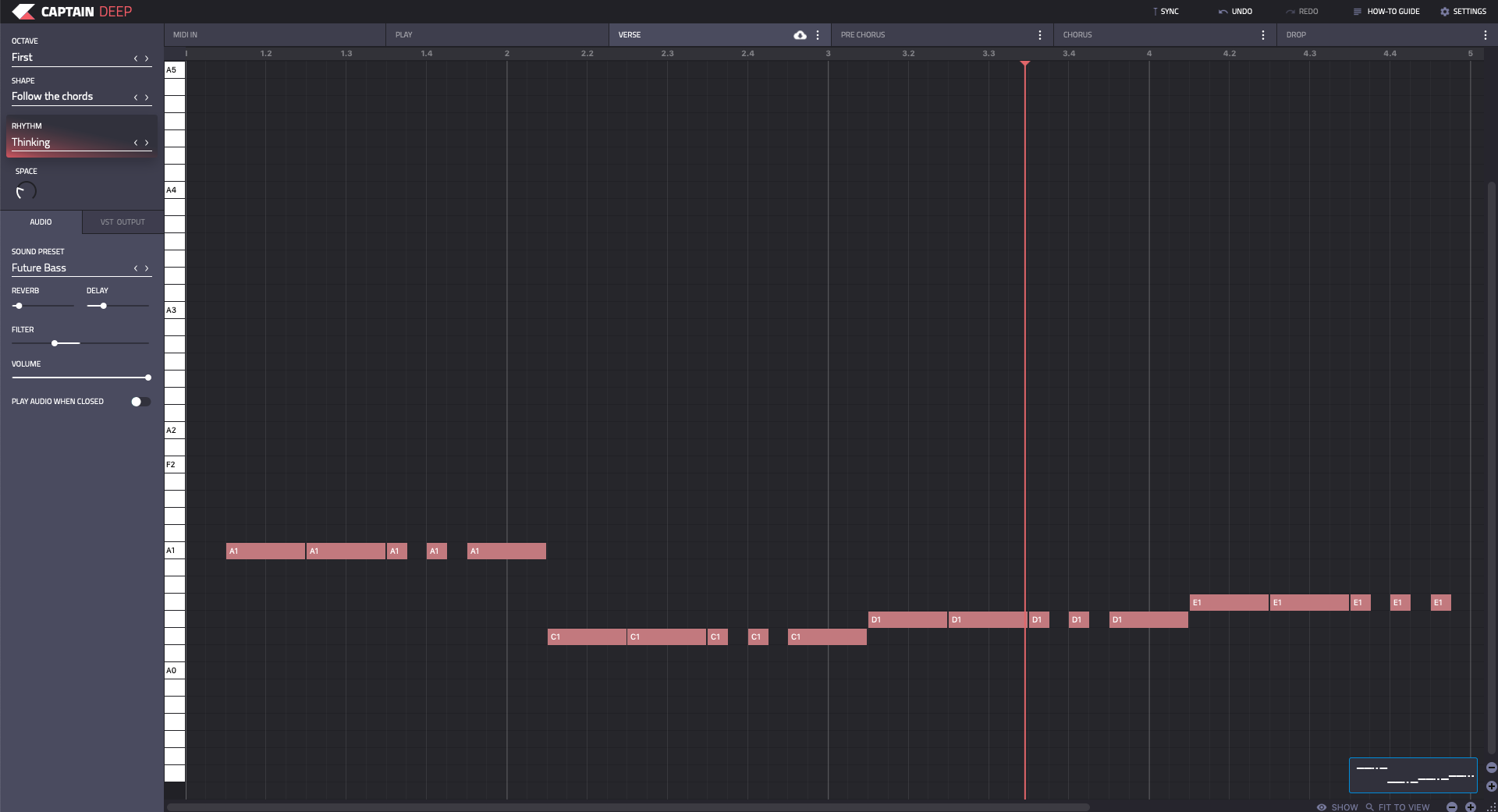 Bass to match
You can write bass-lines in Captain Melody, too. By dropping an octave and keeping the pattern fairly simple, you can control the composition of a bass-line with all the powerful Captain Melody parameters. There's an alternative, should you need iyt, in the form of Captain Deep. Connecting straight to your chord progression, it offers a plethora of bass-line styles and rhythms.
If you want a bassline to follow the chords, Captain Deep will give you this much faster than playing it in or writing MIDI notes. In fact, you can recreate almost any bass-line style at the touch of a button, from simple to complex. It's a great tool for trying out different compositional ideas.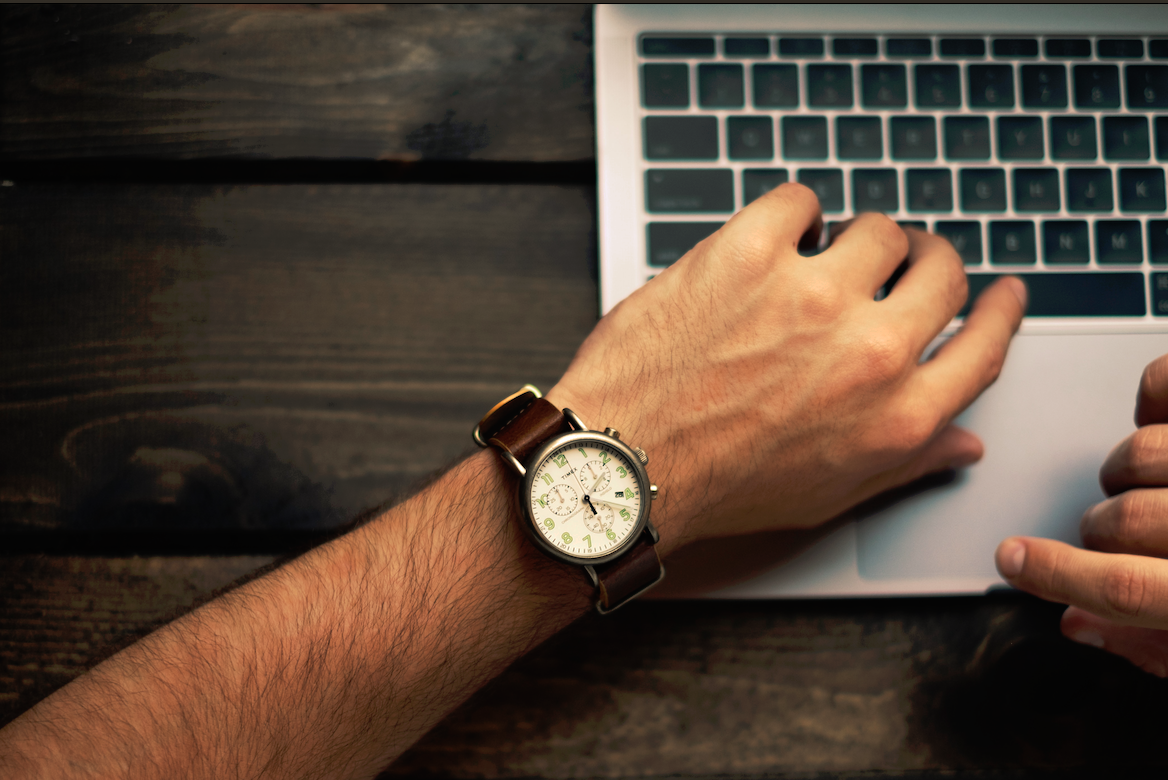 Time well spent
Captain Plugins gives you a huge compositional tool; time. Using it to assist your composition means dropping the donkey work of repetitive, laborious MIDI-mangling. It means faster experimentation and the security of knowing you'll always be in key and scale. And it saves you time and energy so you can focus on your vision.
Compose your own music with Captain Plugins
It's super easy to compose all kinds of music from scratch. Visit the official Captain Plugins page and see how it will help you explore musical ideas and write your own original productions.