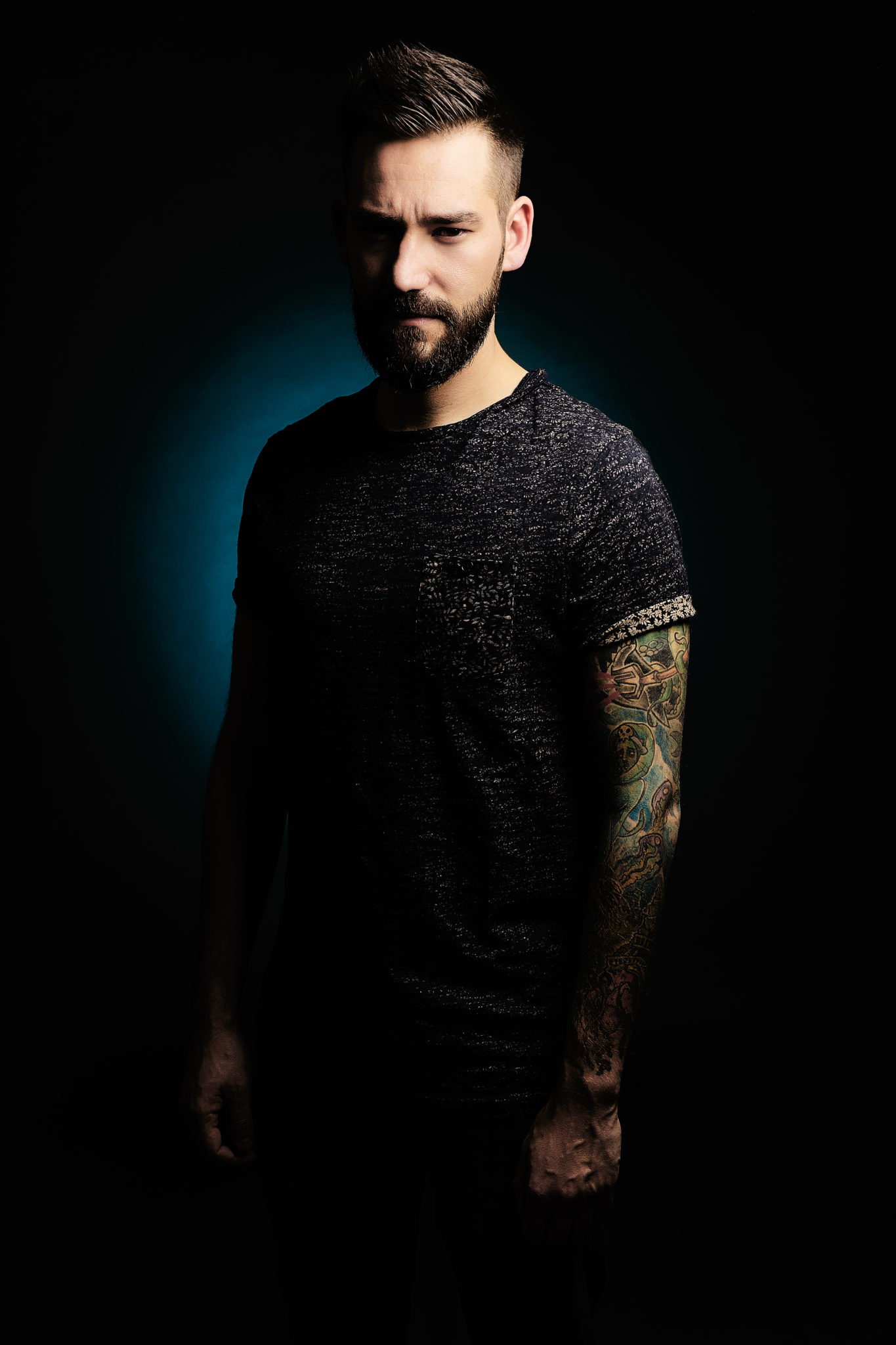 You made a track that's beautiful and moody. Can you tell us about your influences?
My influences come from my taste of travels and my native origins. I used to visit a lot of countries in my life and meet some ethnies. For me what's the most important in life is to learn from the people you meet. And as I'm traveling a lot because of my job, I try to record as much ethnic sounds as I can when I got some free time there. I think it brings some uniqueness to my music.
In this track, my main focus was to bring emotions, energy and a melancholic feeling to the sounds I used by messing around with different sounds on a minor scale.
What genres did you use in this track?
This track is the combination between trap/bass music & the world music , especially traditional sounds from Middle East. I used a lot of Turkish & Armenian Instruments such as the Duduk , Kaval or the Turkish Oud.
Please tell us about your creative process for the song: how did you get it started?
First thing I did on the track was writing some chords with some Middle East Strings, then I spiced it up with some layers such as Kaval, Ouds, Bağlamas…
Then I created the beat with some Kicks, Snares, Cymbals and mostly Armenian percussions like a Dhols, Daps, Dmblaks …
The final touch was the lead (which is a Duduk) and the main elements !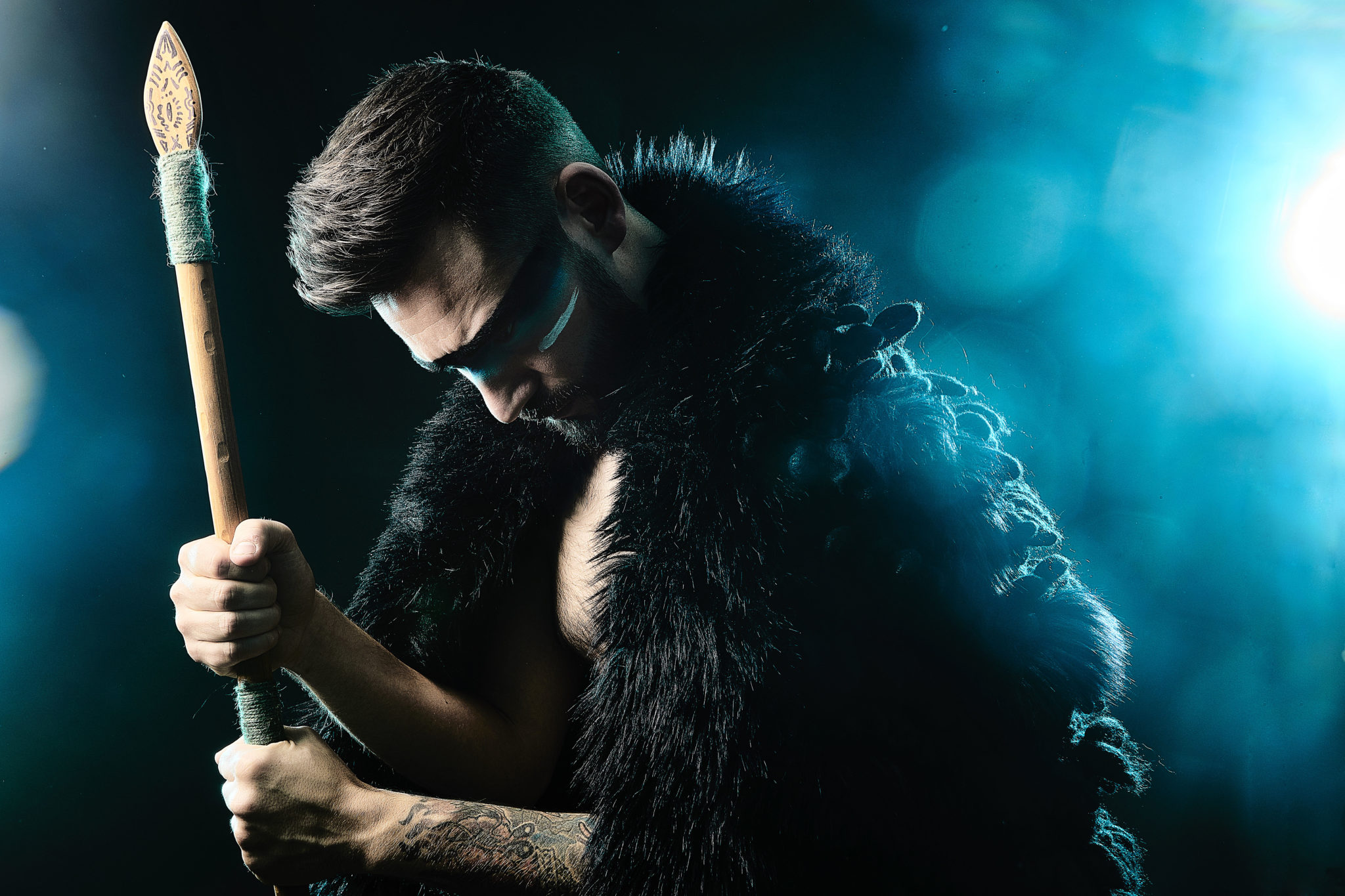 How did you write the melodies and chords in this song?
Instead of using a MIDI keyboard or synthesizer, I write all my melodies on a piano roll (directly on the daw). For the chords it's exactly the same, I know how to play them on a piano but I prefer to write them directly on the MIDI…
Are you coming from the DJ background? This song is destined for large venues, and I'm curious how your knowledge of DJing influenced your production style.
No at all, I started music by playing guitar for 10 years in a Hardcore Metal band. We played a lot of shows and did a few albums. It gave me experience but I wanted to do something more personal. That's why I started producing Trap Music, it was my favorite genre when I left Hardcore Music. But I wasn't feeling like doing Trap like every producers do, that's why I started searching for my personal touch (such as ethnic sounds because of my passion for world music and foreign instruments) Then DJing came naturally, now I really enjoy it. I started the project Tenka in May but before that I already had the opportunity to play couple of shows. And by the way, Mixed In Key helped me a lot to build my DJ Sets harmonically, so thanks a lot for this !
What are your favorite tools and sounds to use in your productions?
For my ethnic instruments I use Kontakt because it's a really useful tool when it comes to work with organic song. My toolkit of plug ins is pretty generic and composed by what is usually needed for every producers (Good convolution reverbs, transparent compression, parallel EQs etc…), I try to use analog plug ins as much as I can to give this kind of organic feeling and character to the sounds. l also love sampling elements from animal documentaries, I always find some really original and natural sounds from there. I would say animals inspire me a lot in general, especially when it comes to music. Flute is my favorite instrument so far, I could spend hours writing melodies and create textures from the sound of a flute. The Aztec & Mayan civilization also inspire my productions a lot.
Who are your biggest heroes in music production, and how do they inspire you?
It's hard to say because I don't have « heroes », but a lot of artists inspire me. It's kinda weird but I get my inspiration from artists like Marcus Miller (Jazz bassist) who taught me groove in spite of himself. Concerning Electronic Trap genre, I'm into Ekali and RL Grime especially because they know how to use Flutes or ethnic instruments in their production. Oh and Skan & Rune also, they are two great french artists who inspired me so much, that's probably cause we're friends and always together haha
You self-described yourself as "Flutes and 808s" – what do you love about that sound?
The flute is something unique. I use them for my lead, my background, everything. I really like the polyvalence of this instrument and all the different kind of sounds or texture you can have with them. An hotchiku doesn't sounds like a Bansuri. I'm using specific kind of flute for each using. I would rather use the Shakuhachi or Low Whistle for my Background elements and a Bansuri or an Aztec flute for my lead sounds for example. When you know how to manipulate them with the different ornaments, pitch or processes you have a powerful weapon in your hands.
Will you continue making tracks like this one – is this a style that's true to your artistic vision, or a happy surprise that you made it?
Yes I will continue. Ethnic Trap is what I do and what I will keep doing, I already used that kind of hybrid style in a lot of my tracks but this one is kinda different. The emotion in that one is unique to me, I never really did something like that before.
What would be a dream goal for you as a musician?
I would say be able to live from my passion ! I would also enjoy touring again, but this time as a full time producer/DJ and conquer the world through playing everywhere haha