Track Remake: Stranger Things Theme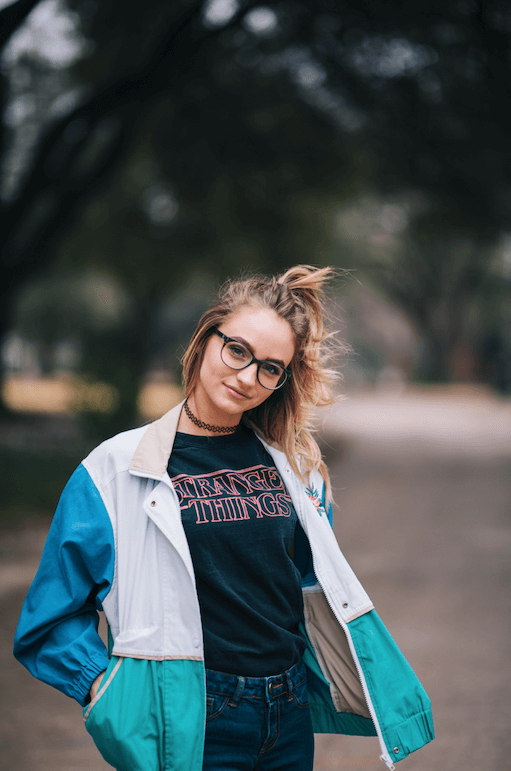 Stranger Things is one of the most successful TV shows of the last decade. Its ultra-80s aesthetic was underpinned by a breathtaking score from composers Kyle Dixon and Michael Stein, who eschewed more modern tools for classic analog synthesizers. In so doing, they perfectly captured the 80s style so important to the show's tone.
Rightly, their work has been lauded across the globe. Let's take a look at how one of today's most innovative software tools, Captain Plugins, could be used to recreate the iconic theme tune.
Lights, camera, action
Check out the video below to hear how our man Don Dayglow created the theme using Captain Plugins:
Let's take a look at the processes in the video in a little more detail.
Note to self
Clearly, the first place to start is establishing the notes. There are many websites that provide chord and melodic data for hit tracks. In this case, a visit to Chordify provided the main chord info.
C – D – Em
These chords can be entered into Captain Plugins in seconds. Simply choose your key, C Major, and add the additional chords sequentially.
Captain Plugins 5

Award-winning AU + VST plugins for music composition.
Use Captain Plugins to write your own Chord Progressions, Hooks, Melodies and Basslines
Export to your DAW
Available on Mac and Windows.
Learn More
Buy Now - (SPECIAL DEAL)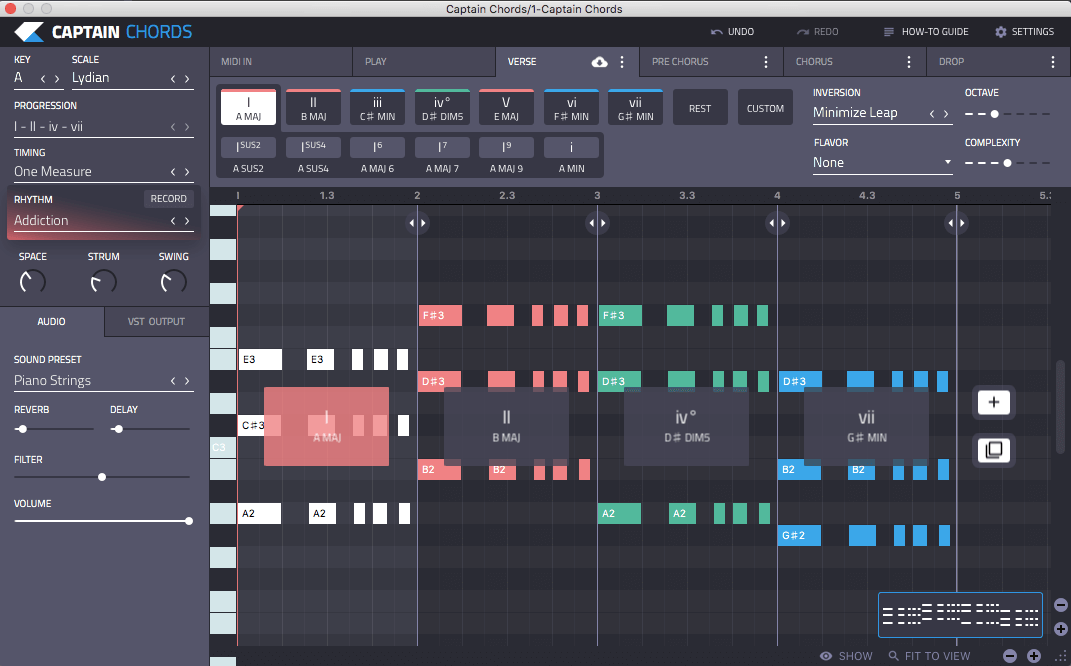 Rhythm, no blues
It's child's play arranging your chords in the right rhythm. You can either play the progression in using you computer or MIDI keyboard, or drag each chord to the right length. One of the most satisfying features is the ability to play triad chords with just one finger of your keyboard.
Whether you're a trained pianist or absolute novice, these tools allow you to quickly and accurately arrange a winning chord sequence.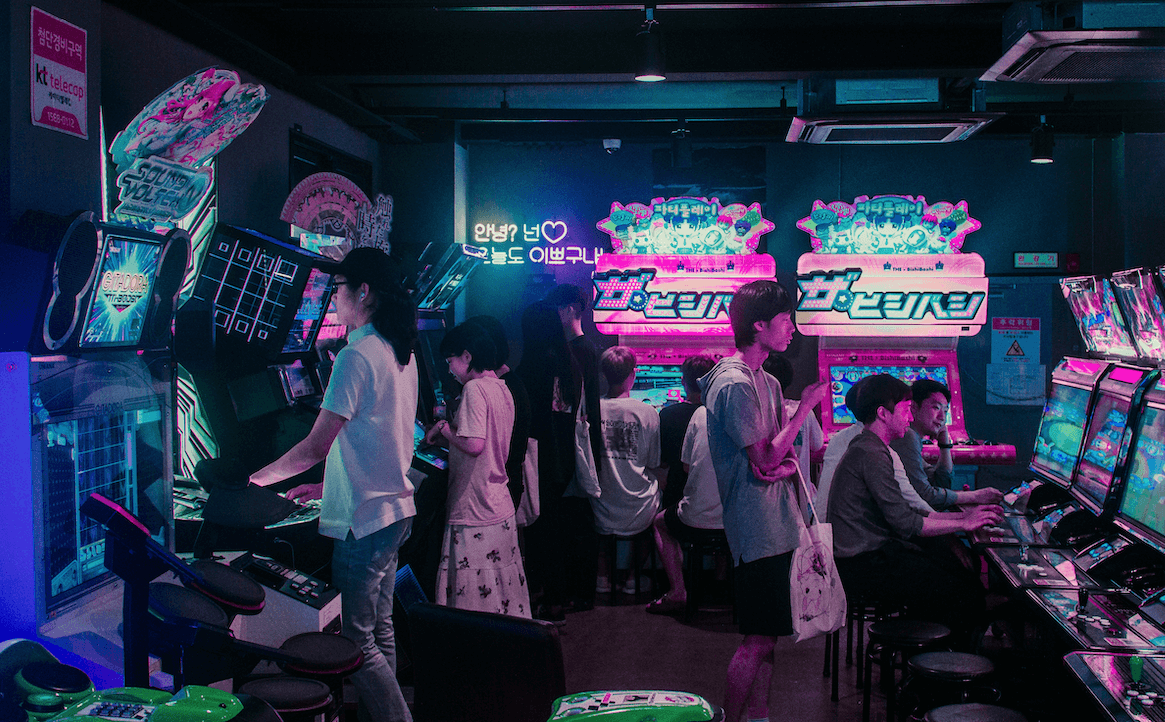 Route Manœuvres
The chord progression is now playing nicely inside Captain Chords, but to get that 80s flavour, we can route Captain Plugins' output to any synthesizer. For this example, Arturia's excellent V Collection, in particular their Jupiter-8 emulation, provided the sound source.
A little basic parameter editing later and we have a pretty authentic sounding progression. Within minutes a blank canvas became an exact replica of the main chord sequence.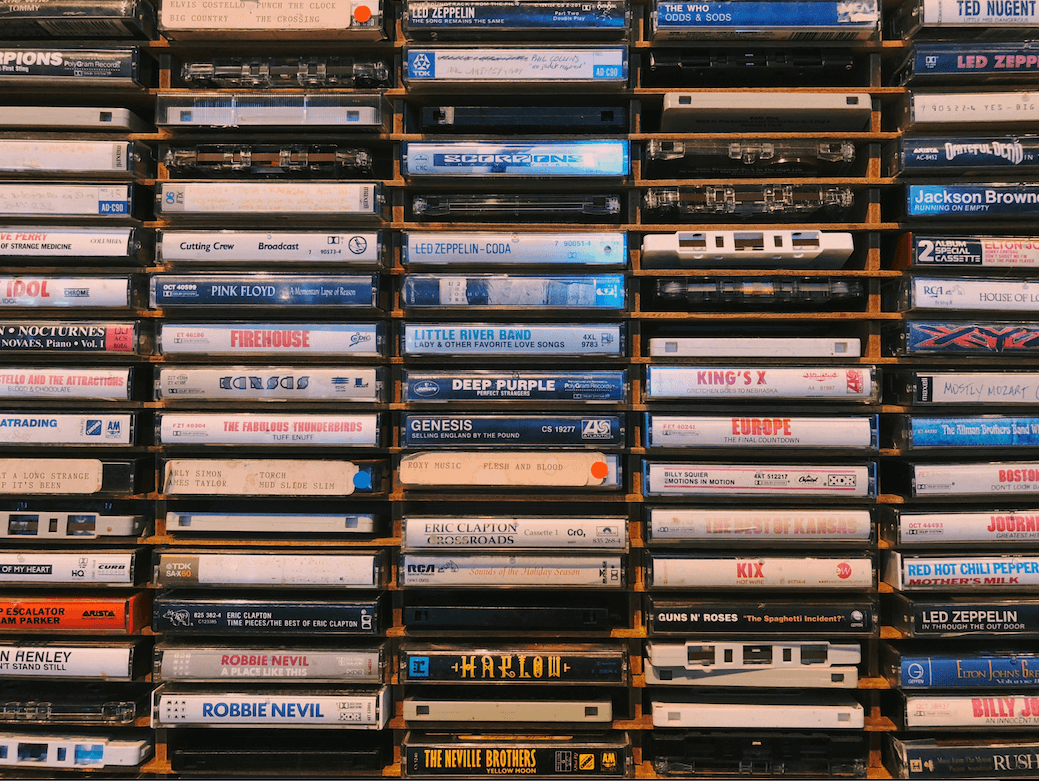 Lead by example
To fully capture the essence of the theme, it's necessary to mimic the lead melodic lines in the song. Again, with Captain this is fast and fun.
With another instance of Arturia's Jupiter-8 emulation linked to Captain Plugins and a MIDI keyboard, it was possible to jam along and record the lead-lines in situ.
Captain Plugins' Play window gives the option of playing single notes or chords. What's more, it edits your note options, so you only have the notes within your chosen scale available. You can jam along, and never hit a bum note!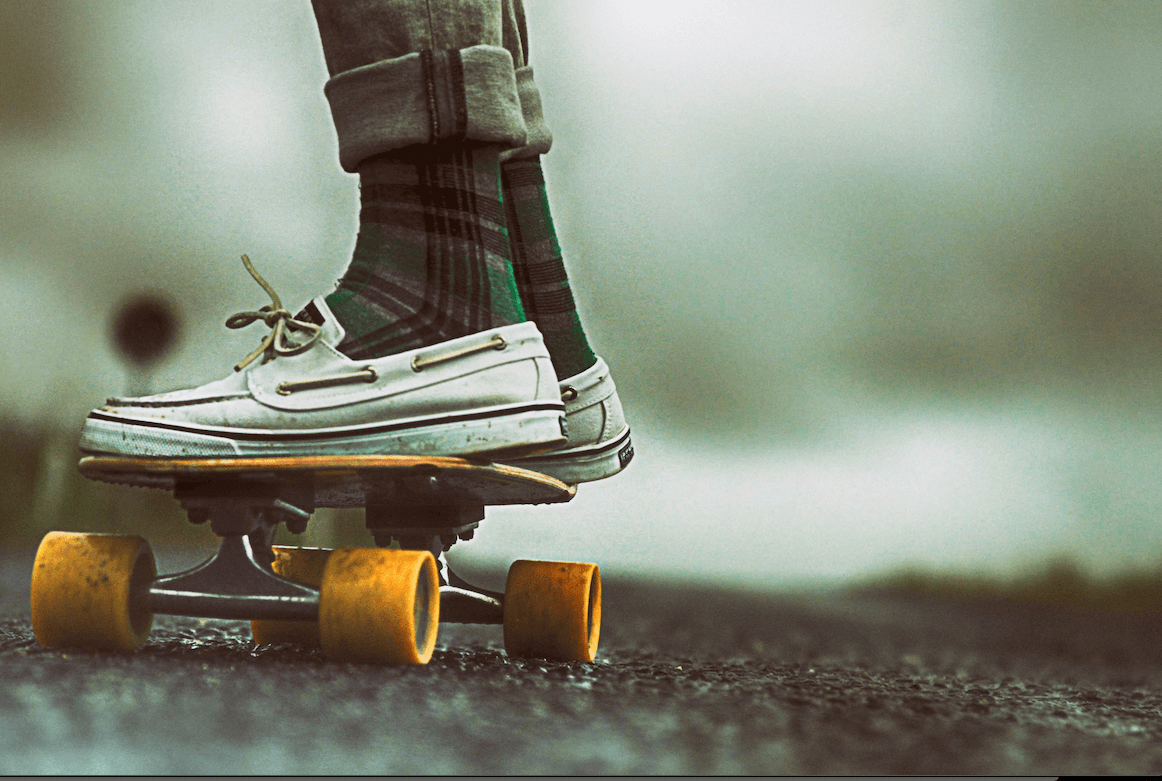 Arp-e Diem
The Stranger Things theme has an awesome Arpeggio running through the entire track. To recreate it, you could either run an Arpeggiator plugin as a MIDI FX unit inside Logic (or a similar tool within Ableton or FL Studio), or you can locate the right settings within Captain Melody . It takes a little experimenting, which is a great way of getting to know the presets and rhythm combos at your disposal.
In this case, combining Rhythm Arp 37 with Pattern Arp 1, and setting the Note Lengths to 1/8 replicated the arpeggio perfectly. Sending that through the Jupiter-8 gave us the sound required. Adding a little distortion, EQ and reverb augmented the sound and gave it that authentic, analog feel.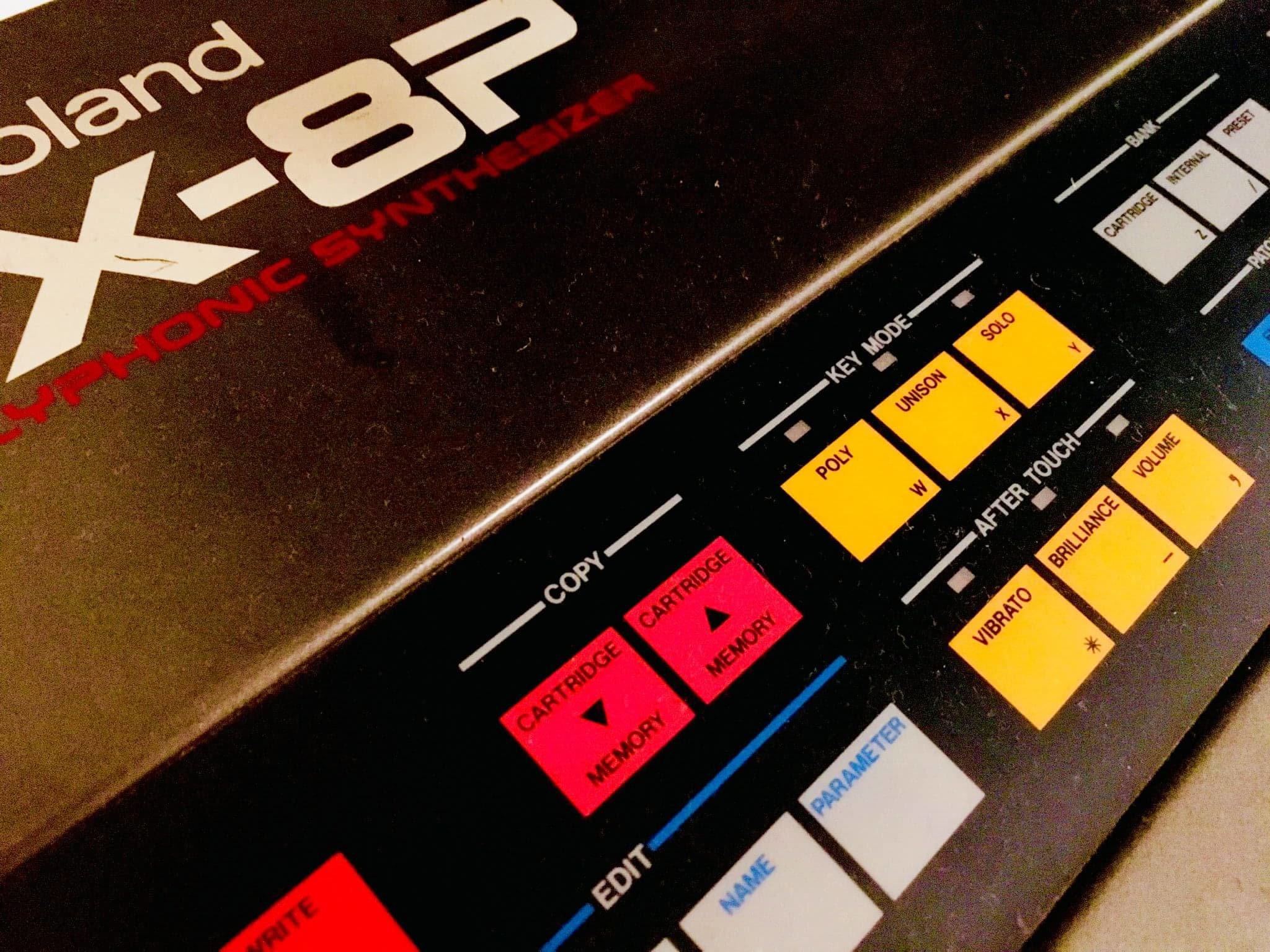 Go Deep
Rounding off the soundscape, we need bass. Enter Captain Deep. By connecting Deep to Chords, we can ensure the bass matches the chord sequence, and then choose how we want the bass-line to interact with the chords.
In the original, the bass runs parallel to the chords, so selecting 'Follow The Chords' and 'Play on Each Measure' and routing that through another Jupiter-8 instance did the trick.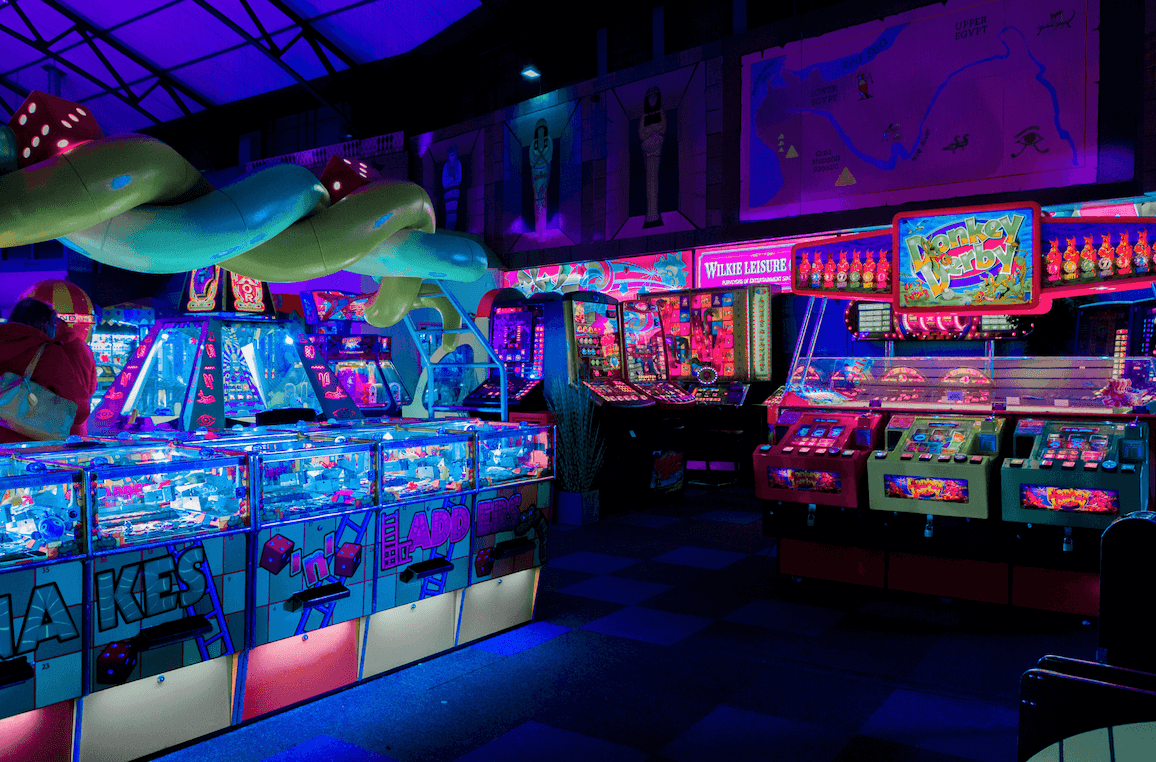 What a drag
With Chords, Melody and Deep set-up to perform the music, the next step is to arrange the track in the DAW. It's as easy as drappging the MIDI clips from Captain Plugins to the appropriate MIDI channels.
Pasting these clips into the right arrangement was simply a case of following them and copying the arrangement.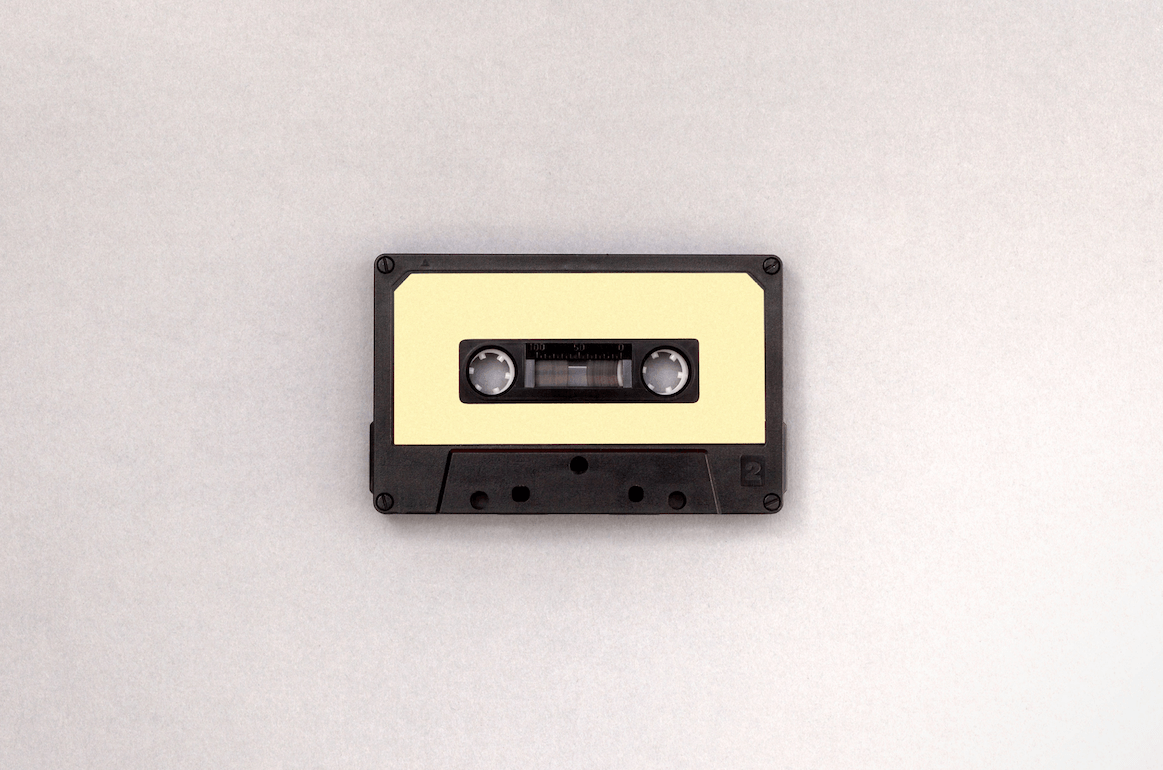 FX-Factor
It required sparkle to truly emulate the original. The music needed to be punctuated by the various FX sounds and haunting additional melodies. It took a little experimentation with various Jupiter-8 sound patches to find appropriate sounds, after which Captain Play made jamming out the melodies and FX intuitive and fun.
Finally, adding some EQ automation to the track gave things like the arpeggio and chord sequence the evolving, swirling characteristic of the original.
Stranger than fiction
It would have taken considerably longer to recreate this theme with Captain Plugins doing so much of the leg-work. Whether a seasoned pro seeking to speed up their workflow and audition new ideas with minimal fuss, or a rank beginner learning the basics, Captain has something for any producer.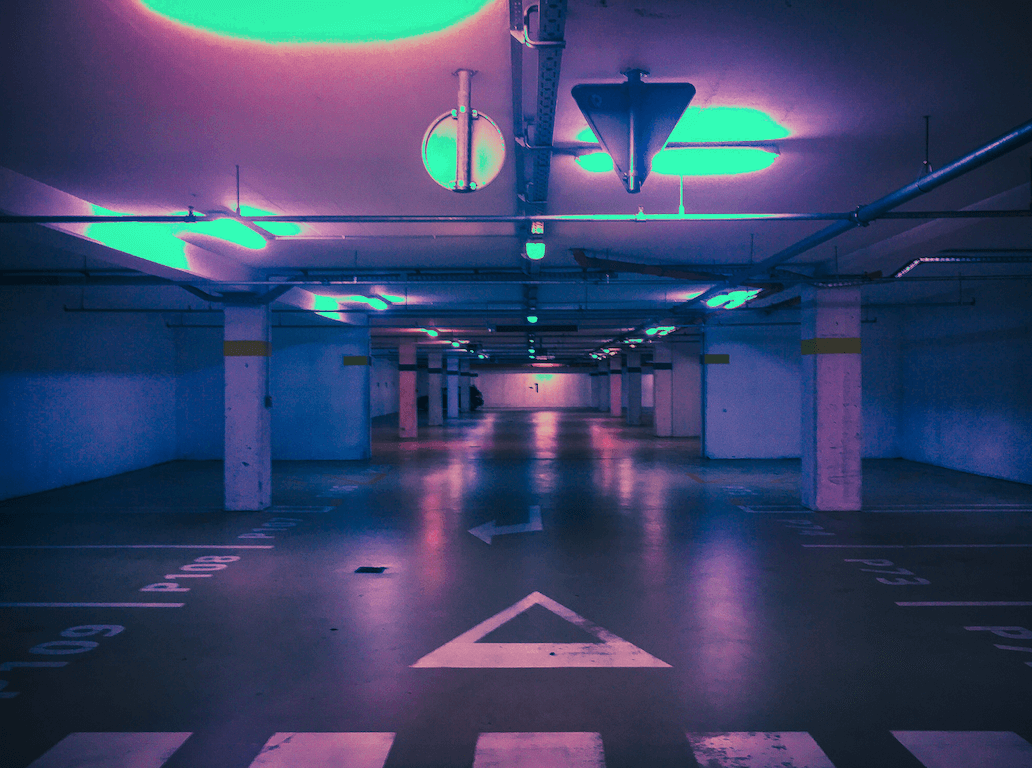 Write your own tracks using Captain Plugins
It's super easy to create your own ideas from scratch. Visit the official Chords Plugins homepage and see how it will help you explore music and write your own original productions.