Top sources for learning electronic music production.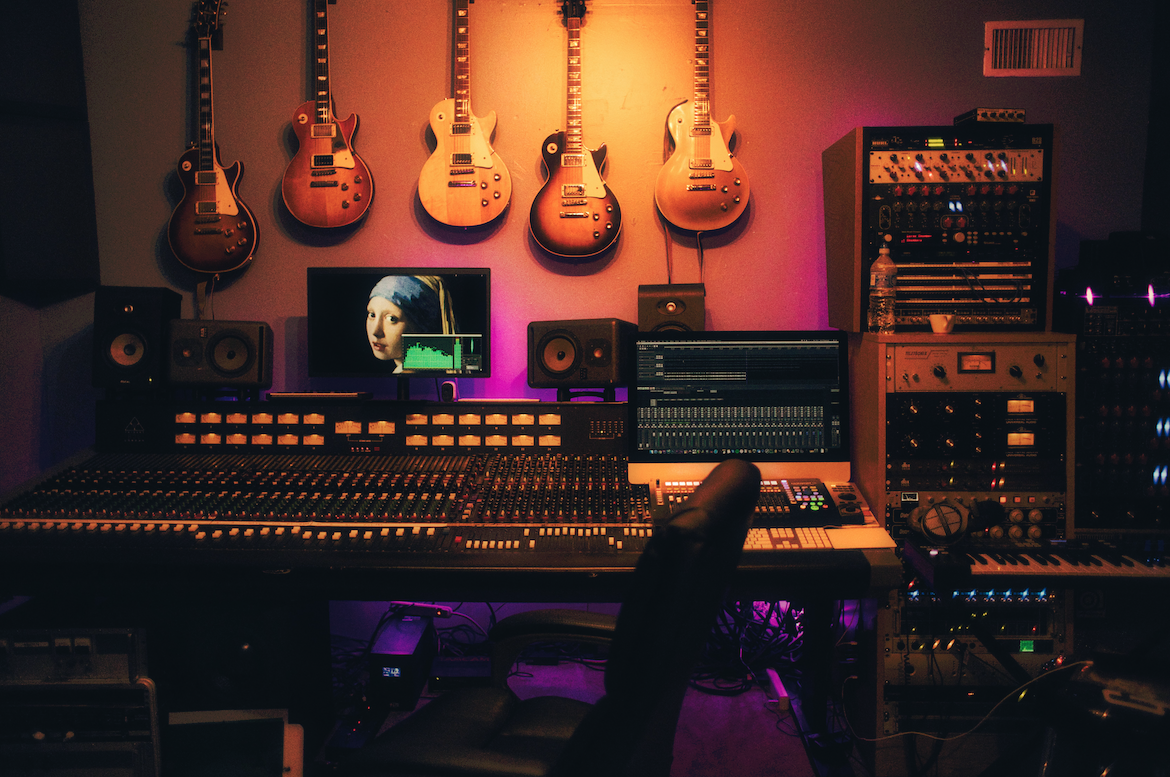 Photo by Caught In Joy on Unsplash
We're in an information-rich era, which is great news for budding music producers. But with armies of people itching to advise and tutor you in every aspect of music production how can we sort the sensei from the senseless?
Adam Hignell can't vouch for every production tutor out there, but he can suggest a plethora of top sources for learning electronic music production:
[the_ad id="8176″]
Youtube.
Good old Youtube. There's a free tutorial for everythng under the sun, which has benefits and drawbacks. While online schools and blogs have an inherent quality control mechanism, Youtube is one big hotch-potch of competing videos. Some are brilliant, some are frankly nonsense. Navigating these unregulated waters is tricky, but by no means impossible. And, while the following list of quality Youtube channels are all excellent, there will be many more good ones that you may stumble across. Good channels with enough content rack up subscribers quickly, so at least a few thousand is a good minimum threshold. And usually, a good tutorial video has plenty of views and (mostly positive/grateful) comments, which is often a good omen. And, while there will always be someone ready to contradict, well, anything, it's still useful useful criteria to bear in mind when learning electronic music production.
Excellent Youtube channels you should follow:
In alphabetical order.
Online Schools.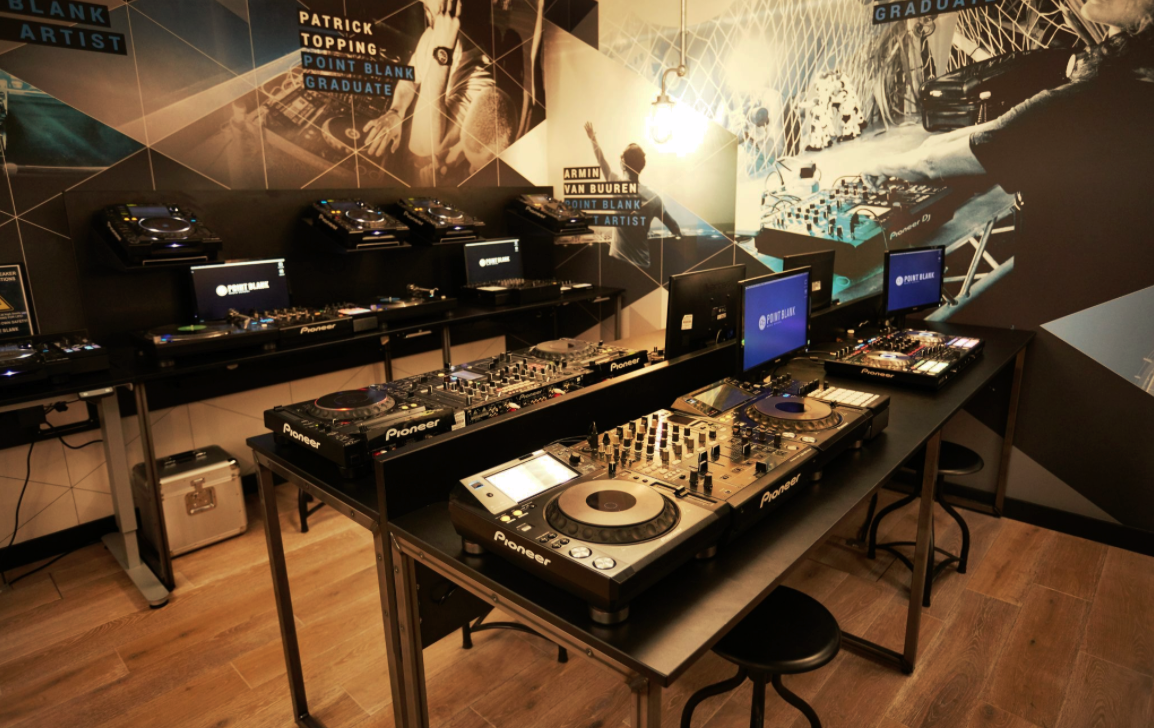 One thing Youtube tutorials lack is back and forth. You can't pause the video, ask a question and carry on. And you certainly can't get direct training from a professional teacher. Perhaps this is why online schools continue to be so popular – many of us learn so much faster from a real person, even with online content.
Let's take a look at some of the best options for online music schooling:
Point Blank Music & DJing School.
Berklee College of Music.

Masterclass.

Udemy.

Lynda.

EDM Prod.

Hyperbits.

Music Production Blogs.

While video content is in ever-increasing demand, some people prefer to learn from books and blogs. As you'd expect, there are some excellent offerings available for learning electronic music production. Here are a few of them: