Satellite Plugins 2.0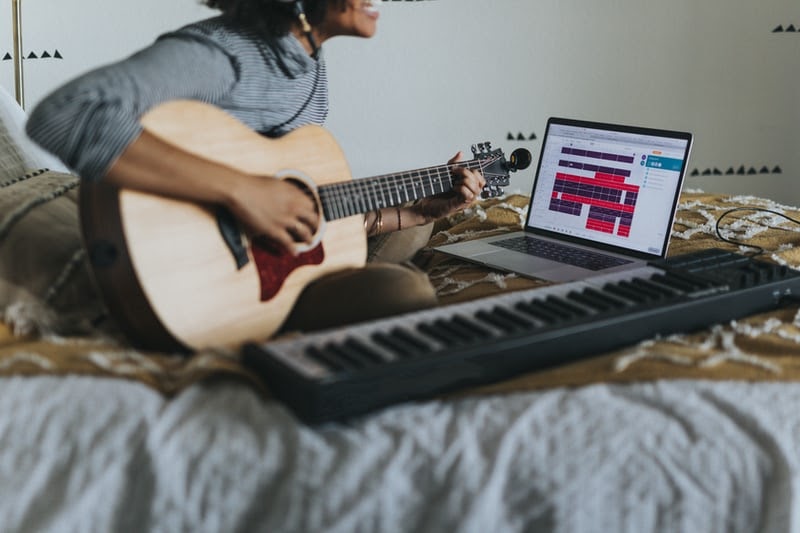 Last year when the Corona-19 virus struck the world and plunged us into a new reality, many artists wondered how they were going to survive this unthinkable disaster. The ability to join forces with other musicians physically had suddenly been taken from us. It was a year of struggling to keep the creative juices flowing when we felt that we'd been cut off from the rest of the music world.
Now we're going into year two of the world-wide pandemic, and many musicians have had the opportunity to figure out what works and what doesn't work for them. You may have entirely given up trying to work and create new beats, tunes and songs on your own. While having to social distance and put up with stay home/stay put orders, singers, songwriters, beat makers, DJs, producers and other musicians are finding that being able to collaborate with another person is a bit of a struggle. We can't just call up our buddy and get them to drop by for a song-writing session anymore. The frustrations surrounding having to isolate, quarantine, and all the other obstacles that have suddenly entered our universe have grossly affected the music world.
What Can I Do?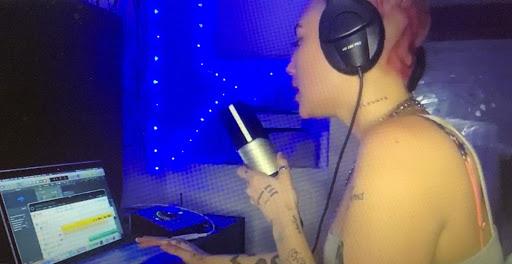 So the question that everyone is asking is "What can I do? How can I continue to be productive and keep on creating when I'm forced to be all by myself?" Many producers, DJs, singers, songwriters and other musicians rely on having the input and collaboration of our musician friends when we're working on new material.
Our crew at Mixed In Key recognized this problem and have been working tirelessly to develop a new plugin which will end the aggravation and disappointment of having to create alone. Enter Mixed In Key's Satellite Plugins 2.0. This is going to be the game changing plug-in that you'll need! And better yet, it's being offered FREE of charge!
What is This?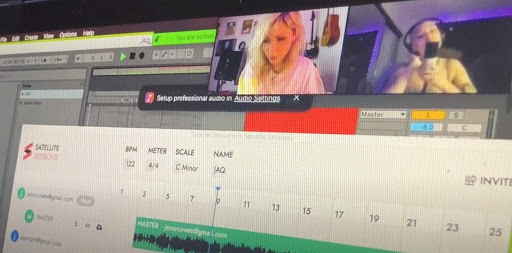 Satellite Plugins is a cross-platform collaboration plugin which enables you to collaborate with anyone, anywhere, using any DAW. Yes, anyone, anywhere in the world. And you don't have to be using the same DAW! Satellite Plugins gives musicians the ability to create as a team, even while we are unable to physically work with other musicians.
Satellite Plugins 2.0 allows you to collaborate remotely, in real time, even though you may be separated physically, possibly by thousands of miles. This music production plugin lets you create and work together in a way that has not been previously available to us.
Once the pandemic hit last year, the whole world was frantically trying to connect via the internet. Musicians had the option of tools such as Zoom, Skype, Google Meet and other such programs available to connect with their fellow musicians. These serve their purpose for business meetings and chatting with friends and family, but they don't really work once you start creating music. Mixed In Key's new Satellite Plugins 2.0 changes all of that! We now have this marvelous tool in our hands that gives musicians the ability to collaborate. All beat makers, producers, singers and song-writers can participate in the exact same session.
How Does it Work?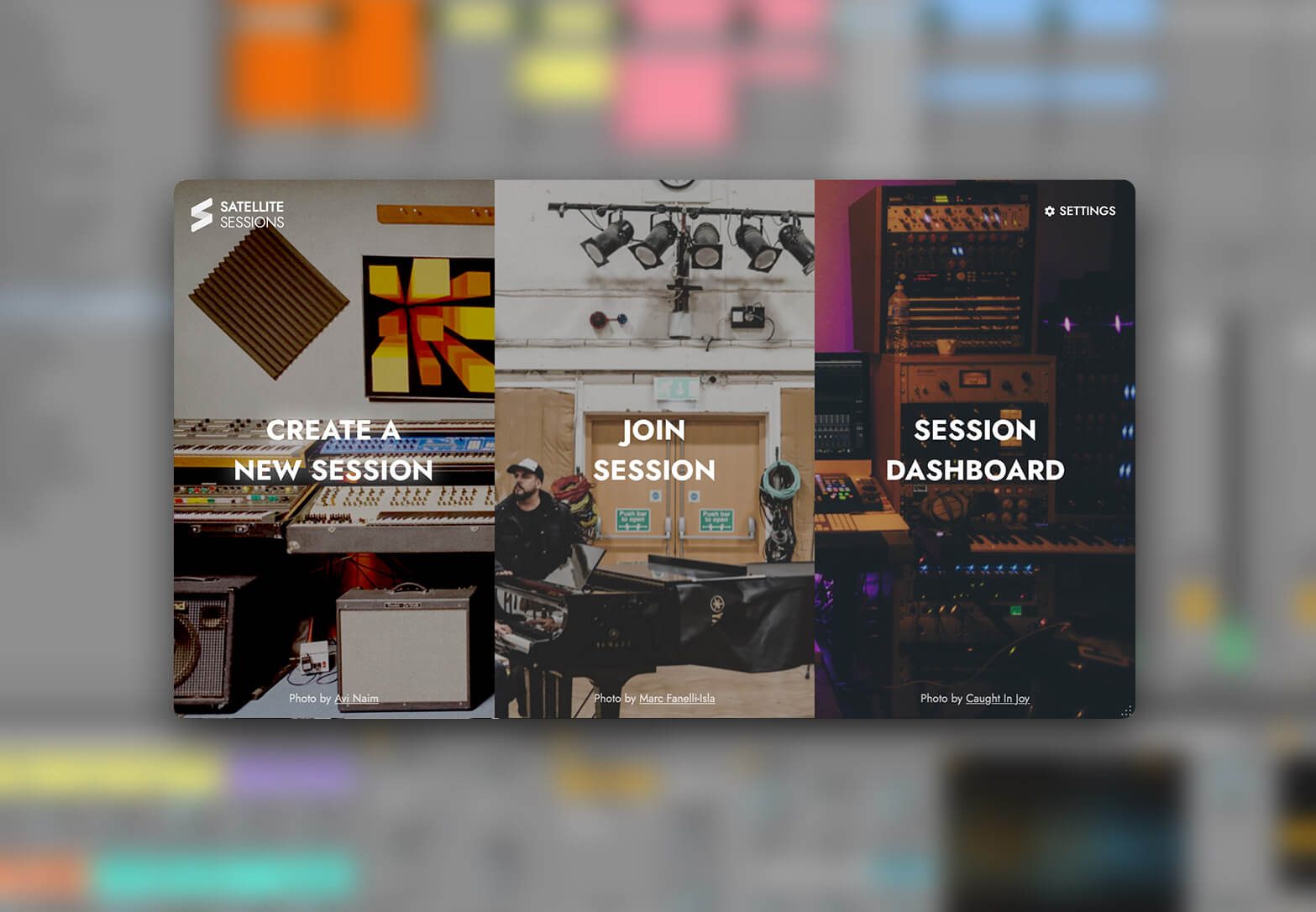 In a nutshell, here's a breakdown of the workflow in Satellite Plugins. Add Satellite Sessions to a MIDI track in your DAW and invite a collaborator by email to the session. You can assign a collaborator to be a co-host, VIP+, VIP or viewer of the session and countless people can be invited. Each of these titles give collaborators different permission levels in the session. Next, both you and your collaborator can create audio and MIDI parts. To record these into Satellite Sessions, add Satellite Audio or Satellite MIDI to the track(s) you'd like to share. Enable Satellite Audio or Satellite MIDI to record and the parts are instantly captured in Satellite Sessions. Satellite Sessions is almost like having a shared DAW within a DAW.
Satellite Plugins uploads the audio into the cloud, and the collaborators and viewers in your session will be able to see the tracks in the Satellite Sessions plugin. Hosts, co-hosts, and VIPs will be able to drag the audio and MIDI from Satellite Sessions into the DAW of their choice. It's an easy to use plugin that makes collaborating a breeze!
Here's a quick video that shows two musicians working together using Mixed In Key's Satellite Plugins 2.0.
Who Should Use This?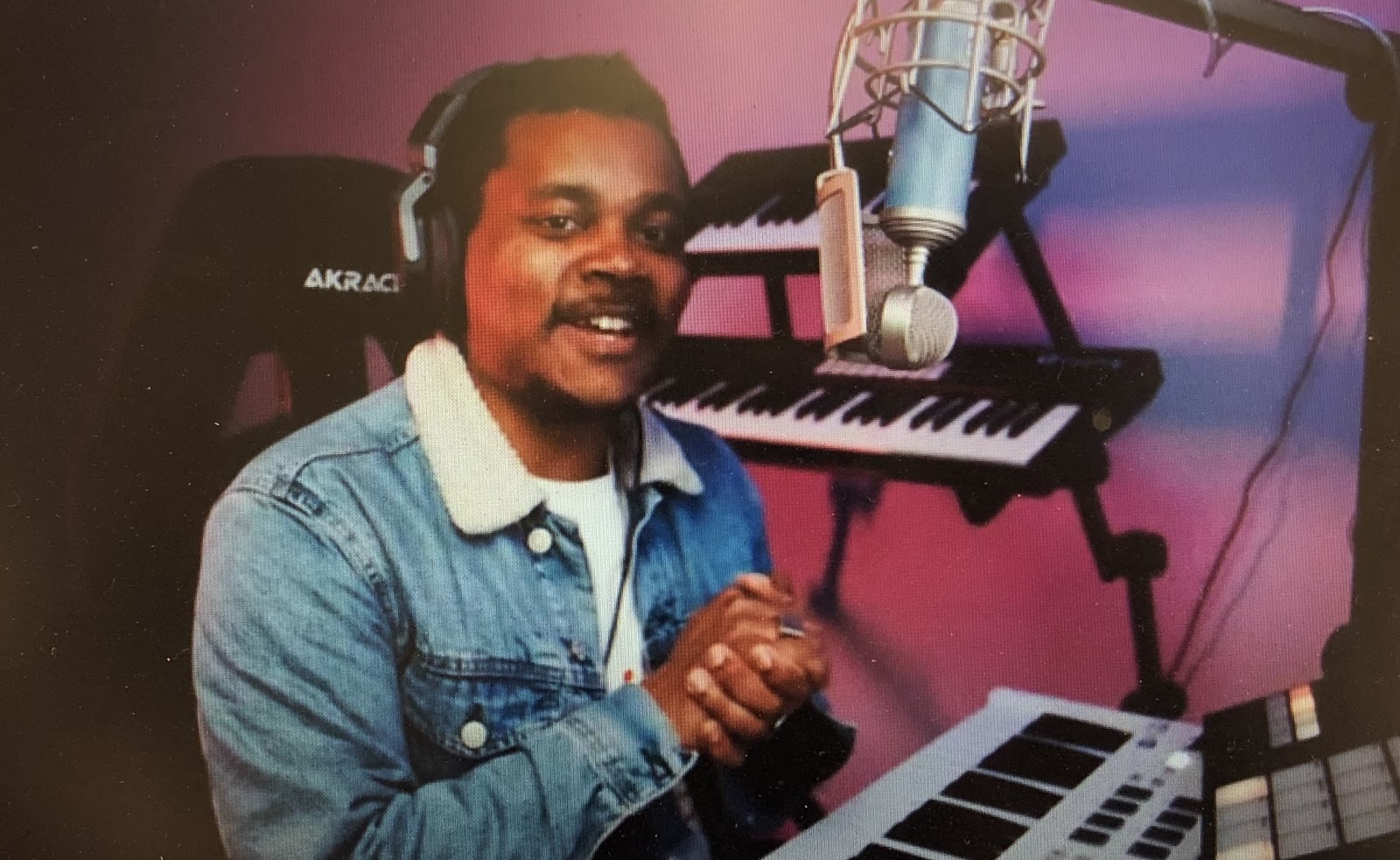 Satellite Plugins 2.0 can be used by anyone who wants to be able to collaborate with another artist. The possibilities of whom you can now work with are absolutely endless. Suppose your buddy is a singer but they live in the UK and you live in Florida. Working together would involve sending stems back and forth in a lot of emails, which is time consuming and frustrating. But now you're able to collaborate with this person so easily. You can share tracks, and add to or edit one anothers' tunes. Music teachers who are teaching virtually can use this plugin to have students work together on projects. This product will enable you to reach out to any other musician, anywhere in the world and create together.
This video features two musicians separated by the Atlantic Ocean, working with Satellite Plugins 2.0. They will demonstrate how easy it is to work together in real time to create music.
How can I try Satellite Plugins?
Satellite Plugins is a free plugin, and can be downloaded here: Satellite Plugins
The Mixed In Key team has created this short video to show you how Satellite Plugins 2.0 can be used in a session.
Now there are really no excuses for not combining your talents with those of your friends and acquaintances to come up with some really great songs. Give Mixed In Key's Satellite Plugins 2.0 a try and see firsthand how it connects you with the musical community around the world.