'Nardo Wick Type Beat' Explained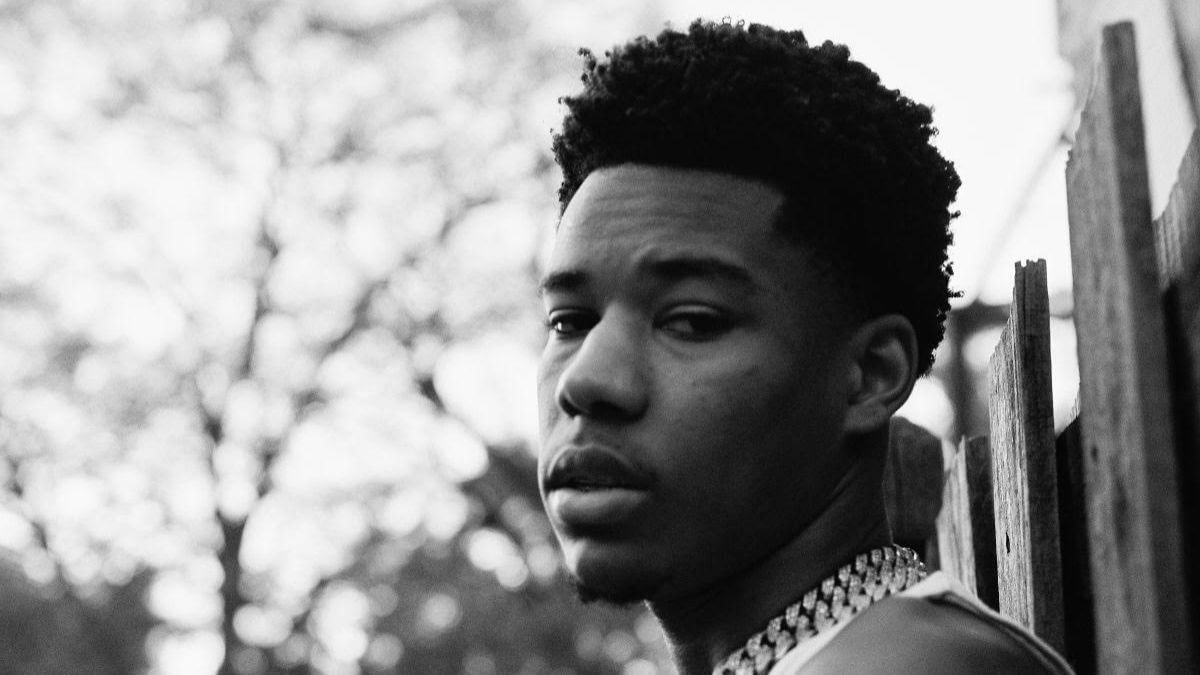 Nardo Wick got a major boost on his breakout hit song "Who Want Smoke" in the form of a Lyrical Lemonade music video and a star-studded list of feature artists: 21 Savage, Lil Durk, and G Herbo. Since then, he's released his debut album "Who Is Nardo Wick?" onto streaming platforms and his momentum shows no signs of slowing down. The project is filled with bangers and even more impressive features like Lil Baby and Future. Nardo's vividly dark portrayal of all the trappings of street life make him a natural successor in the lineage of dark, ominous trap artists like 21 Savage, G Herbo, and Future. As one of the most popular subgenres of rap, dark trap is a great lane to go down for up and coming producers and rappers alike. As such, this article will explain exactly how to make a dark Nardo Wick type beat.
Keys And BPMs
Nardo Wick type beats sit within the 150-160 BPM range for the most part. Many of his songs are in minor keys but there are a couple notable exceptions to that. His biggest song to date "Who Want Smoke" is actually in F# major. His second most streamed song "Me Or Sum" featuring Future and Lil Baby is in C# major, so you can't really pin down a particular set of keys that Nardo sticks to.
Melodic Elements And Sound Selection
The melodic components in Nardo Wick type beats tend to be dissonant and ambient. Lots of evolving pads, arpeggiated synths with tons of reverb and pitched down, repetitive samples make up many of his instrumentals. Nardo and his hard trap contemporaries never really attempt to sing on their beats. Much like 21 Savage, Nardo Wick relies on a monotone, droning rap flow as opposed to creating any kind of top melody with his voice. His beats' melodies are in the same vein as the style of 808 Mafia producers Southside and Pyrex Whippa.
Drum Elements
Nardo Wick type beats don't take many chances when it comes to drum sounds and patterns. All the usual suspects are present: the Spinz 808, the Zay 808, and complex hi hat patterns with lots of triplets and rolls, very similar to the style that Southside pioneered. While Nardo Wick type beats don't necessarily reinvent the wheel, they do all the classic trap tropes well. Hard hitting kicks and 808 patterns give his music a special energy that makes you overlook the fact that you may have heard similar beats in the past.
How Captain Plugins Can Help
Captain Plugins can help in the creation of Nardo Wick type beats in a multitude of ways. The sound selection in Captain Chords is top notch, with tons of pad and synth presets that are perfect for creating the ominous ambience in Nardo's music. With the newest version of Captain Deep, you can generate hundreds of authentic hard trap bass patterns with just the click of your mouse.
Check out luke4presbeats.com for a huge library of Nardo Wick type beats and many other styles of rap beats as well.