Key Detection Ableton
When it comes to choosing which Digital Audio Workstation (DAW) to use, there's definately no shortage of options!
Several DAWs have stood the test of time, with a couple having been around since the advent of computers in music production. This achievement can be mostly credited to forward-thinking features, targetted to certain producer types.
One such DAW is Ableton Live.
OK, Ableton's not exactly the most recent addition to the ever growing DAW list – it was launched in 2001. However, it could be regarded as one of the new kids on the block when compared to some other DAWs. Steinberg's Cubase, for comparisson, was launched back in 1989 on the legendary Atari ST computer.
DJs, Fans and Freaks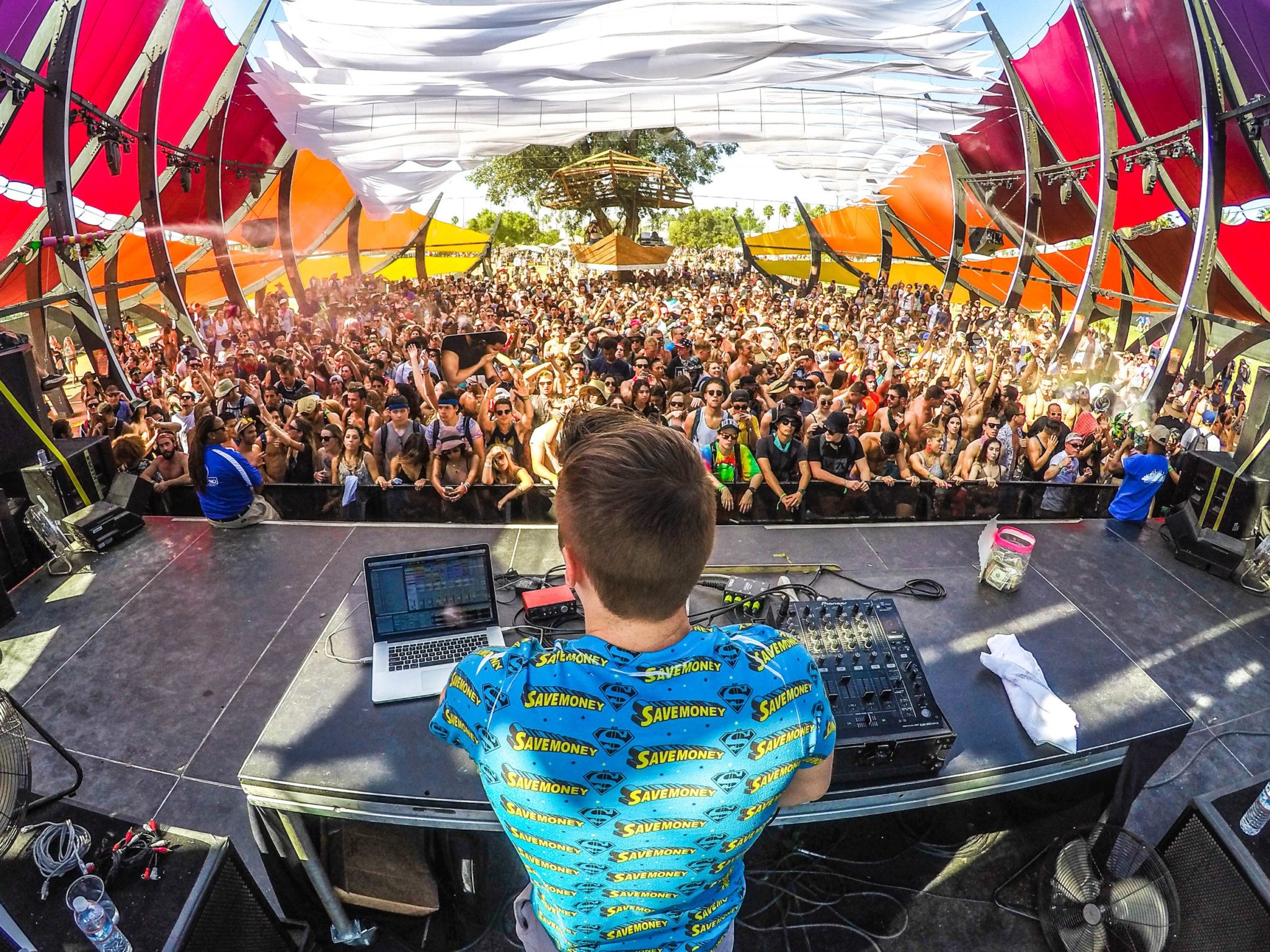 Ableton was designed to be an instrument for playing live as well as music production. It quickly became the go-to DAW for dance music DJs and producers. This was predominantly due to its excellent and automatic time-stretching capabilities. When coupled to a super-fast workflow, these powerful features and flexbility made Ableton arguably the most suitable DAW for loop based music production.
On the flip side, it would be fair to say that there are some music production tasks which Ableton cannot do natively with ease. Some tasks still require significant user knowledge and are better tackled with help from 3rd party plugins.
Key detection in Ableton can be done using the built-in Tuner plugin. This method requires inserting the Tuner plugin into the same channel as the audio being analyzed. Tuner will then offer a real-time readout of the key.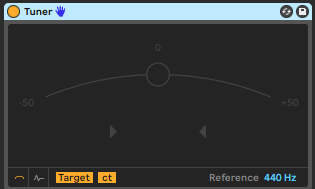 This approach is be useful for checking one-shot samples. However, for more complex analysis, such as vocals or music loops, then the user would need to monitor and note down all of the results. These results could then be referenced against a list of notes contained within each musical key.
This is a laborious task and one which is undoubtedly a creative flow killer.
[the_ad id="8176″]
An Alternative?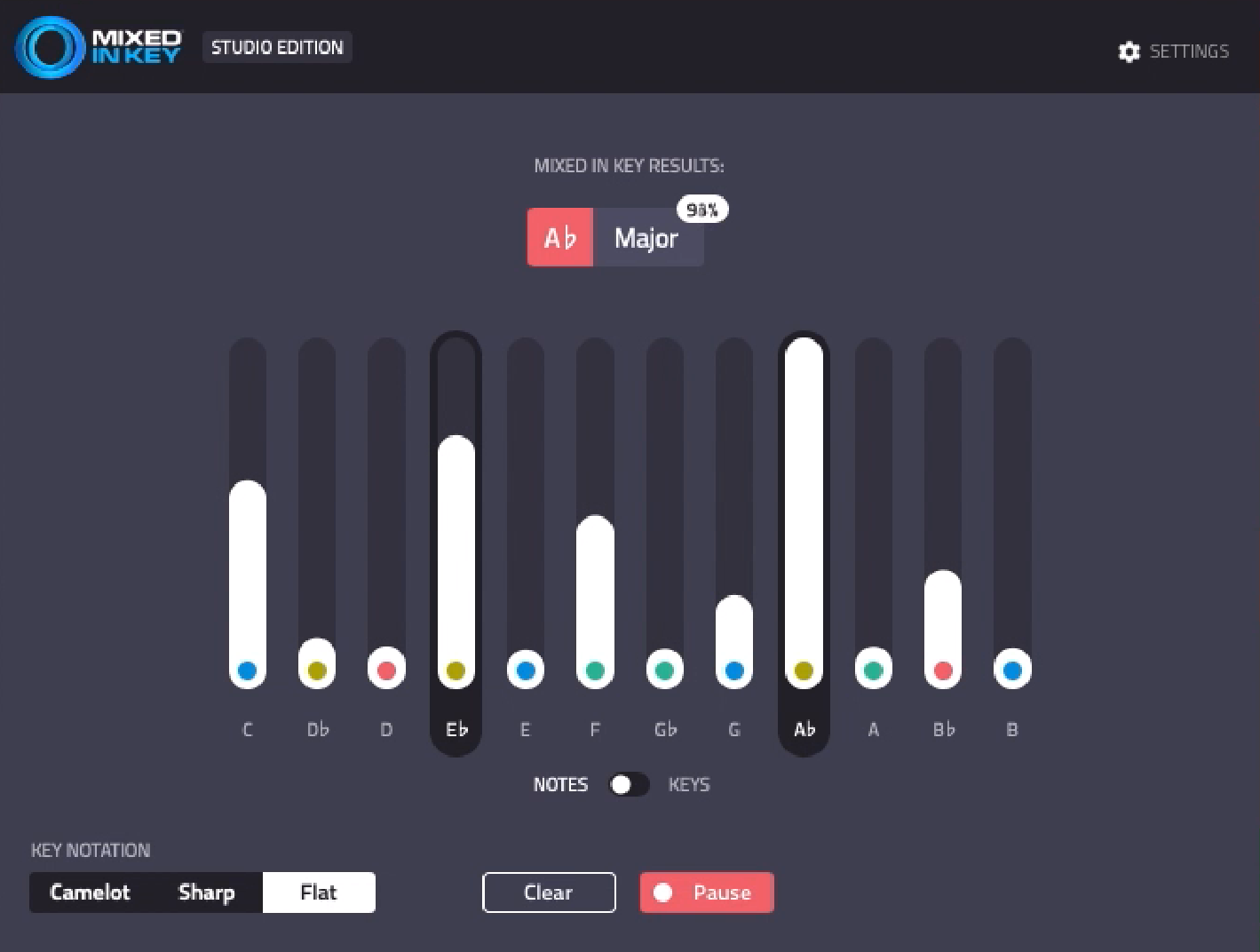 Mixed In Key Studio Edition analyzes your sample collection and enables you to match the perfect one-shot, loop, vocal or any other sample to your music production, remix or mashup.
It will instantly tell you the key, scale and tonality of any audio sample saving precious creative time.
With Mixed In Key Studio Edition you can base compositions around a sample with total confidence. You'll know exactly which notes are already present, giving you a great foundation for composition.
Watch The Tutorial
We created a video tutorial to demonstrate how to find the perfect sample in Ableton Live using Mixed In Key Studio Edition.
Make Better Music Now
Now that you have the knowledge, use Mixed In Key Studio Edition to instantly analyze your sounds and samples inside your DAW and perfectly match them to your music production or DJ mix.