Collaboration and Covid: How musicians have adapted to isolation.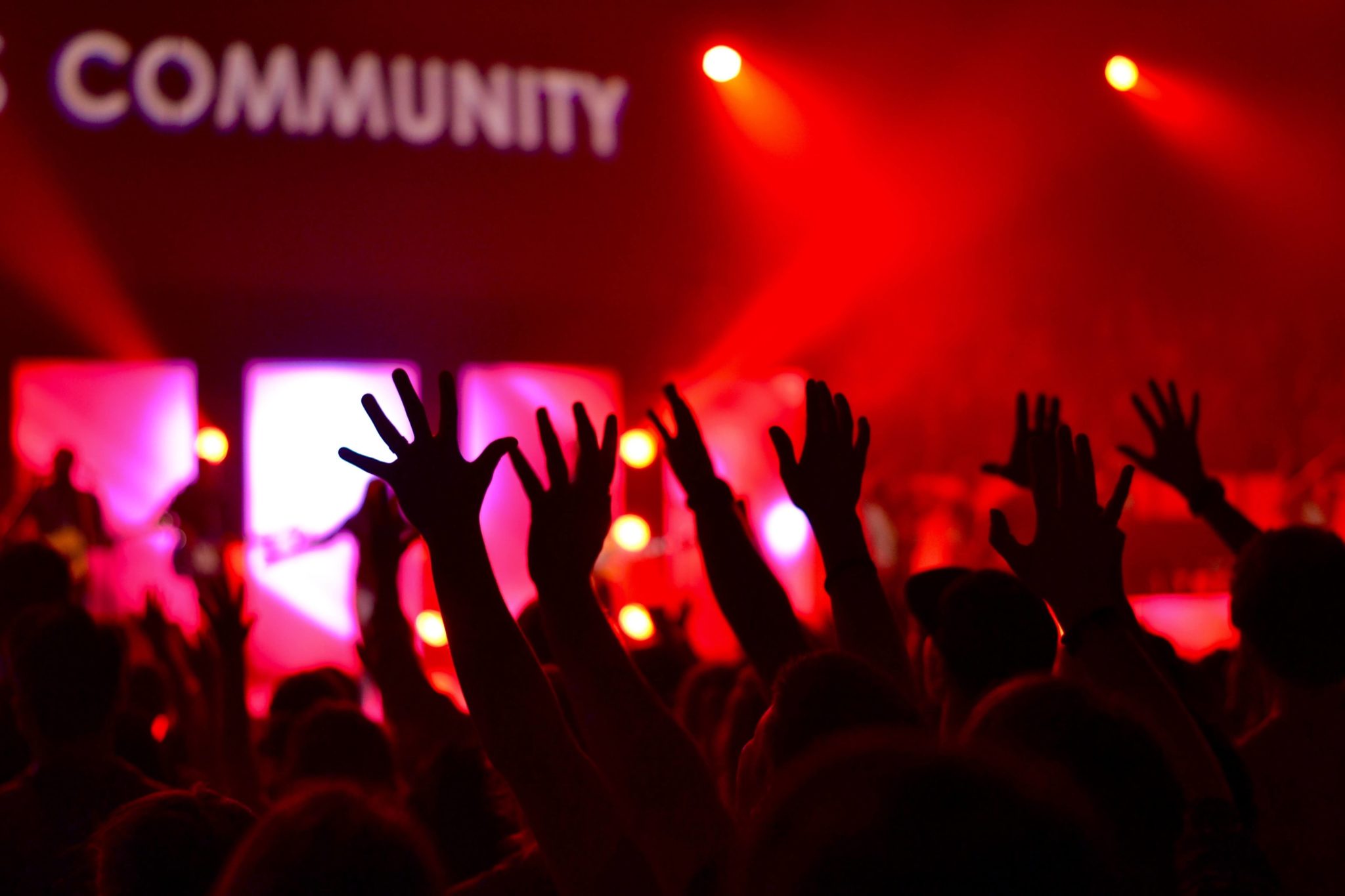 Few industries have suffered in the pandemic as much as music. Live performances are all but entirely cancelled. Studios, rehearsal rooms and venues are eerily quiet. Many a musician's income sources have been obliterated.
Indeed, Uk institution Musician's Union estimates that a third of musicians could leave the industry due to the losses incurred during the pandemic. It's a startling thought, and undoubtedly a signifier of an industry on its knees. Could collaboration be the key to the industry's recovery?
Reasons to be cheerful.
As bleak as things are for many musicians, there are some shoots of recovery. Indeed, there are reasons to be cheerful.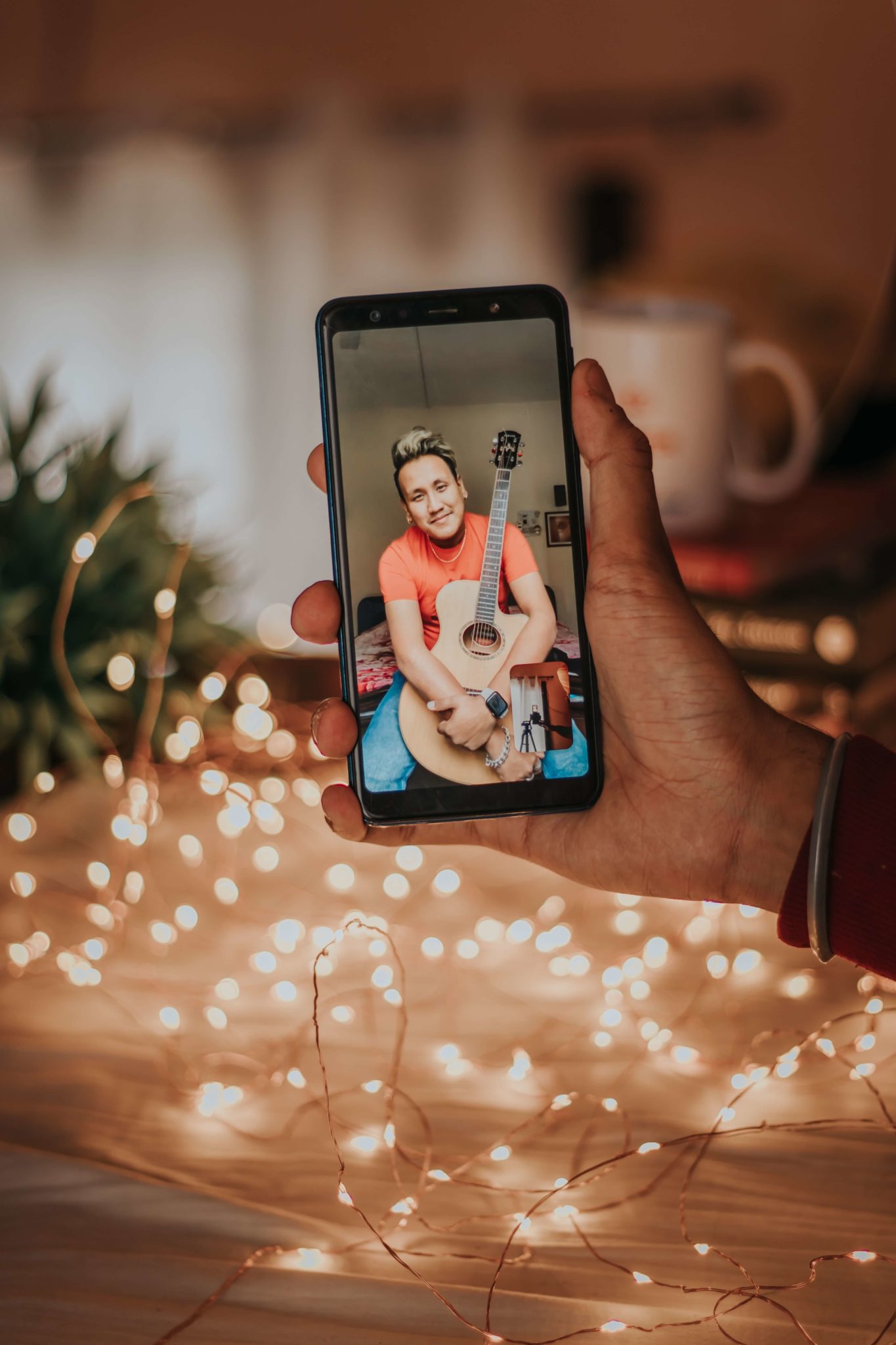 1. Streaming is up.
With so many of us spending more time at home, it's perhaps unsurprising that streaming consumption has risen. With more music being consumed on streaming platforms, income generation may increase for artists able to capitalise. If you want to know how to get your music on streaming sites, check out our handy guide.
Afrobeat star Davido recently told Vogue "One of the positives is the shift in mindset". "We still have the desire to create and reach fans, but this [the pandemic] has forced us to be more inventive, but also mindful, in the process."
A great example of this is Tory Lanez's Instagram livestream "Quarantine Radio," which saw numbers peaking at 350K viewers.
From mid-to-late March 2020, there was a reported 70% increase in Instagram Live video streaming in the US.
It's clear that fans are ready to engage with new content, and the content doesn't have to be traditional.
Twitch revolution.
Performers, DJs, musicians and other creatives have taken to Twitch to engage audiences. In many cases, this has resulted in fanbase growth and community creation. People who might have been spending their weekends as club patrons can suddenly socialise with their favorite DJs, and like-minded fans, from home. It may not be the same experience as clubbing, but many artists have seen record and merch sales increase via live-streaming.
While it's true that direct remuneration for live-streaming isn't super profitable for smaller acts, it's all part of a bigger picture. By engaging audiences with exciting live content, artists have the opportunity to make new fans. Perhaps more importantly, there's no guarantee that things will return to 'normal' any time soon. Creative entrepreneurial spirit now could see pioneering artists create a self-sufficient income stream for years to come.
While the thrill of in-person performance is undoubted, streaming artists can reach millions more people at once, in theory.
Viewership on Twitch's Music and Performance Arts Category has risen by a staggering 524% during the pandemic. With such an increase in audience, many artists have made notable lockdown collaborations. Diplo launched the "Corona World Tour" live-streaming series. Meanwhile Bandsintown launched its own Twitch channel promoting live-streams, including one from DJ Black Coffee, which saw 84,500 unique viewers.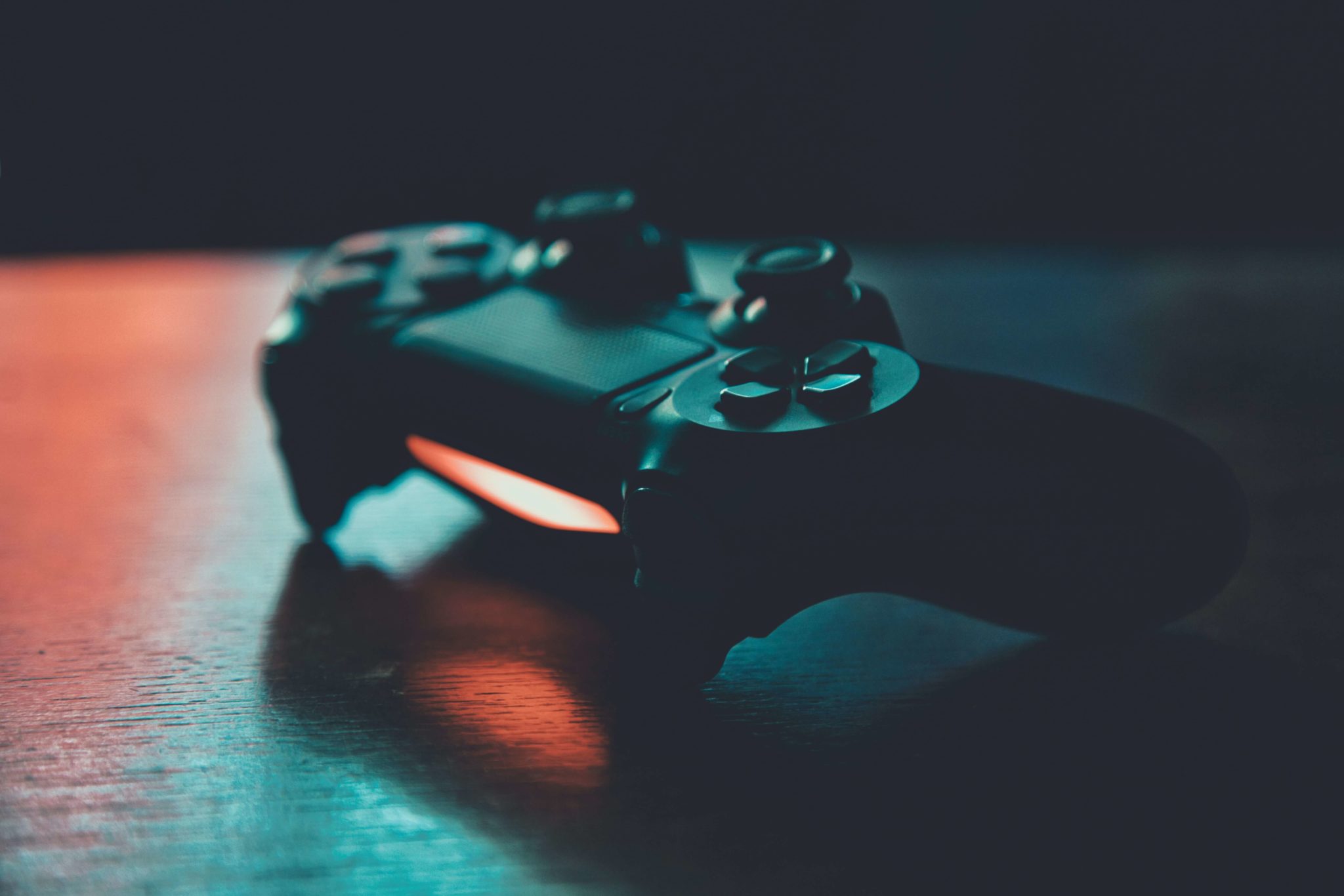 2. The media industry is offering support.
The above figures are colossal, yet it's not only the already-famous who are benefitting. The music industry big-hitters are collaborating with musicians of all kinds to create new partnerships and opportunities. They know that without music, there's a massive gap in the media field, and we all need musicians to keep creating.
Sony Music recently launched a Global Relief Fund of $100 million. UK music licensing company PPL released an advance payments of £23.9 million to help its members during the crisis. Apple Music recently announced a $50 million relief fund for indie labels and distributors. Meanwhile Bandcamp has stepped up with a series of 'Bandcamp Fridays', wherein they waive all fees. This leaves all proceeds to the artists and labels, and has been wildly successful. Spotify has also launched Covid-19 Music Relief to provide information and support to artists experiencing income loss due to the virus.
There are significant steps being taken by the industry to mitigate the impact of its worst-affected.
Connect with friends. Connect with Satellite Sessions. Let's make music together.
Gaming platforms embrace music in new ways.
Minecraft has recently collaborated with artsists to present a number of virtual concerts, such as a DJ festival called "Second Aether" and "Nether Meant."
Fortnite are also collaborating, and recently introduced an in-game Travis Scott concert which saw 12.3 million players participate.
Fortnite continued their collaboration with Travis Scott, allowing him to premiere a new song. The premiere attracted 7.54 million plays on Spotify within 24 hours. A staggering 12.3 million concurrent players watched the show and so far more than 28 million Fortnite players have experienced Astronomical across five showings.
This is many more viewers than he could have expected if he had played at this year's Coachella, as planned.
These new synergies between artists and games platforms are a shining example of the innovative responses to the pandemic. With so many people at home, there are opportunities for creative-thinking collaborations and enterprises.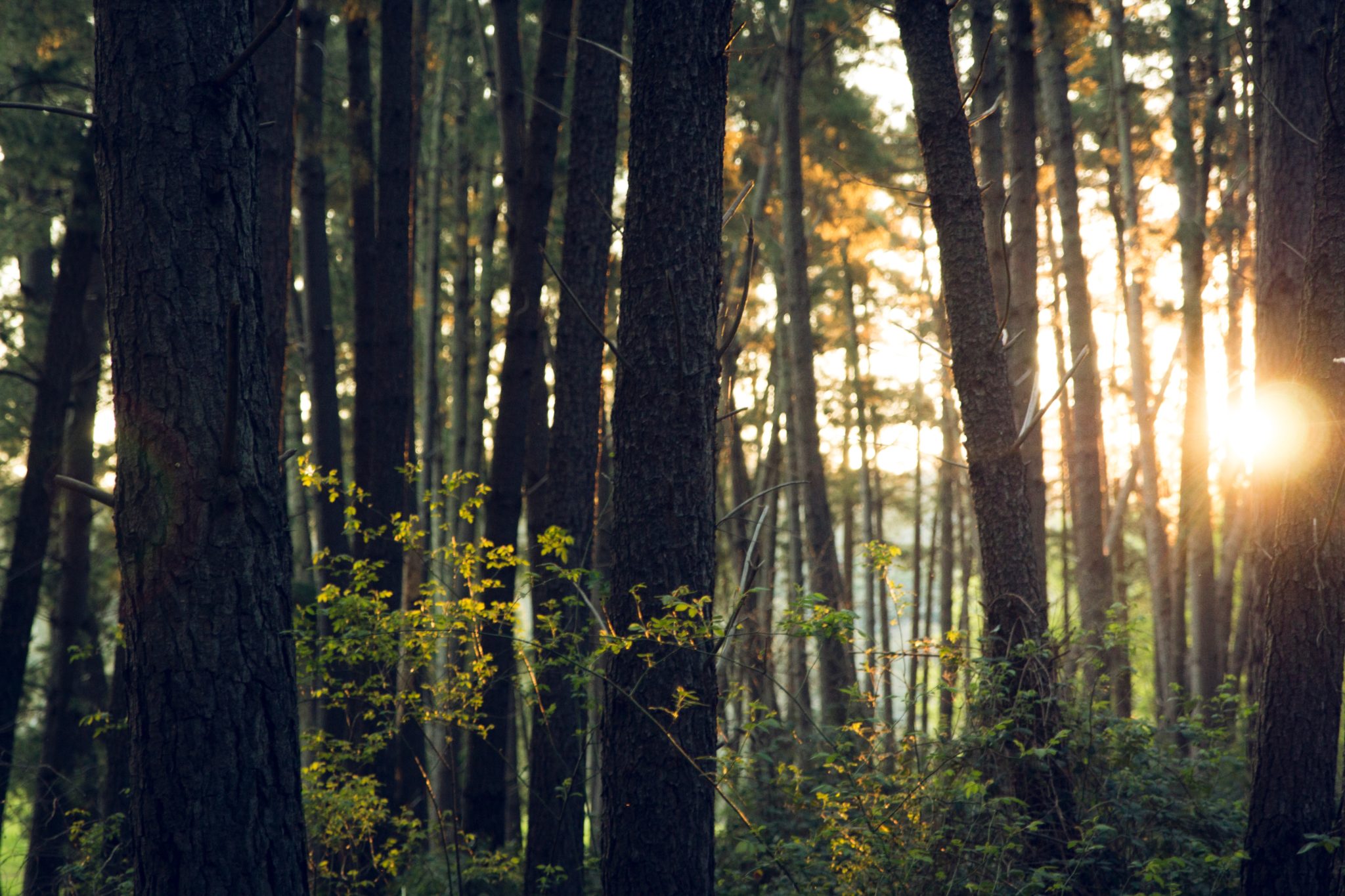 3. The environment gets a break.
While potentially an unpalatable truth for many musicians and event-makers, a global calendar of constant one-off events has a worrisome impact on the environment. No amount of carbon-offsetting can realistically mitigate the ecological footprint of hundreds or thousands of people descending on art fairs, expos, festivals and so on. Touring acts send truckloads of gear across continents while elite DJs jet across the globe on a daily basis.
While music is by no means the only industry that faces a crisis of conscience when it comes to the environment and its event management, it's nevertheless a real and pressing concern. Moving performance consumption online, even temporarily, has its advantages. Perhaps the 'new normal' we all yearn for will see hybridity between the live and the virtual, encouraging extra care of the planet and international audiences attending from their own homes. Perhaps we'll start seeing 'stream parties', where small groups get together to experience the same stream in person?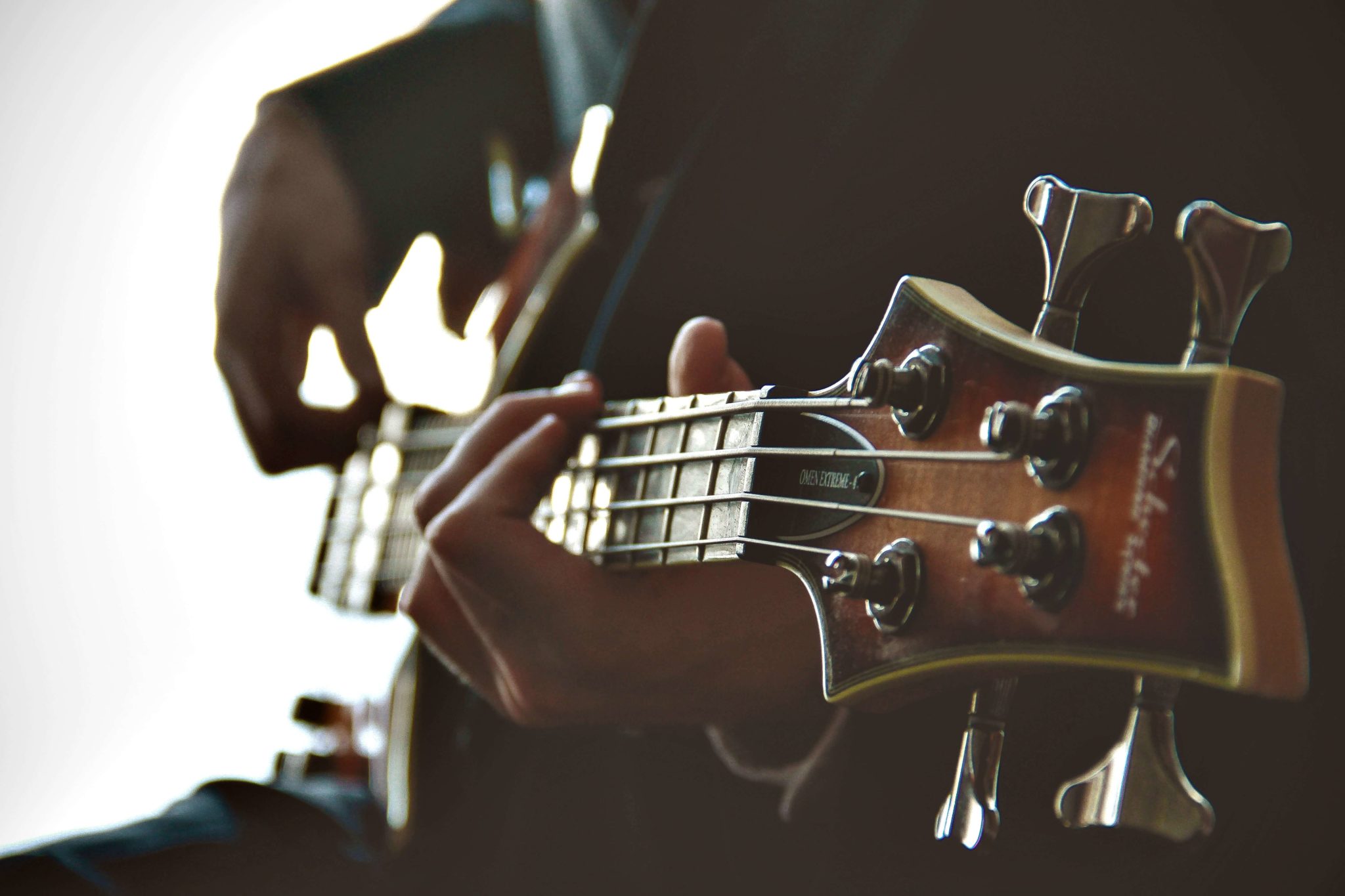 4. Online collaboration is booming.
"LOCKDOWN? LOG ON!" This is the new mantra of Leanne Elliott Young's CommuneEast, an 'ideas institute' founded in 2015 which encourages digital exploration. As Dazed magazine reports:
'Young wants to encourage artists to make use of the internet at a time when we are mostly living through our devices, and by that, she doesn't mean constantly checking your news feeds. "Slide into DMs, spend this time researching and making, jump onto YouTube tutorials, and reach out to artists and makers in the digital arena and start collaborating," Young suggests. "Thinking digitally and beyond IRL means a new mode of communication tools. It sounds overwhelming, but starting light and opening up a conversation for collaboration is a good start."'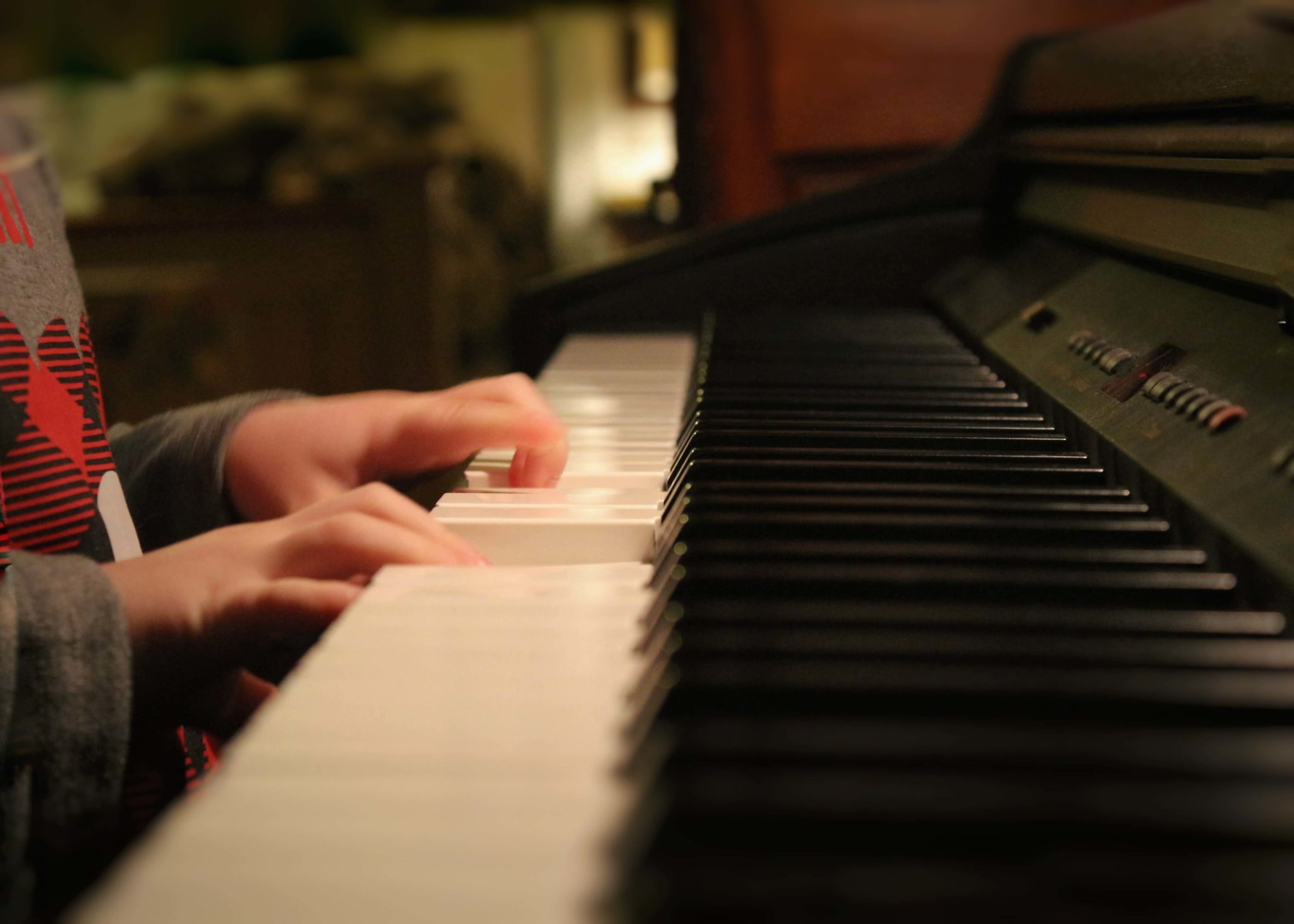 5. We need music more than ever.
With so many people feeling isolated, cut off from their communities and unable to congregate, there is understandably a need for things that connect us, move us and inspire us. People off all ages are struggling with loneliness, with those of education-age particularly affected. At a time when they should be exploring the world and developing crucial new social skills, many are stuck in their bedrooms.
Dr Jenny Groare says "Loneliness can be profoundly damaging for mental and physical health. Social isolation and loneliness are not the same, but they are closely related. The current recommendations to stay at home, practice social distancing, and limit social interactions mean that many people will be feeling the effects of isolation."
She continues "We already know that 33% of people in the UK often or very often feel lonely, with 16–24-year-olds reporting the highest rates. As this group is forced out of school and university and away from their peers, and as people of all ages around the world have to adapt the ways they connect with others."
The study goes on to underline the importance of music as a tonic and treatment for feelings of anxiety, loneliness and stress. Music has the power to connect us, which is more needed than ever right now. And, the study reports, one of the key strategies for dealing with loneliness in general may be crucial in combatting COVID-related stress. Namely "Developing opportunities for social interaction", which, thanks to new technologies for digital socializing, is something music is primed to help us achieve.
This is evidenced by a recent report by Talking Influence, which found that live-streaming has boosted community during lockdown. Examples from the hundreds of Pride events that moved online in summer 2020, to Lady Gaga's multi-million dollar-raising 'Together At Home' concert, there are countless examples of music events stepping into the digital realm to build community and mitigate lost social interaction and celebration.
Opportunity in adversity.
An article in The Conversation last year puts it rather nicely. "Music lies at the very essence of our humanity because it enables the level of social bonding that distinguishes us from other species. From lullabies sung from a parent to their infant, to mass jam sessions online, we can all turn to song to maintain our sanity, our hope, and our empathy toward one another."
In itself, this is a powerful reminder of the need for music in our lives, and the existence of a gigantic audience for musicians. In times of isolation, we must reach out and connect. Collaboration can create economic opportunities and bring people together. It may just save our sanity, too.