'Gunna Type Beat' Explained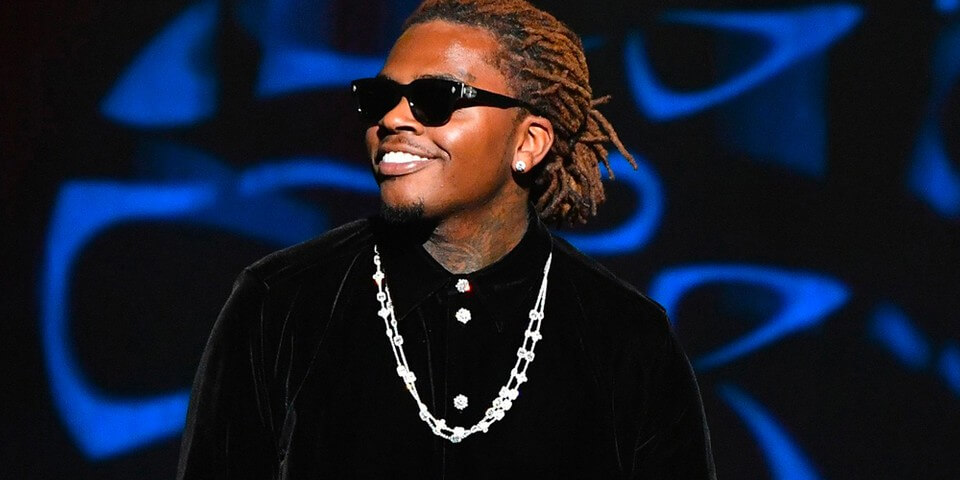 Since Georgia-born rapper Gunna signed to Young Thug's YSL Records in 2016, he's unleashed a steady stream of genre-defining rap projects into the public consciousness. Things really ramped up for Gunna in 2018 when he released his "Drip Season 3" project which included the hit song "Oh Okay" featuring Young Thug and Lil Baby. That song would really come to define Gunna's sound going forward and served as a precursor to the type of music we would receive on Gunna's next project, the critically acclaimed "Drip Harder" collaborative album with Lil Baby. Gunna's distinct melodic flow and catchy guitar beats make his sound highly sought after by up and coming rappers and producers. This article will explore the makeup of a Gunna type beat.
Keys And BPMs
Gunna type beats generally range from 120 to 140 BPM and the most common key you'll find in Gunna's hit songs like "Pushin' P" and "Drip Too Hard" is C sharp minor.
Melodic Elements And Sound Selection
Gunna type beats typically rely heavily on bouncy acoustic guitar loops. Additionally, you may hear airy pads and subtle but catchy synth melodies in Gunna's music. As is the case with most rappers with melodic flows, Gunna's beats are usually sparse so as to give his voice full reign over the track.
Drum Elements
Gunna type beats feature extremely bouncy drums. His music contains many of the common elements you can expect from modern trap music. Hi hat patterns with lots of rolls, accent percs for added bounce, and simple but powerful Zay 808 patterns.
How Captain Plugins Can Help
Captain Chords can be a great resource for producers looking to create Gunna type beats. The plugin itself features realistic guitar sound presets, perfect for making Gunna's signature sound. Load up a guitar preset, select your desired key, and design a chord progression from scratch worthy of Gunna himself. Then load up Captain Melody to create a great top melody to compliment your chords.
Making A Gunna Type Beat From Scratch
In this video, producer luke4pres creates a Gunna type beat from scratch using the lessons we learned in this article.
Looking to explore a bigger library of Gunna type beats? luke4presbeats.com is your number one resource for professional rap beats for sale.