'Future Type Beat' Explained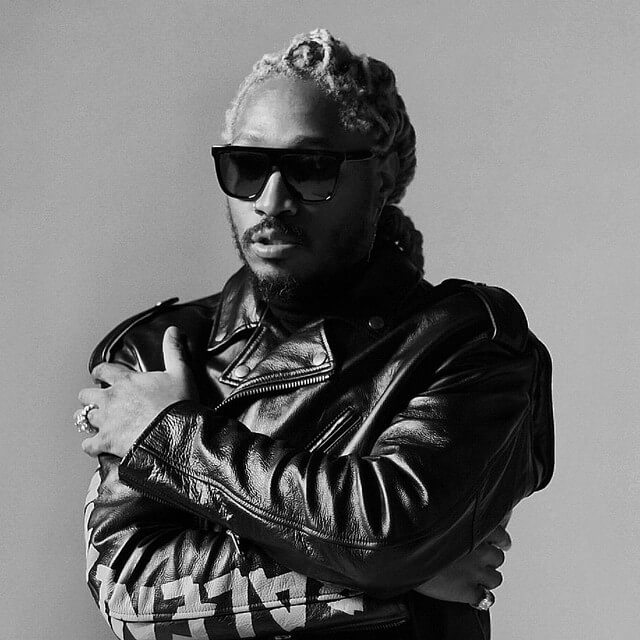 Since bursting into prominence from his infectious hook on the 2011 strip club anthem "Racks," Atlanta rapper Future has paved a lane all his own. From helping to pioneer the "mumble rap" sound, to teaming up with Drake for a full length joint album in 2015, Future's resume is matched by very few. Future has relied heavily on rap super producers Metro Boomin and Southside to help him craft his signature sound. What they created now serves as the inspiration to an entire generation of up and coming rappers and producers. As such, "Future Type Beat" is one of the most competitive search phrases on YouTube today. This article will cover exactly what goes into making a Future type beat.
Keys And BPMs
Future type beats are generally on the faster side, typically ranging from 140 to 180 BPM. Future sticks to minor scales for the most part, with his true wheelhouse being A minor through F minor.
Melodic Elements And Sound Selection
The melodies in Future type beats tend to be subtle and ambient, as Future's distinct autoned crooning is meant to carry his songs. Dark, ominous, hypnotic pads, bright synths, and dramatic orchestral samples are common staples in Future's music.
Drum Elements
The drums in Future type beats are characterized by booming, repetitive bass lines that stick to one note at times and complex, schizophrenic hi hat patterns with lots of rolls.
How Captain Plugins Can Help
Captain Plugins by Mixed In Key is an amazing tool for producers looking to create Future Type Beats. Armed with the knowledge you've gained from this article, you can load up chords in the appropriate key with Captain Chords, and then match those with a top melody with Captain Melody and then even make a bass line in Captain Deep, all before exporting anything out of the plugin itself and into your DAW.
Making A Future Type Beat From Scratch
Let's put all this info into practice and create a brand new Future type beat from the ground up.
Are you a rapper looking for beats? Find this instrumental and many more rap beats for sale at luke4presbeats.com.