'Fivio Foreign Type Beat' Explained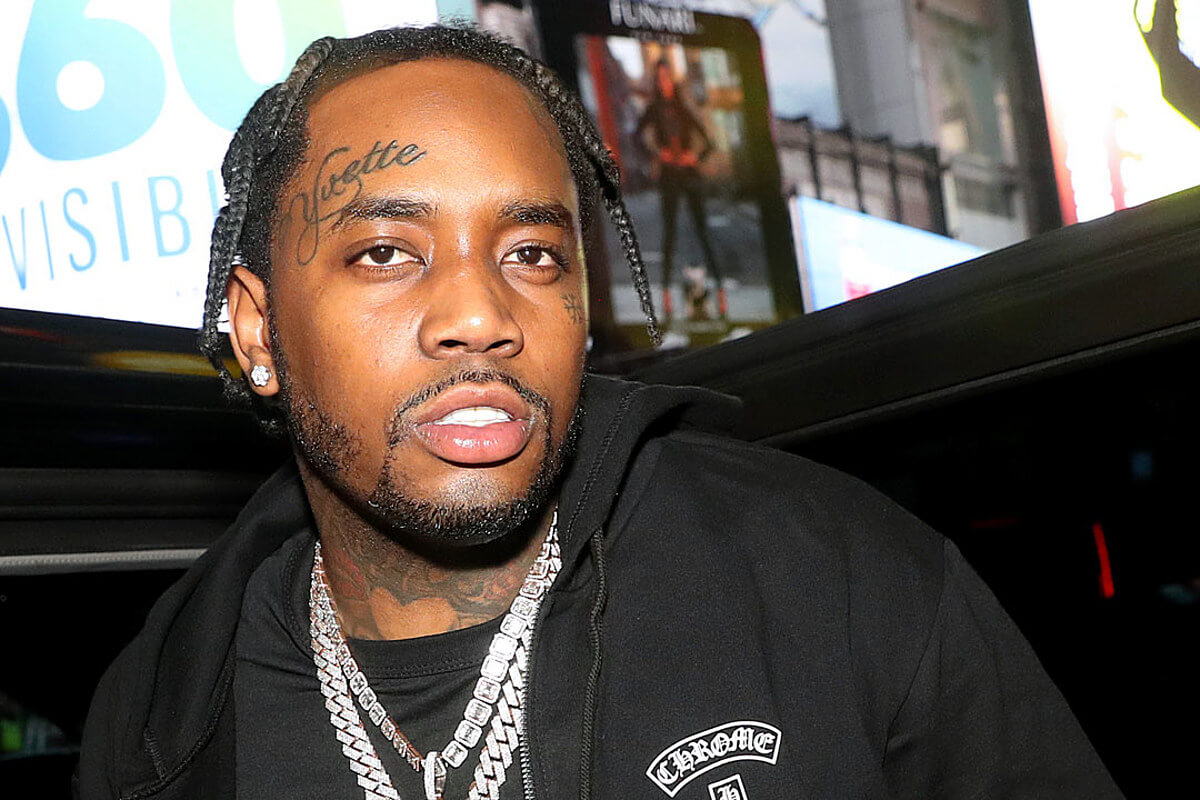 Fivio Foreign is at the forefront of the New York drill rap movement that continues to gain steam worldwide. This new version of drill music and Fivio specifically have already captured the attention of rap's biggest artists. After gaining prominence with his 2020 standout single "Big Drip," produced by U.K. Drill pioneer AXL Beats, Fivio earned himself some huge feature looks, appearing on Drake's "Demons" and Kanye West's "Off The Grid." Where Fivio takes his momentum from here remains to be seen, but his first full length studio album is said to be currently in the works. In the meantime, rappers and producers alike are scrambling to master the dark, aggressive vibe of the drill music that Fivio makes. This article will break down the ins and outs of a Fivio Foreign type beat to help you ride the drill wave while it's still white hot.
Keys And BPMs
Like most New York and U.K. drill music, Fivio Foreign type beats stick within the 140-145 BPM range and utilize minor key scales, the darker the better. Thus, C minor is a very popular key for Fivio Foreign type beats. D minor and A minor work nicely as well.
Melodic Elements And Sound Selection
Melodic elements in Fivio Foreign type beats are characterized by dark, ominous, sometimes dissonant sounds. Ambient pads, distorted, pitched down and repetitive piano melodies are staples of this type of instrumental as well. The melodic elements of drill music like the kind Fivio Foreign makes reflect the dark and violent subject matter that is common in the lyrics.
Drum Elements
Fivio Foreign type beats have unique drum elements that make his music distinct from standard trap that dominates the mainstream today. The cadence and bounce of the hi hats and main snare sounds instantly indicate to the listener that a drill beat is being played. Additionally, the kick drums in Fivio Foreign type beats are extremely pronounced, often clipping. But the biggest and most distinct characteristic of Fivio Foreign type beats and drill beats at large are the 808 slides. Unlike most modern rap music where the bass notes are spaced out and don't blend together, drill bass line notes are much more extended and connected to each other. Similar to some EDM music, the bass notes glide into one another, creating a very unique sound.
How Captain Plugins Can Help
One can easily create Fivio Foreign type beats using the Captain Plugins plugin suite. Captain Chords can seamlessly generate the dark and ominous chords needed to produce authentic sounding drill music. If you're finding the distinct bass lines of Fivio Foreign type beats to be challenging, load your chords into Captain Deep for some additional inspiration.
Interested in hearing more drill and Fivio Foreign type beats? Check out luke4presbeat.com for a huge selection of trap, drill, boom bap and R&B beats as well.