Beat Making Tools
By M. L. Wolf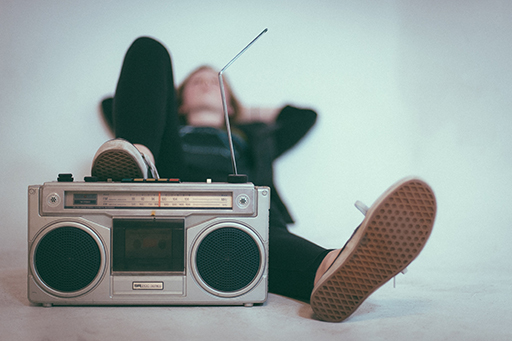 Aspiring music producers can find making beats rather intimidating at first. Every popular producer starts somewhere and in this article we'll explore the equipment and software you'll need to begin producing.
The best producers have spent years perfecting their craft, and can tell you that they spend hours upon hours in the studio working on beats. Don't be easily discouraged, this is something that takes lots of practice.
[the_ad id="8176″]
Where Do I Start?
Making beats does require some gear. Music gear is notoriously expensive. You can choose to go the inexpensive route, but I recommend that you always buy and use the best quality equipment that you can afford. Keep an eye out for good sales and take advantage of the opportunity to acquire better tools.
DJ's and producers who have been in the business awhile can always give you recommendations and reviews about what their personal preferences for equipment are.
I've asked DJ Sara Simms to give me her top choices and included the links so you can check them out yourself.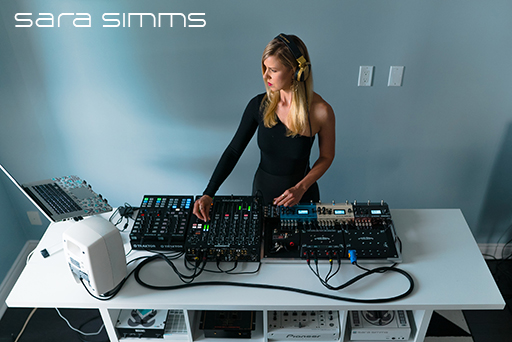 Computer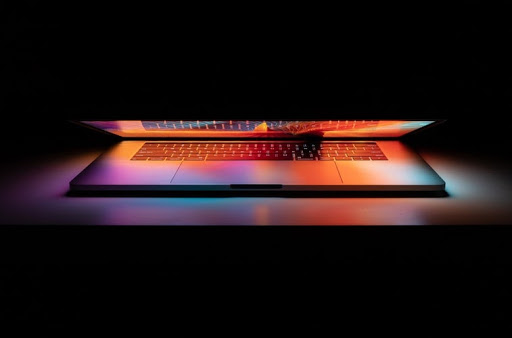 Today most studios will be computer-based. We live in a time today where technology has made it so easy to turn out professional quality music without having to spend thousands and thousands of dollars. If you really just want to make beats and not turn them into full songs what you'll need is a laptop and some beat making software. Having a keyboard and a drum midi controller even if you're just making beats will make everything much easier.
First you'll want to have a good reliable computer to work on. Sara uses the MacBook Pro; a popular choice for musicians and artists. They tend to be pricey, but well worth the investment.
Studio Headphones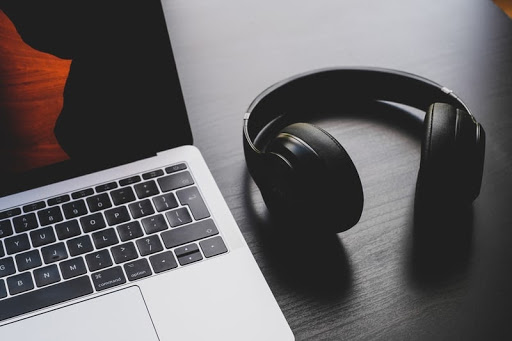 You'll want a professional set of headphones in order to listen to your audio signals. Good quality studio headphones are a real necessity in order to distinctly be able to hear what you are creating. There are plenty of choices out there so you may want to check these out in person at your local music store rather than buy on-line.
A few good options to consider are:
Shure SRH 1840,
Sennheiser HD280 Pro,
AKG K701,
Beyerdynamic DT 880 Pro,
Audiotechnica ATH-M50x,
and
Sony MDR-7506.
Digital Audio Workstation (DAW)
You'll need to have a DAW – Digital Audio Workspace. This is a software program where you'll mix and edit your sound samples and instruments that you can use to make a beat. Its a full software based studio setup. Here you'll find everything you'll need for beat making and song writing, minus the hardware stuff! Ableton is a great choice for a DAW.
Many producers also use Logic Pro X, FL Studio, Cubase or Protools or Studio One.
MIDI Controller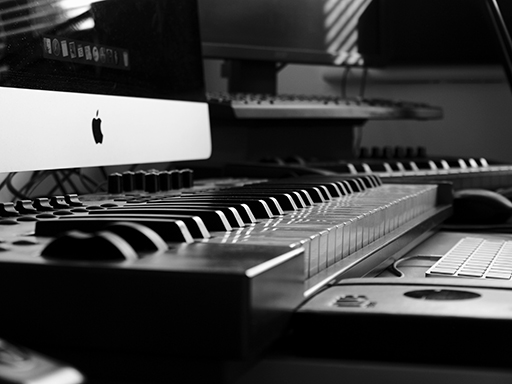 A midi controller is a piano-style keyboard that attaches via USB cable to your computer. On its own, unlike a piano, it doesn't make any sound. Rather, it sends data to your music making software. The virtual instruments (plugins) that you use inside your DAW (Digital Audio Workstation) on your computer generate the actual sound.
While there are many good MIDI controllers on the market, a few notable ones are:
Native Instruments Komplete Kontrol A49 and the Arturia Keylab Essential 61.
Ableton Live Push is the companion software product for Ableton Live. It can be used to make songs from scratch all the while having hands-on control of melody, beats and forms. It includes a sequencer and is a very intuitive way to create and make beats.
Sound card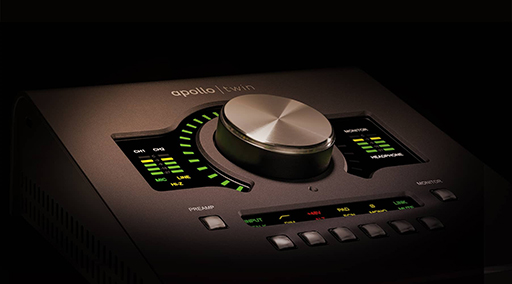 If you wish to record any type of acoustic audio (eg. a voice or guitar) or listen to your tracks over a pair of studio monitors you will need a sound card. A sound card converts analog to digital information so that it can be stored on your computer. It will also convert digital information into analog audio so that you can hear sound being played over your speakers.
A few of the best sound cards on the market include:
Universal Audio Apollo Twin X, Focusrite Scarlett 2i2, PreSonus AudioBox, Apogee One and Native Instruments Komplete Audio 6 MK2 Audio Interface. If you're looking to get into ProTools, you may want to check out Avid's MBox + Pro Tools Express.
Drum Machine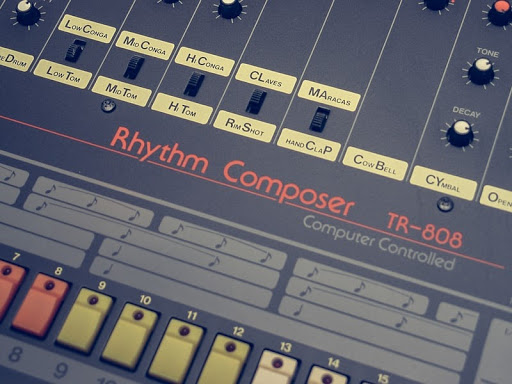 A drum machine is a digital drummer. It can replicate a live drum kit and other percussion instruments. You can use it to create sounds or play pre recorded samples. Many models have pressure sensitive pads which may be used for finger drumming. If you're in the market for a drum machine, you may want to consider Roland's TR-8S.
Samples
You need to figure out if you want to use samples in your work or play live (on a MIDI keyboard or synthesizer) to come up with samples of your own. Sampling is very popular as you don't need to come up with an idea completely from scratch. Basically you just take pieces of a song that already exists and cut it up into smaller pieces. Each smaller piece is assigned to a different pad (or key) on your MIDI controller. You are then able to mix up your bits into whatever you find pleasing in order to come up with a completely different sound. One caution: be aware of copyrights though if you are planning on selling your works.
If you want to entirely use your own ideas, and not previously recorded works you can record live. You can use a keyboard instrument to make up your own sounds either by playing them into a MIDI controller, or programming them in using a sequencer. This way you don't have to worry about copyright laws. You should definitely learn to make use of both methods.
Plug-Ins
A plug-in is a software component that adds a specific feature to a preexisting computer program. Having a plug-in allows you to customize your work.
Captain Beat
Captain Beat is the newest addition to Mixed In Key's line-up of plugins. It makes drum pattern creation easy for both the beginning producer and the more advanced ones who want a little inspiration to come up with new ideas. There are hundreds of pre-made drum patterns in addition to drum kits and drum samples covering a wide range of musical genres. There are also many good tutorials on our YouTube channel to help you get acquainted with this plug-in.
The real key to beat making is lots and lots of practice. Having the right tools is necessary, then getting into the studio and working with them every day is essential. Keep at it. Remember that you need to be passionate about what you are doing. Can't wait to hear what you create!
Write your own tracks using Captain Plugins
It's super easy to create your own ideas from scratch. Visit the official Captain Plugins homepage and see how they'll help you explore music and write your own original productions.