10 ways to make money as a music producer
In today's world, music producers need to think laterally about how to earn money in an ultra-competitive industry. So many producers now have access to relatively affordable, high-quality studio gear, not to mention vastly more powerful laptops. That means more people with not only the skills but the gear to produce high-quality music or provide professional production services.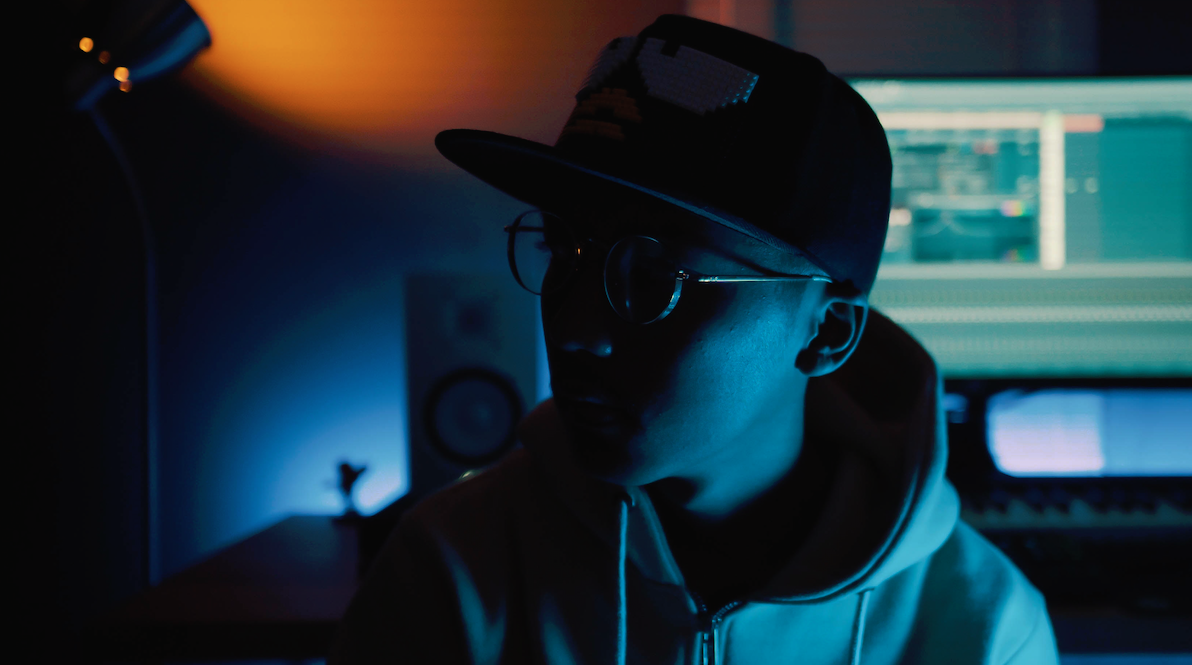 Meanwhile, the elevation of the music producer as an artist and the rise and rise of EDM have bestowed fame and fortune upon a growing crowd of elite producers.
For most producers, however, financial returns are mixed. Hard work, long hours and low pay can be expected while learning your craft. But all is not lost. Far from it… In fact, there have never been more opportunities to make money as a music producer.
New media, the rise of streaming sites, viral advertising and digital marketing strategies mean it's easier to connect with fans than ever before. While traditional methods of revenue-creation, such as physical sales and merchandise, are dwindling in the digital age, there are a multitude of replacement options. We've compiled a list of ten great ways to make money as a music producer:
[the_ad id="8176″]
1. Radio Play/Royalties.
The original and best, to this day. Radio and other royalty collections are the life-blood of many professional music producers. National radio play can generate anything from a few hundred dollars to tens of thousands, while a million streams on Spotify equates to somewhere around the $6K mark. Royalties can continue to generate income long after the song has been officially released, too. Take Noddy Holder as an example; he penned this UK Christmas classic. Released in 1977, to this day Noddy receives around $600,000 in royalties every Christmas! Not bad for a song released over 40 years ago.
In essence, the royalty system entails performance rights organizations charging a license fee to any public broadcaster. These vary from country to country. In the US, for example, royalty collection is handled by BMI, ASCAP, and SESAC. License fees vary depending on likely audience size, which is why royalties from national radio or TV play are much higher than most other institutions. Royalty law itself is pretty complex, so for further detail read up on it all here Royalty Exchange.
In order to claim the royalties owed to you, you need to have registered the track in question to the appropriate body, such as BMI in the US. This can be quite a time-consuming and complicated process, so many artists outsource this to rights collection or publishing companies. There are dozens to choose from, such as Sentric Music, The Music Royalty Network, or Songtrust .
Whenever your music is played, broadcast or streamed in public, it earns you money. That even includes DJ sets. While most underground DJs don't bother submitting their setlists to Performing Rights Organizations, it's highly recommended. The larger the venue, the larger the payout, which can quickly add up to a decent payday!
2. Merchandise.
Selling merch at gigs has long been a solid way for artists to increase revenue. But these days, you don't need to front the cost of mountains of stock, and you don't even need to be playing gigs! There are sites all over the world such as Bands on a Budget and Dizzyjam which offer a wide range of merch on a 'print per-order' basis. If you have fans, they can proudly display their discerning taste on a T-shirt, hoodie, sticker, tote bag, even coffee cups!
If you have a bigger fanbase or are touring, you can of course save money by ordering merch in bulk, too. Artist-favorite Bandcamp also offers some amazing merch options for online orders. Check out Ultimae's Bandcamp merch store for a great example of creative merch design.
While it's true that to sell merch you need fans, it's also savvy to appreciate that in the Instagram era, a solid look can quickly entice new followers. Get your merch in order, and maybe the orders will start flooding in.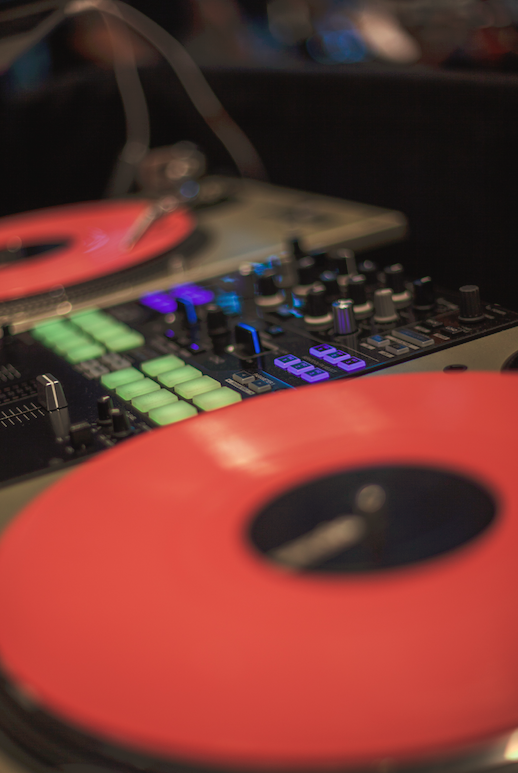 3. DJing.
Most people assume that a good producer is also a good DJ, so whatever your current skill level, if you're makiing music that other people enjoy, get on the decks, practice and take your music out there into club-land. It's not easy getting your first gigs, but it's a lot easier when you have some fans and some great music. This will give promoters and venues confidence in your viability. And there's nothing quite like watching a new audience get turned onto your music in person!
Also, as discussed in (1) above, if you've registered your music with a Performing Rights Organization, you can claim royalties from your own performances!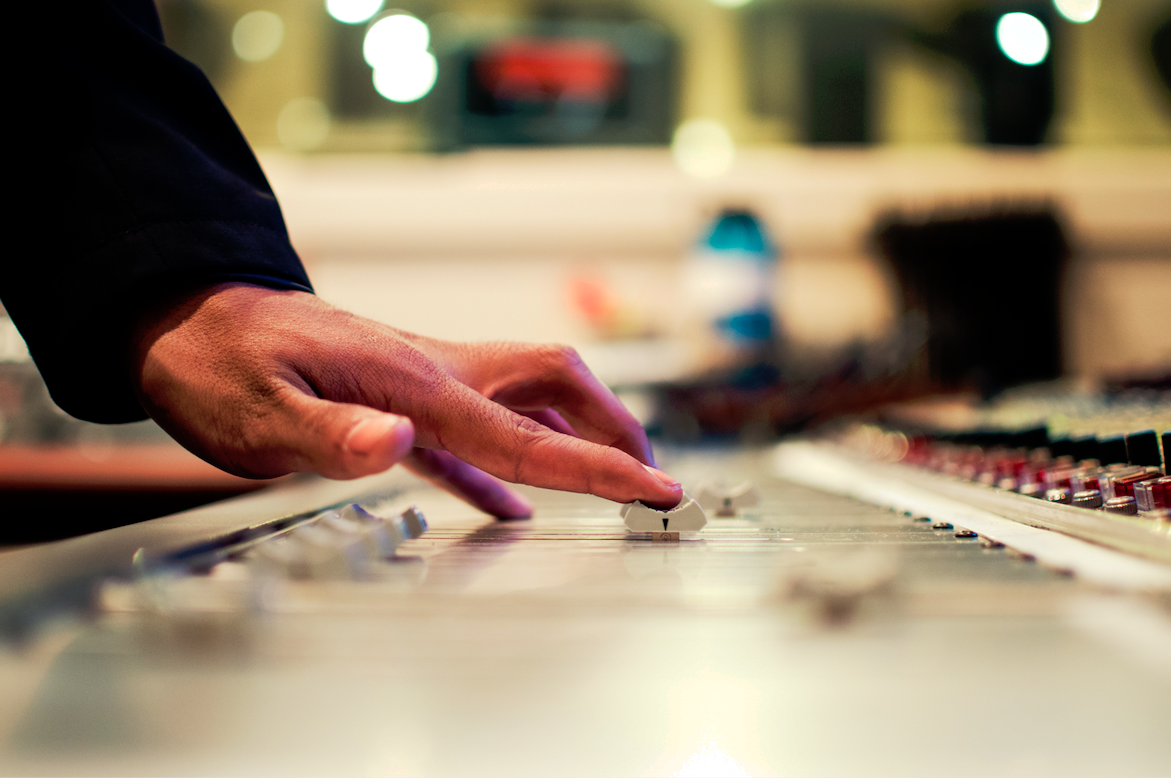 4. Ghost-writing/Selling beats.
Ghost-writing offers music producers the chance to earn money from music without needing to perform it, promote it or go through the expense and hassle of marketing it. Rappers need beats, pop acts need songs, and many big-name DJs secretly bring in ghostwriters to write, or help them write, the kind of hits they need to sustain their fame by.
The key to the castle here lie in the networking. You'll need to be able to find and connect with artists, managers and bands and actually get them to listen to your songs. This is no mean feat! However, it's not as difficult as it may initially seem.
Consider your position, and your prospective clients' position in the market-place. For example, if your city has lots of singers, there might be a few that would consider paying for a great song to work with. They may not have the budget to hire a professional, established writer, but if you're willing to work for a fee they are willing to pay, you might both benefit from working together. After all, if they make it big, and you've got a writer credit, your name is instantly more likely to draw attention from more established figures in the industry.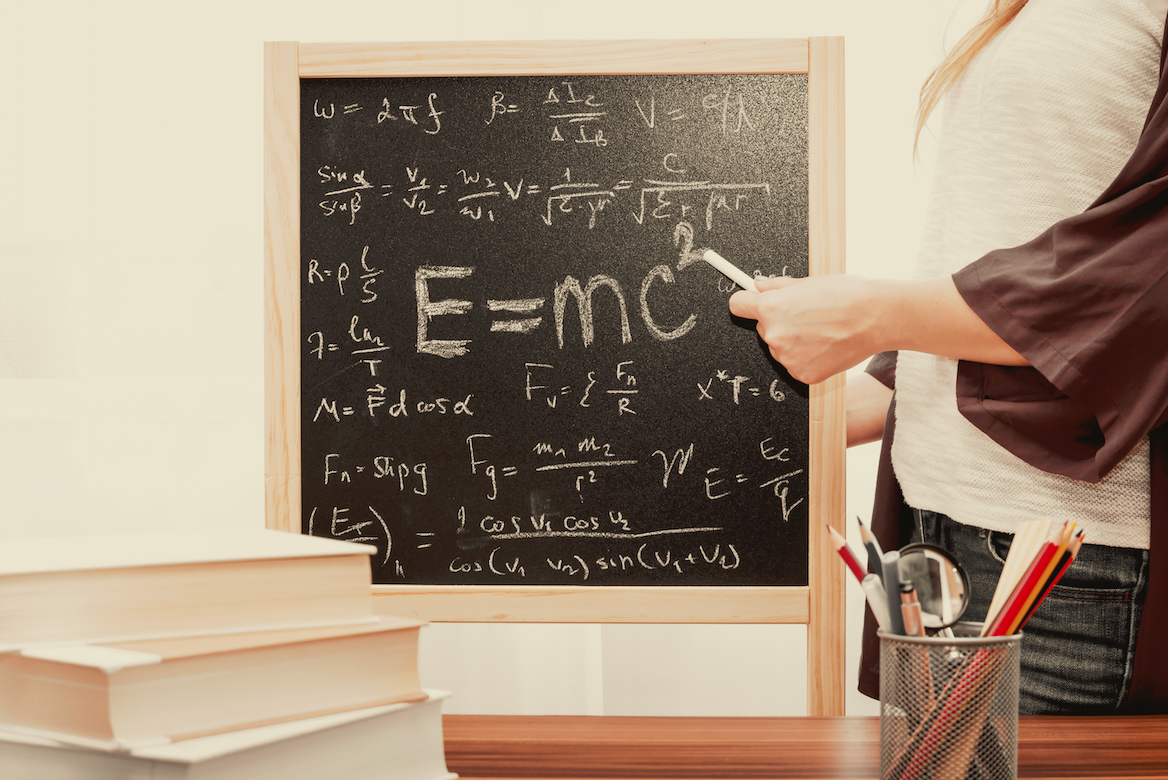 5. Tutoring.
Thanks to Skype, Zoom, Google Hangouts or any of the dozens of free methods we can communicate and share our screens and audio, it's never been as easy to generate work tutoring others.
And with more and more young people taking up music production, there is an ever-growing market for teaching younger generations the art of production. While it is obviously going to make you a better teacher if you have qualifications, in this indutry experience is almost as good. If you consider yourself at a professional level, then there's nothing to prevent you looking for work as a production tutor. Sites like Fiverr and Upwork have pages and pages of freelance tutoring jobs. Which brings us on to number 6…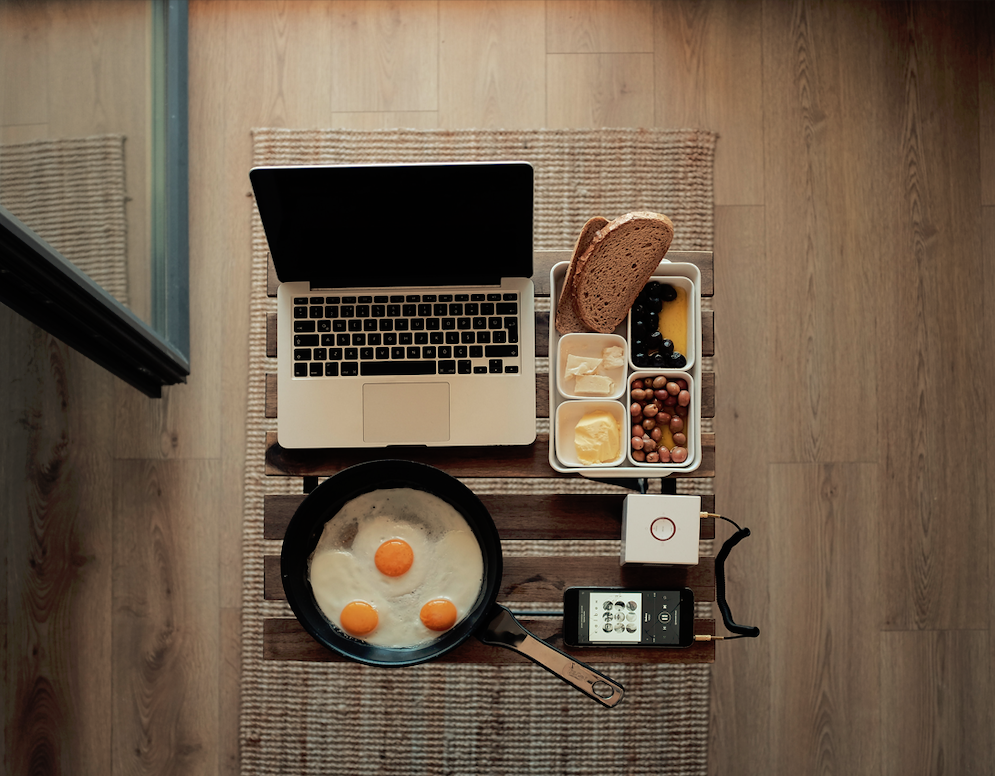 6. Freelancing websites.
As a music producer, you're part artist, part technician, part marketer, part sales-person and part hustler. If you've decided on a portfolio income approach, you need to make searching for new work a daily priority.
Fortunately there are some incredible resources for freelance creatives. Check out this excellent round-up of the ten best on Creative Boom.
Making an account on each might be overkill, but select a few that seem best-suited to your specialisms, create a really attention-grabbing profile and start applying!
The type of skills you could consider offering:
Mixing.
Mastering.
Sound Design.
Recording.
Ghost-writing.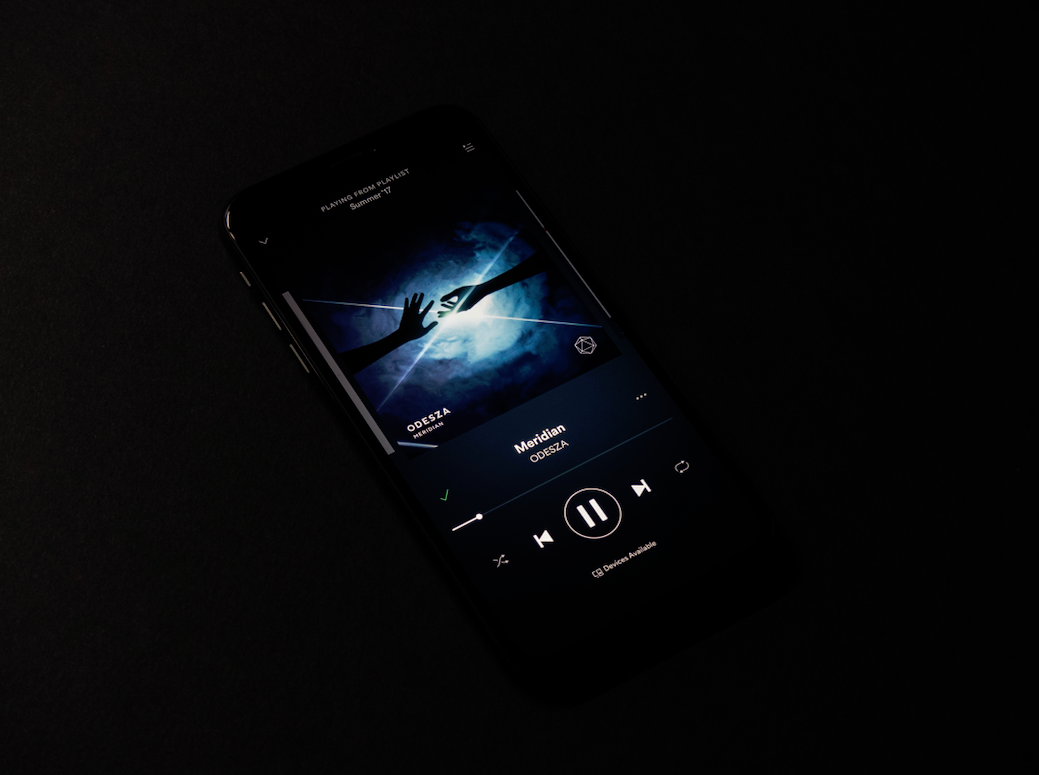 7. Streaming.
If you haven't noticed Spotify, Apple Music, Deezer, Tidal and Amazon dominate the market, you may in fact be a time-traveller recenetly arrived from a bygone time. If so, welcome to 2020 – streaming is how we consume music.
A lot is made of the relatively low yield each stream makes the artists in question, there are some serious rewards to be earned if you can break through. There's no one-way to break through, but the common consensus is that playlists are crucial to increasing exposure. Curated playlists by the platforms themselves generate hundreds of thousands of plays daily, and spring-board hundreds of previously unknown artists into the spotlight.
One of the great advantages of being a music producer is you can have dozens of tracks all making money, for more than one artist. Each one is a slow-burn income generator from the moment it's released. Fans might come to find your music in retrospect if a different track grabs their attention, too, so wherever possible, keep your music on the platform.
However it's the initial release time that is the most opportune for creating buzz. Many blogs and playlists have a 2-months old maximum policy to keep their content fresh, so consider this period your golden period. Sites like Soundplate and Sidekick offer free opportunities to submit tracks to all kinds of playlists. A few minutes a day submitting new tracks to these playlists can be time well spent. You should also pay attention to each platform's own submission process. For example, Spotify For Artists allows you to submit one track per release for consideration by their in-house team.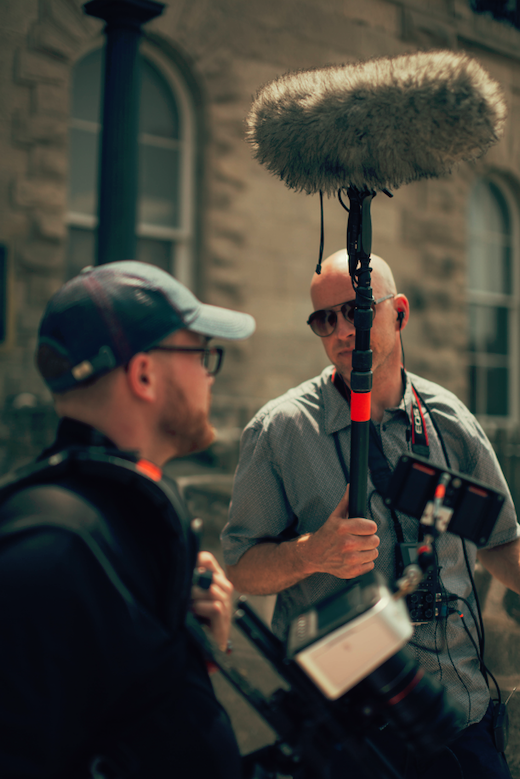 8. Synchronization.
Also known as Library, synchronization is the act of negotiating a deal with a broadcaster to use your music in their production. This might be a computer game, network TV advert, Hollywood blockbuster right down to music in shopping malls, internet adverts or any other public broadcast.
Similarly to streaming, the overall value of the 'sync deal' usually depends on likely audience size – bigger means more lucrative deals. Like many things in today's musical landscape, the traditional methods of securing these deals are being forced to modernise in the face of a wave of new players. Where once a library was managed in-house by record labels who would hire musicians directly, these days the process is more open to independent artists.
Equally, you no longer need to be a sheet music composer or virtuoso musician. Anyone that produces music can now submit music for consideration by leading entertainment agencies, usually without paying a fee, too!
For a more detailed underrstanding of Synchronization and Music Publishing, check out this excellent guide by Heroic Academy.
Here are a handful of top music publishing companies that accept demos or allow submissions via upload: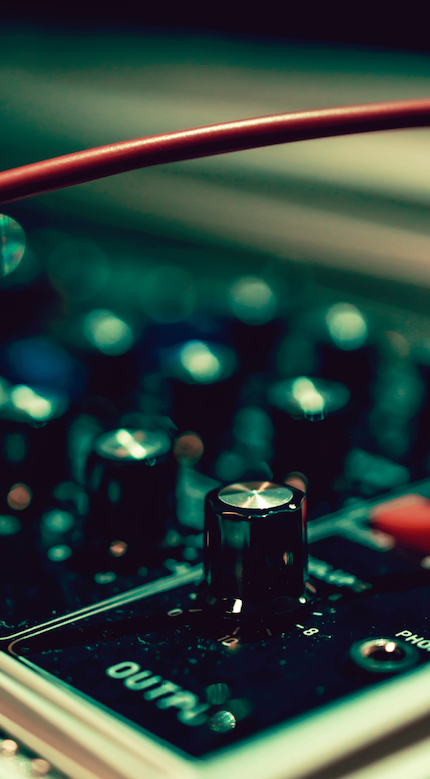 9. Digital Sales.
While digital music sales have indeed dwindled significantly over the last few years, ignore this revenue stream at your peril. Particularly if you're making music for DJs.
DJs often need to know they have the highest quality version of a track, and know that sites like Traxsource, Juno Download and Beatport often have exclusive cuts and the latest music from top international artists. Plus, these sites are well organized with lots of contemporary charts and recomendations. Getting your music onto these sites isn't as hard as it may seem. You need a label with a distribution deal to release the music, and there are thousands of labels around that accept demos!
There's nothing stopping you going fully independent, either. Sites like Bandcamp are full of independently produced music, for which the seller can name their own price.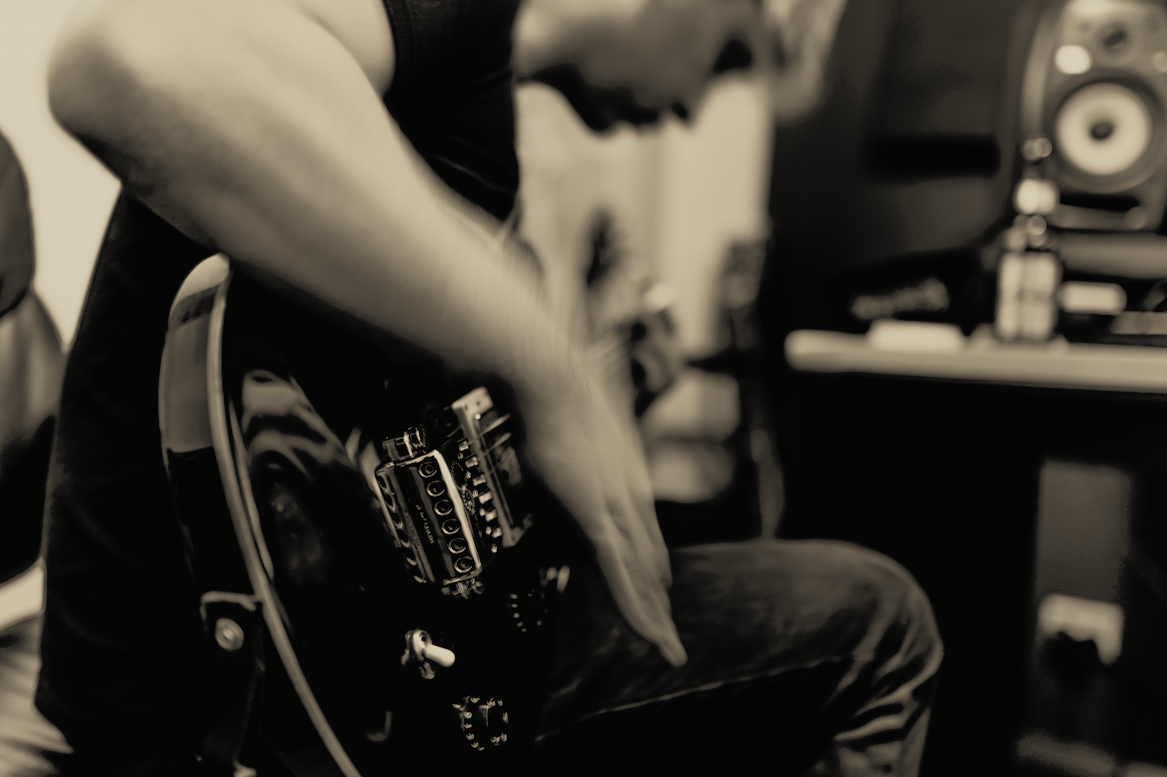 10. Sample/Loop Packs.
One of the fastest rising sectors in the audio world over the last few years has been loop and sample packs. While sampling other media will always be part of the musical landscape, copyright is ever-more stringently protected, making selling music with unlicensed samples potentially hazardous. Sample pack companies have stepped in to the breach with aplomb. From genre-specific packs to field recordings, vintage drum machines and synths lovingly sampled, there is a buzzing sample and loop industry afoot.
You'd be amazed how many are happy to hear from new producers. Commisioned packs can fetch anything from a cut of sales to a one-off fee of a few hundred dollars. Meanwhile, there's nothing to stop you creating your own packs and selling them through sites like Etsy, eBay or Bandcamp!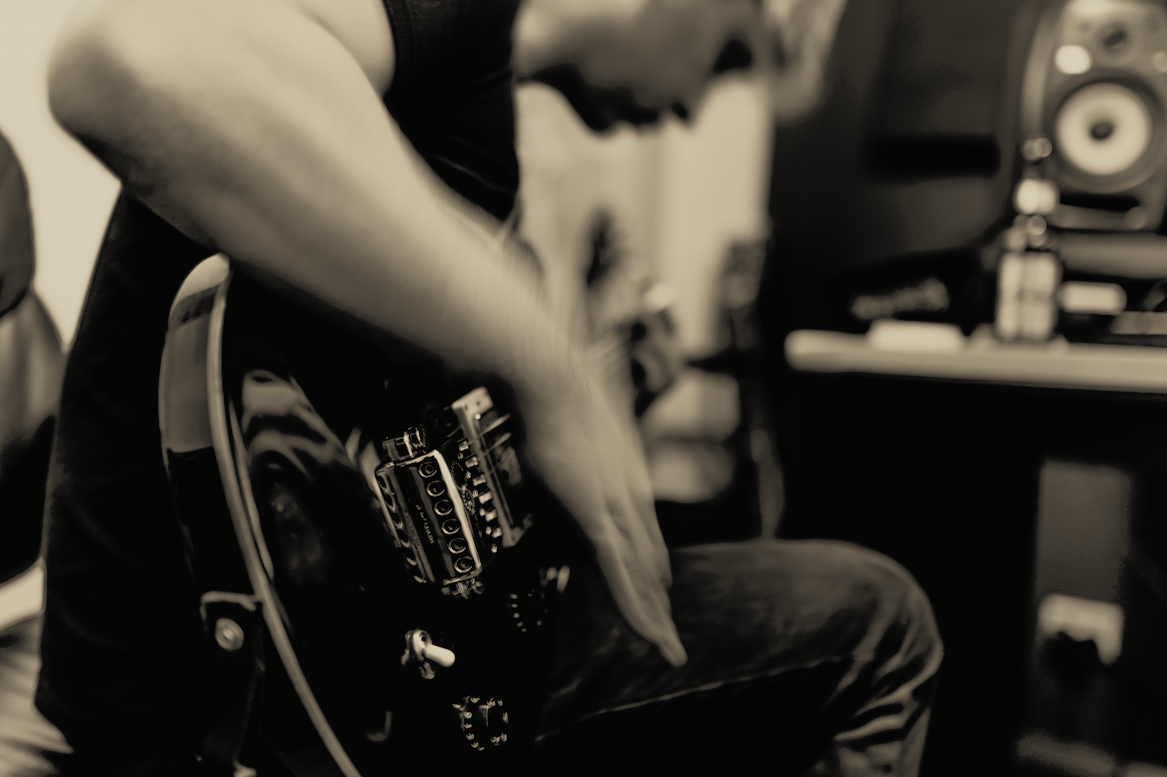 All of the above.
Ultimately, to make money as a music producer you'll probably want to pursue many of these revenue streams, or maybe even all of them. There's no one way to make money, but if you can get the balance between actively offering services and mastering your craft, you'll give yourself a good chance.
Behind every 'overnight success, there are usually thousands of hours of hard work. And remember, it only takes one song to go viral to ignite your entire career!
Produce your own tracks using Captain Plugins
Create your own chords, melodies and bass-lines with Captain Plugins. Visit the official Captain Plugins homepage and see how it will help you explore music and write your own original productions.