The 'Travis Scott Type Beat' Explained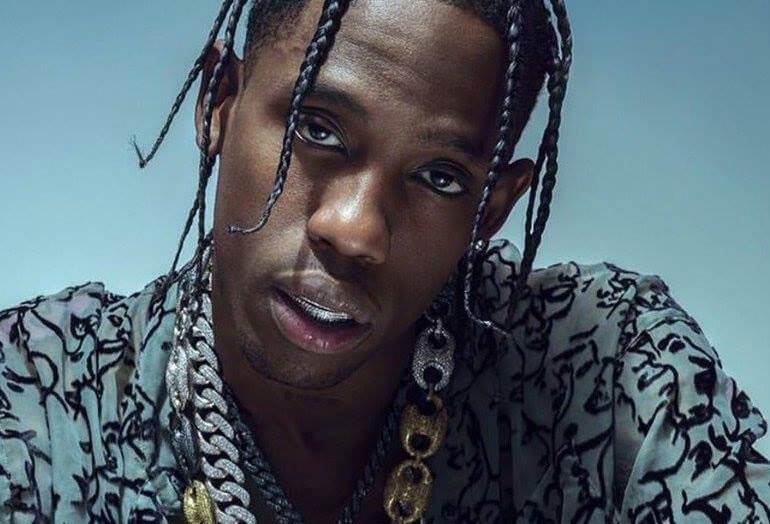 Travis Scott's career has seen a continuous upwards trajectory since his first studio album "Rodeo" blew people's minds in 2015. He followed that up with "Birds In The Trap Sing McKnight" the very next year which unleashed a slew of hit songs such as "Goosebumps" and "Pick Up The Phone." As big as those moments were, things reached a fever pitch for Travis when he dropped his 2018 album "Astroworld" which featured perhaps the biggest song of that year: the Drake-assisted "Sicko Mode." Travis' style is extremely unique and as such, many would-be rappers have attempted to emulate his woozy, heavily autotuned flows. For a producer looking to craft a Travis Scott type beat, there are many distinct characteristics that must be included for maximum authenticity. This article will explain those characteristics in great detail.
Keys And BPMs
Travis Scott type beats are usually in the 130 to 140 BPM range. Travis' melodic vocals sit best in the G major and G minor scales. A number of his biggest songs are in G including "Highest In The Room" and "Goosebumps."
Melodic Elements And Sound Selection
While Travis Scott's voice is typically the main melody in his songs, his vocals are supported by distorted synths, catchy guitar riffs and ethnic flute sounds. Distinct from many of his trap contemporaries are his bass lines. While he sometimes employs the typical Spinz or Zay 808 sounds, Travis Scott type beats usually include heavily distorted sub basses with prolonged, droning notes, adding to the dark and mysterious aura his music exudes. Travis Scott's music is much more about the mood and ambience than any profound lyrical message.
Drum Elements
The drum elements in Travis Scott type beats are mainly the typical drum sounds you hear throughout modern trap/pop rap music. Hi hat rolls, accent percs and hard-hitting kicks are all par for the course in Travis Scott type beats.
How Captain Plugins Can Help
Now that you're an expert on the makeup of a Travis Scott type beat, it's time to load up Captain Plugins to help spark your creativity. Generate chords, top melodies, basslines and even drum patterns all before exporting anything from the plugin itself into your DAW. It's a true one stop shop for music producers of all genres.
If you need even more Travis Scott type beats, be sure to check out luke4presbeats.com for all types of professional rap beats.