'Polo G Type Beat' Explained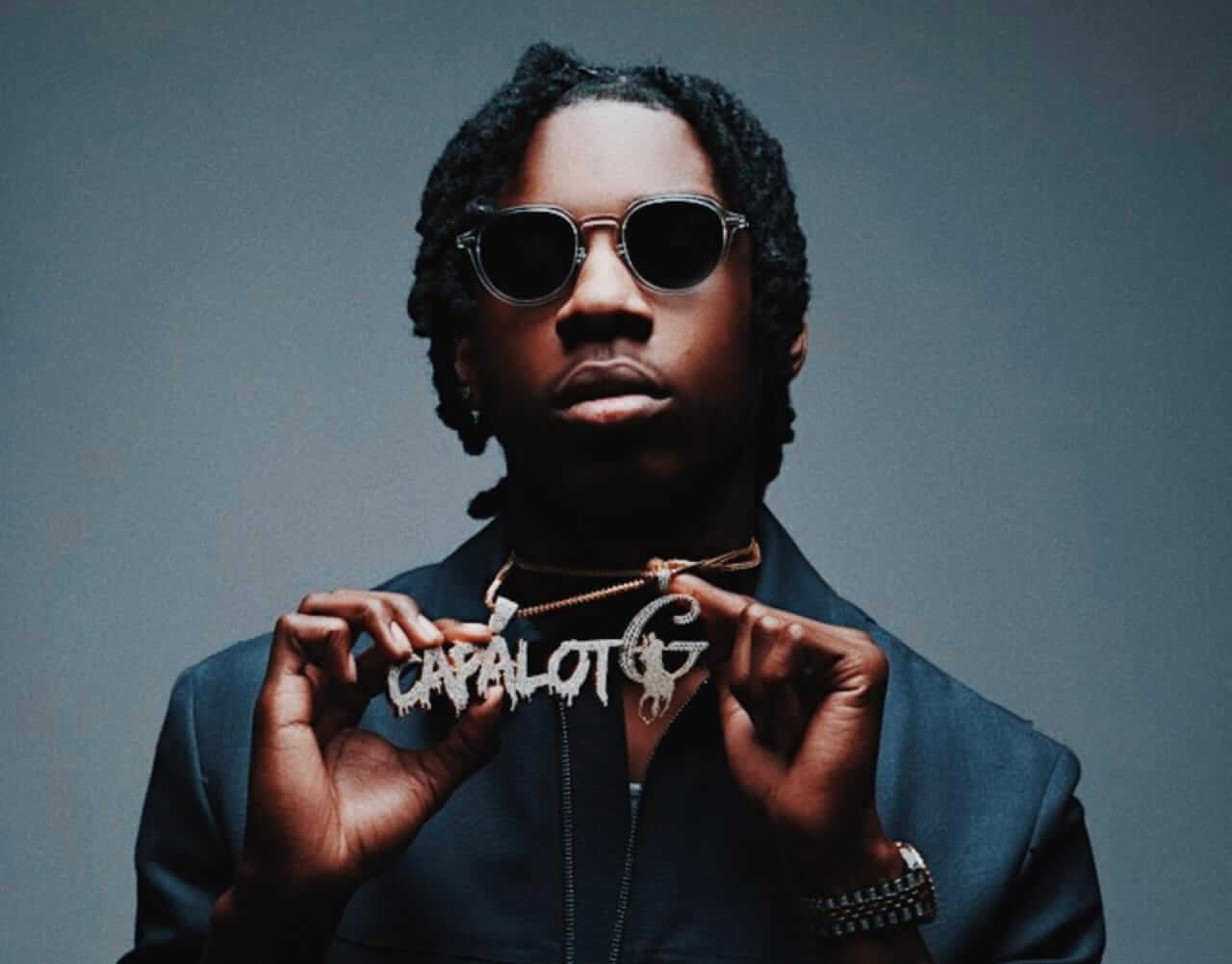 After Polo G's 2019 smash hit "Pop Out" put him on the map, he's successfully established himself as one of rap's biggest artists. His first three albums all charted on the Billboard Hot 200 list's top 10, including landing in the number 1 spot for his 2021 project "Hall of Fame." The Chicago native has set himself apart from the competition with his distinct vocal melodies. His vocal style is usually a lot closer to singing than it is to rapping. As such, he can be considered an artist in the melodic trap subgenre. This article will break down a typical instrumental that Polo G is likely to choose to utilize, as he tends to stick to a very specific style of beat. By the time you finish reading this, you will have a much better understanding of what constitutes a Polo G type beat.
Keys And BPMs
Polo G type beats are usually on the faster side typically ranging from 160-180 BPM on average. As far as keys are concerned, C and A minor are popular choices for Polo G.
Melodic Elements And Sound Selection
Emotional piano chords and soulful guitar riffs are commonly heard elements in Polo G type beats. Similar to his melodic trap contemporaries like Rod Wave and Lil Tjay, Polo G requires sparse melodic components to give his vocals the center stage on his tracks. Sometimes his tracks only include chords with no top melodies of any kind to give his voice maximum range.
Drum Elements
Similar to the melodic elements of Polo G type beats, the drum components are also rather sparse and borderline basic at times. All of the typical trap drum samples can be heard regularly in Polo G's music. The Spinz 808 is ubiquitous in Polo G type beats with the Zay 808 being utilized less frequently.
How Captain Plugins Can Help
Captain Chords can be a tremendous resource for producers looking to create a Polo G type beat. The plugin comes preloaded with top notch piano sounds perfect for crafting those elegant, emotional chords that Polo G type beats are known for. The latest iteration of Captain Deep includes authentic trap bass lines that can automatically sync to the chords you've created for maximum workflow efficiency.
Making A Polo G Type Beat From Scratch
Watch here as luke4pres cooks up a Polo G type beat with a little assistance from Captain Plugins.
Be sure to visit luke4presbeats.com for the latest in Polo G type beats, as well as countless other styles of hip-hop instrumentals.