Key Detection Logic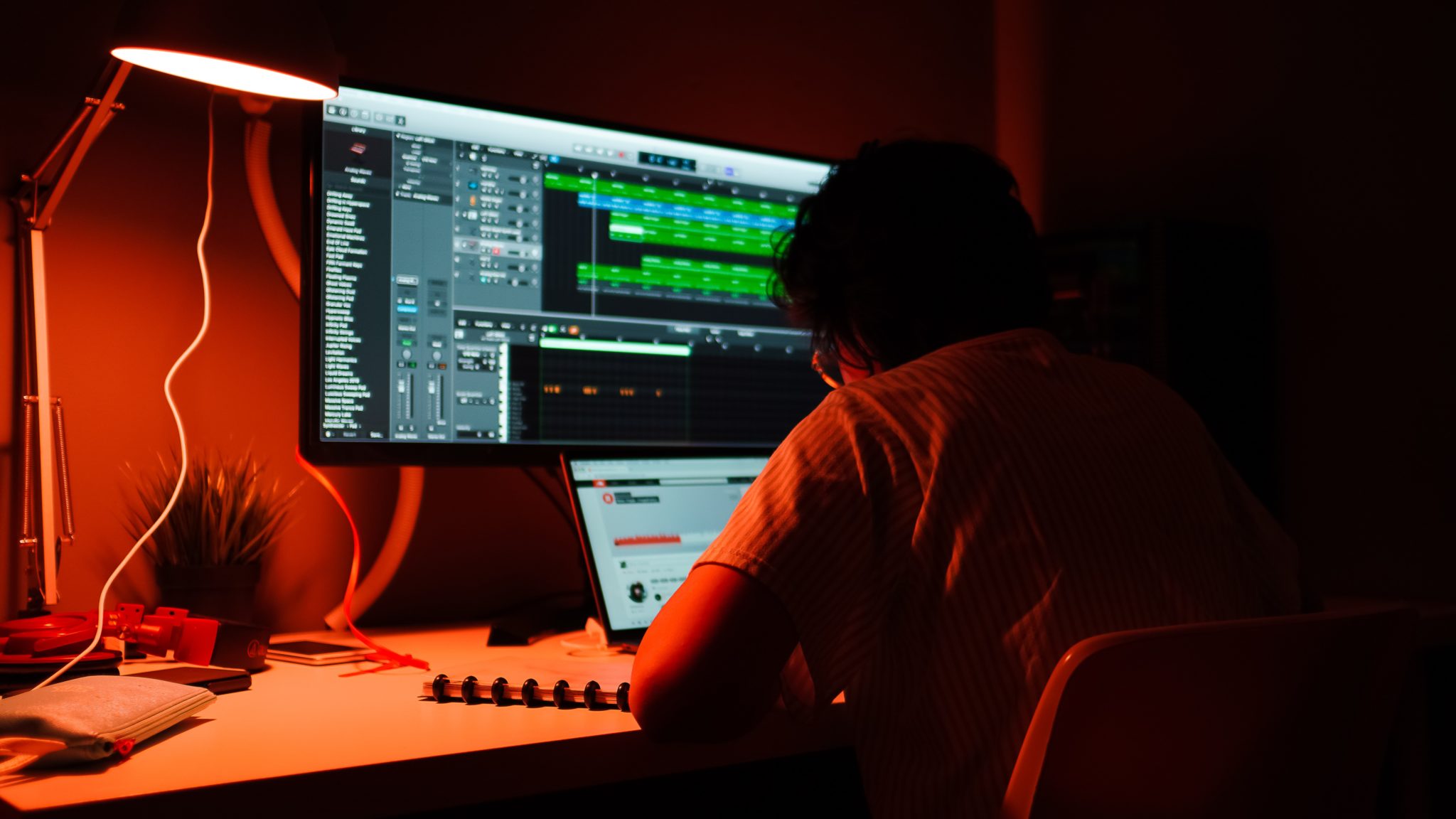 Logic Pro X is undoubtedly a very powerful tool for music composition. Its roots date back to the early 1990s when it was initially released under the title Notator Logic. Since then ownership of the founding company, C-Lab, has changed several times – it was finally purchased by Apple in 2002 through their acquisition of Emagic software.
As a market leader in the world of computer based music production, it's not short of features and has maintained a loyal user base through its excellent workflow, sound quality and built-in plugin suite.
That said, it would be fair to say there are some music production tasks which it cannot do natively with ease. Some of these tasks are better attempted with help from 3rd party plugins to ensure a fast workflow.
Key detection in Logic can be done using the Flex Pitch function. However, this requires some guess-work – especially if the recorded audio is not perfectly in-key all of the time. An example could be a vocal recording where the vocalist hits several incorrect notes. One would need to decide which notes are correct and then figure out the key and scale using those notes as a reference.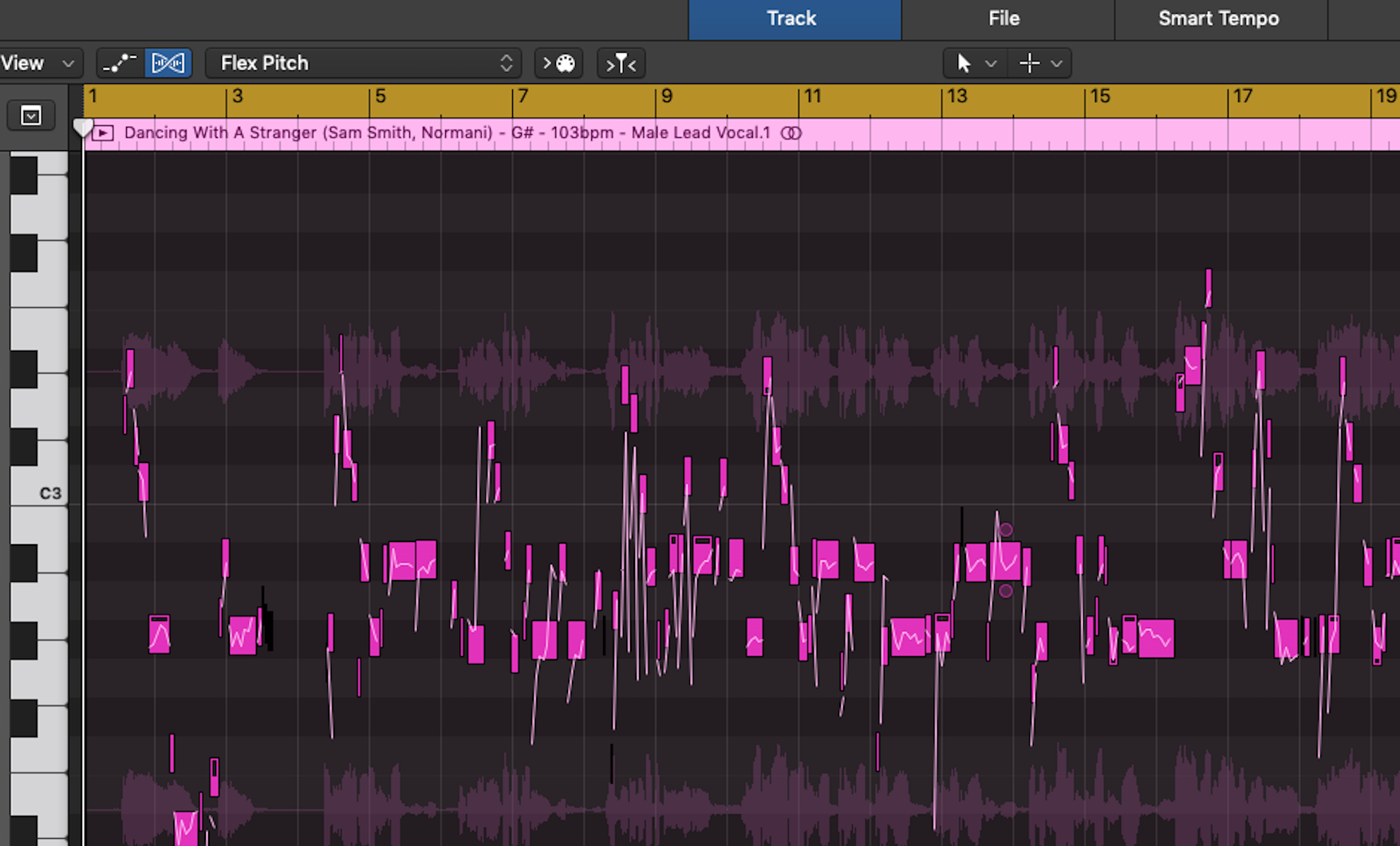 This is not ideal when riding a wave of creativity.
Another method would be to use the Pitch Correction plugin. This can work well for the more music theory knowledgeable users. However, unless you know from memory the scales for each musical key, then this is also not a particularly easy approach.
[the_ad id="8176″]
A Better Solution?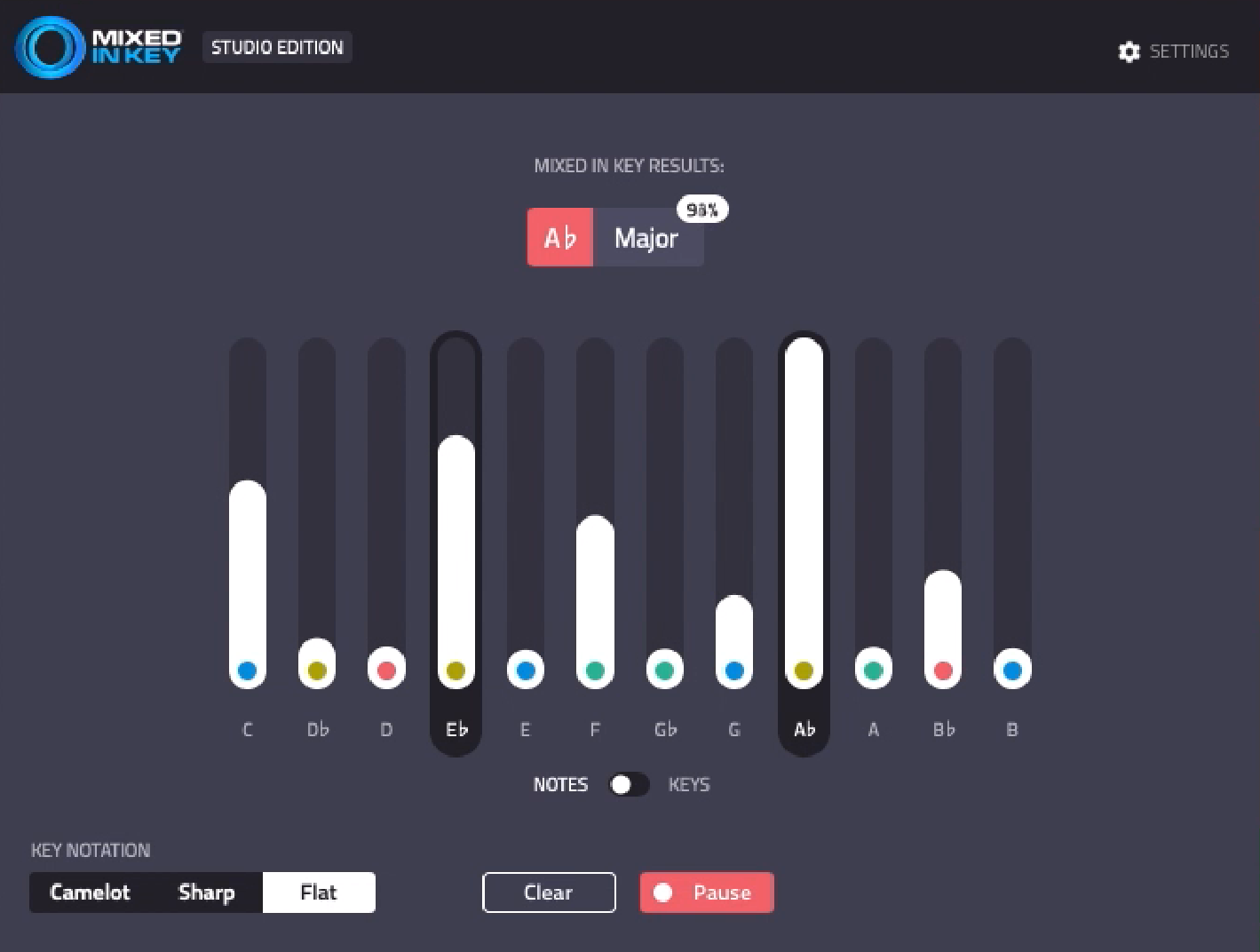 Mixed In Key Studio Edition analyzes your sample collection and enables you to match the perfect one-shot, loop, vocal or any other sample to your music production, remix or mashup.
It will instantly tell you the key, scale and tonality of any audio sample saving precious creative time.
With Mixed In Key Studio Edition you can base compositions around a sample with total confidence. You'll know exactly which notes are already present, giving you a great foundation for composition.
Watch The Tutorial
We created a video tutorial to show how easy it is to tune your samples and write a track using Mixed In Key Studio Edition and Captain Plugins in Logic.
Part 1
Part 2
Part 3