Integration
Harmonic Mixing 101
Mixing harmonically enables you to create smooth transitions between tracks and ensure your vocals, melodies, and basslines sound great together.
Harmonic mixing opens a new realm of creativity. You can create unusual mash-ups (like mixing The Beatles vs. Jay-Z), or just enjoy flawless mixing with the latest tracks from your favorite producers.
To use harmonic mixing, you need to know the key of every song you play. Mixed In Key software scans your entire music collection and displays key results in our easy-to-use Camelot Easymix notation (ex: 4A, 6B).
The Camelot notation makes harmonic mixing easy. Below is a picture of Mixed In Key's Camelot Wheel.
On this wheel, musical keys can be seen as "hours" on a clock. For example, 4 o'clock corresponds to 4B or 4A. The letter "B" represents Major keys. The letter "A" represents Minor keys.
Mixed In Key will automatically detect these Camelot values for you, and you'll see them in your favorite DJ software: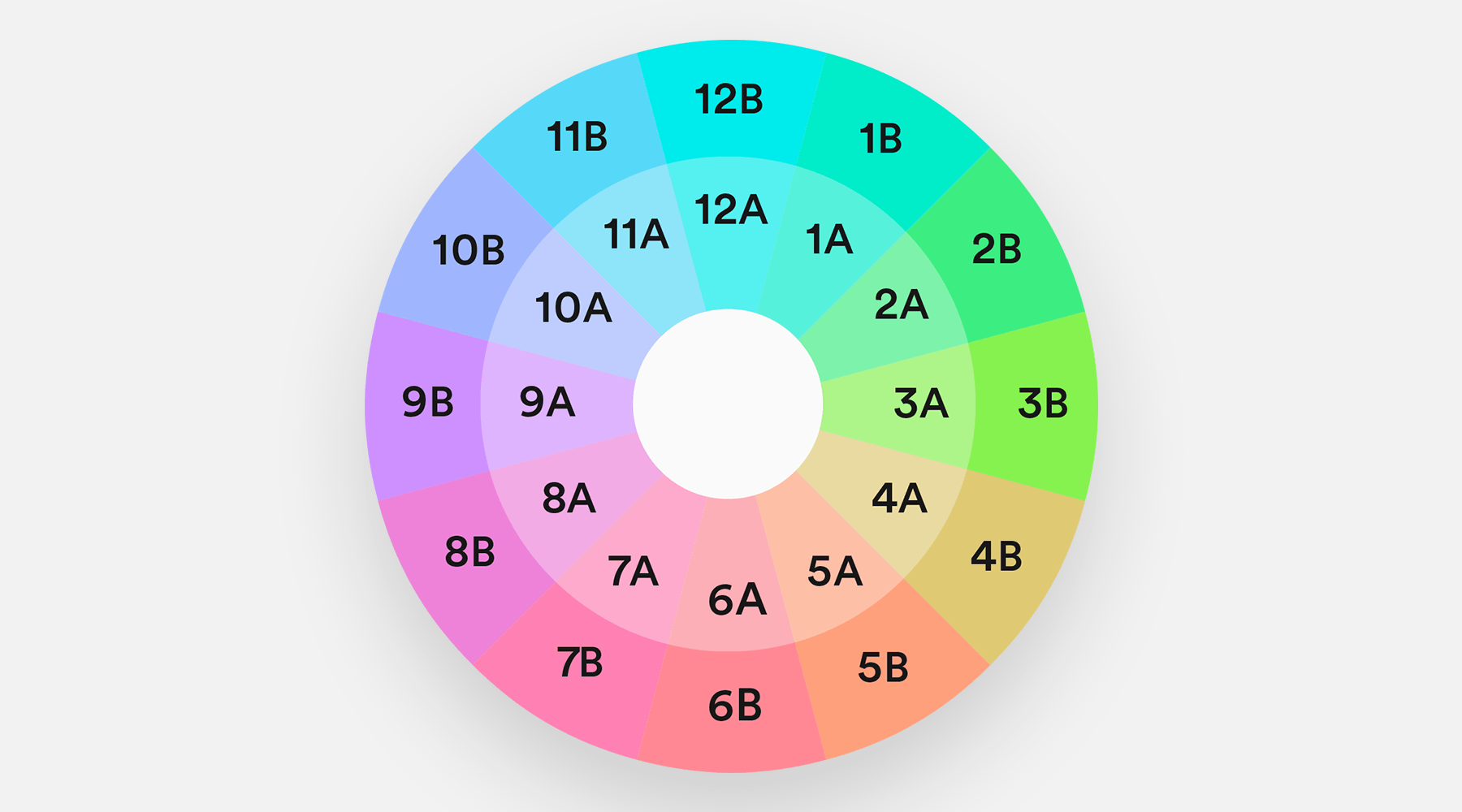 How to use Camelot numbers when you DJ
To use harmonic mixing in your DJ sets, you can change keys with every mix by moving around the Camelot wheel one step at a time. Mix between tracks by subtracting one hour (-1), adding one hour (+1), or staying in the same hour as your last song.
If you're playing a track in the key of 8A, your next track can be 8A again, 7A (-1) or 9A (+1):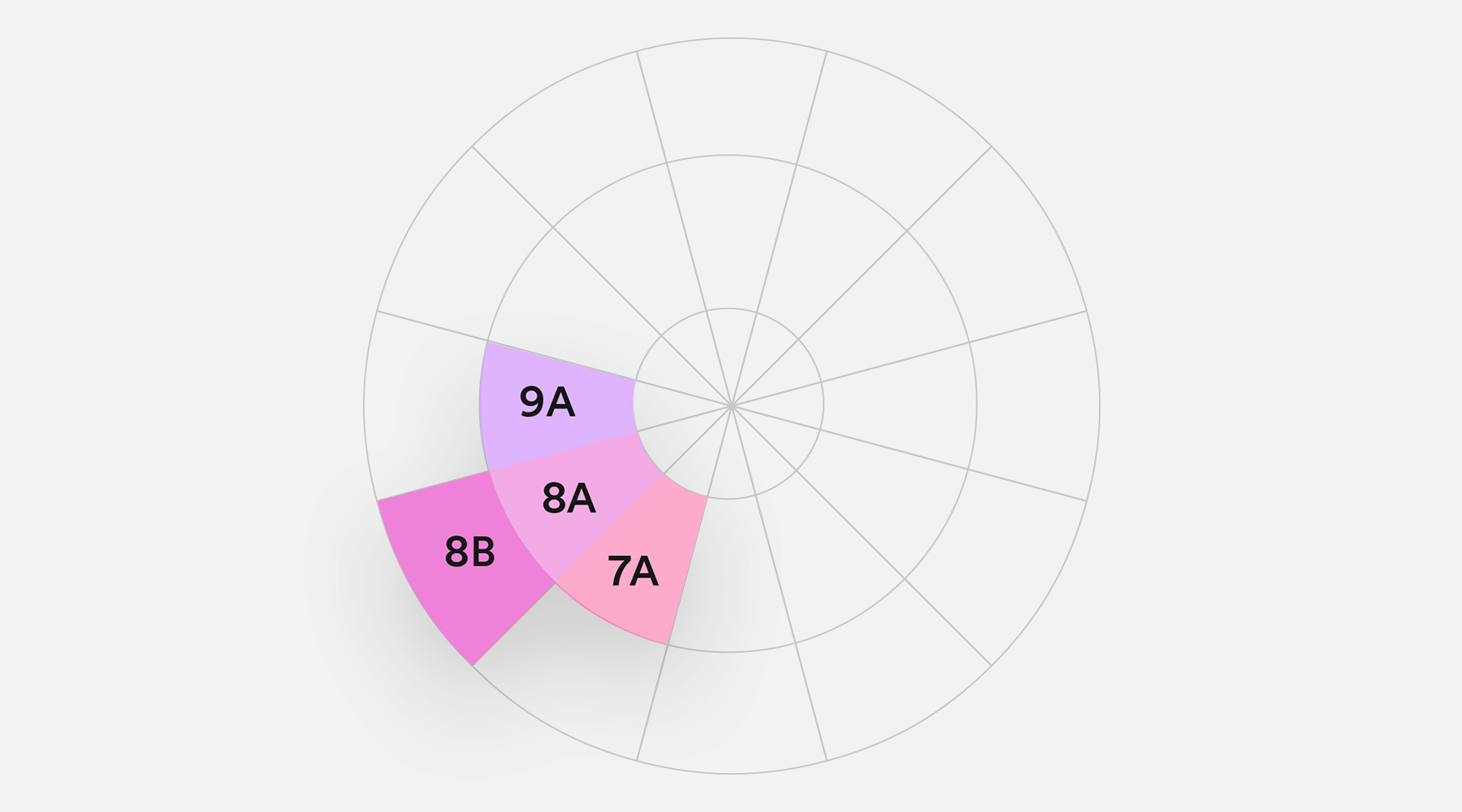 For a special effect, you can mix between the inner circle and outer circle. For example, mix from 8A to 8B.
That's all it takes to start harmonic mixing – just scan your files with Mixed In Key and choose tracks that are next to each other on the Camelot wheel. Harmonic mixing works for all music genres because it is based on music theory.
Once you play a DJ set with the Camelot numbers, you should see what ELSE you can accomplish with Harmonic Mixing. There are many other advanced techniques used by top DJs. We will teach you how to use all of them.
Read Our Free Book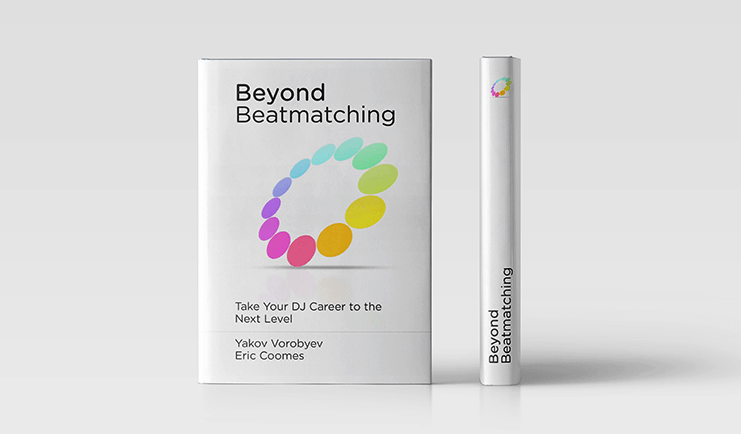 Quote: "The team behind Mixed In Key software explores the art of professional DJing to answer one simple question: What can you do to become a better DJ?"
Beyond Beatmatching will show you how to:
Use harmonic mixing in your DJ sets
Mix with energy levels in mind
Dig for the most unique tracks and define your sound
Build a perfect DJ laptop
Mix a flawless DJ set
Create your own mashups
Get gigs at nightclubs and festivals
Build your brand with a logo design, publicity shots and press kit
Use Facebook and social media to expand your audience
The book also features in-depth interviews with key DJs, innovators and executives, including Markus Schulz, DJ Sasha, Avicii's manager Ash Pournouri, Miami talent booker Biz Martinez, marketing guru Karl Detken, and many more.
Written in a user-friendly, straightforward tone and rife with valuable insights about the history (and future) of modern DJing, Beyond Beatmatching covers ground that no guide to DJing has attempted to date. Get this book today and go beyond beatmatching.