Epic 7.0: Our Most Powerful Update Yet
Thousands of people emailed us with ideas and feedback. The 2023 update includes the biggest items from the wishlist.


Curated Presets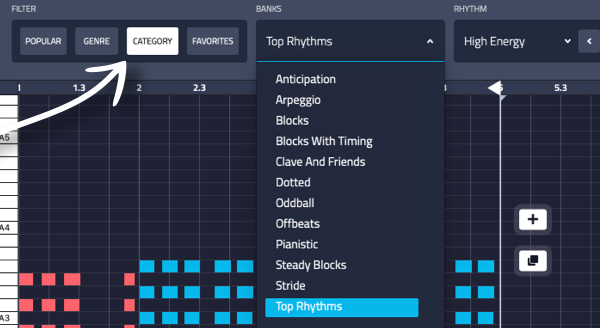 Captain Plugins Epic 7 upgrade features new curated and categorized presets for quick exploration and application of diverse styles. Streamline your workflow and save your favorite presets, to enhance your sound with a few clicks.

Enhanced Beat Organization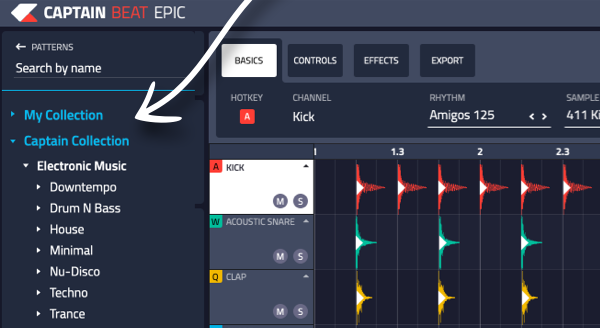 Effortlessly choose and apply diverse drum patterns within Captain Beat and simplify your beat selection with the newly enhanced navigation in the Captain Plugins Epic 7 Update.

New and Improved Song Tabs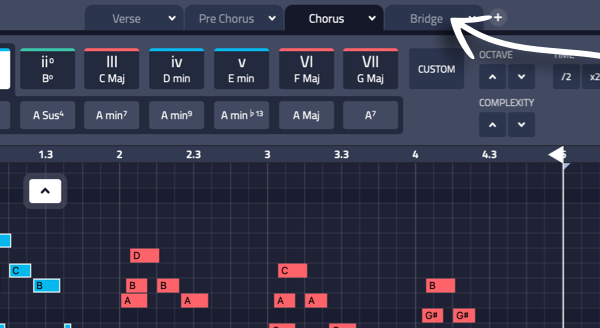 Song tabs are back in Captain Plugins Epic 7 with new customization options to give greater control over your arrangements and provide a faster workflow.

Roman Numerals: Fast-Track Your Chord Progression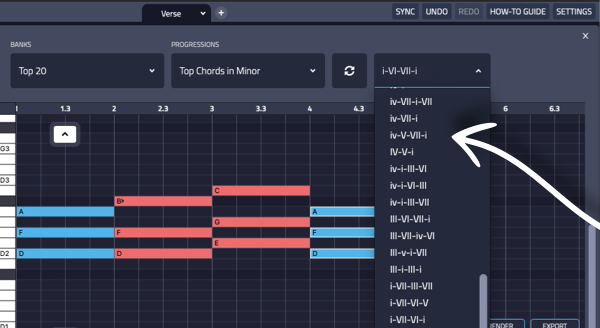 Discover your ideal chord progression with ease. The reimagined workflow in Captain Plugins Epic allows filtering by Genre and Style, presenting a range of preset progressions in roman numerals for instant auditioning.

Double and Half Time Playback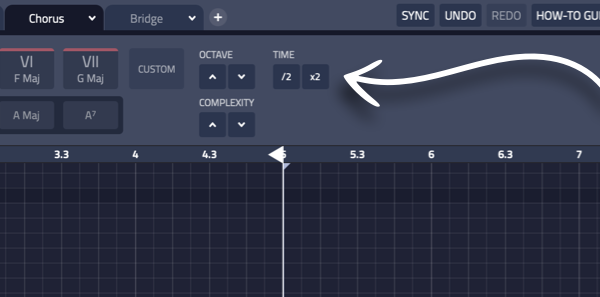 Playing back chord progressions in double or half time can be a great way to inspire new ideas. We've added this feature to each plug-in flavor, which has a global effect. You can also double or half multiple times to create some wild or laid-back sounds.

Drag and Drop MIDI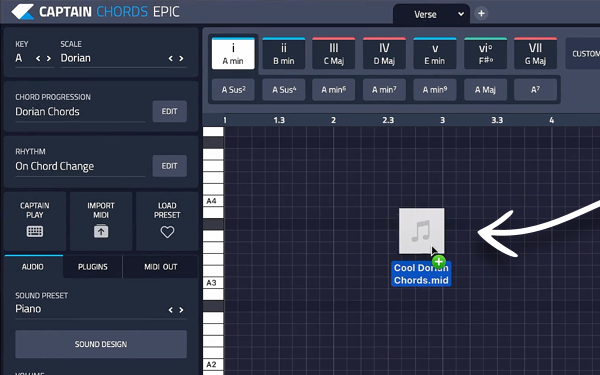 Importing MIDI files is now super easy. You can simply drag and drop files from your computer straight into Captain's Canvas.
Revamped Rhythm Presets Menu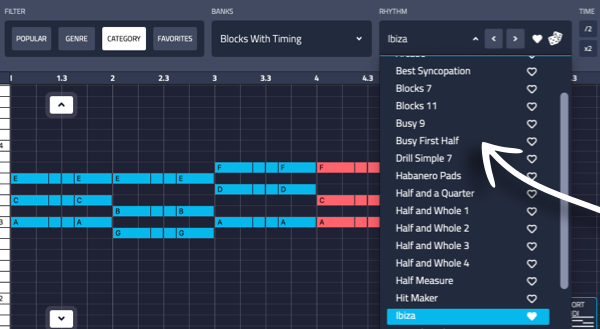 The rhythm preset section has been completely revamped with a more intuitive menu system. This will help you find the best rhythm for your song faster.
Add Swing and Customize Note Length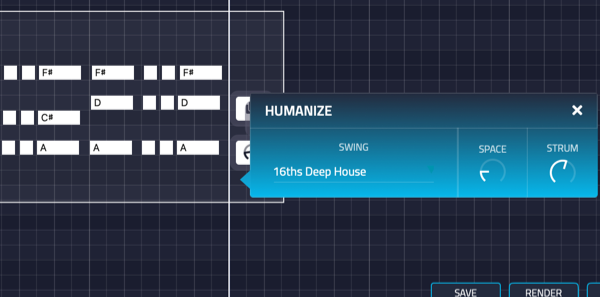 The Humanize controls in Captain Plugins Epic have been updated to allow you to customize chords and notes using Space, Strum, and Swing on both Mac and Windows versions.

Performance Improvement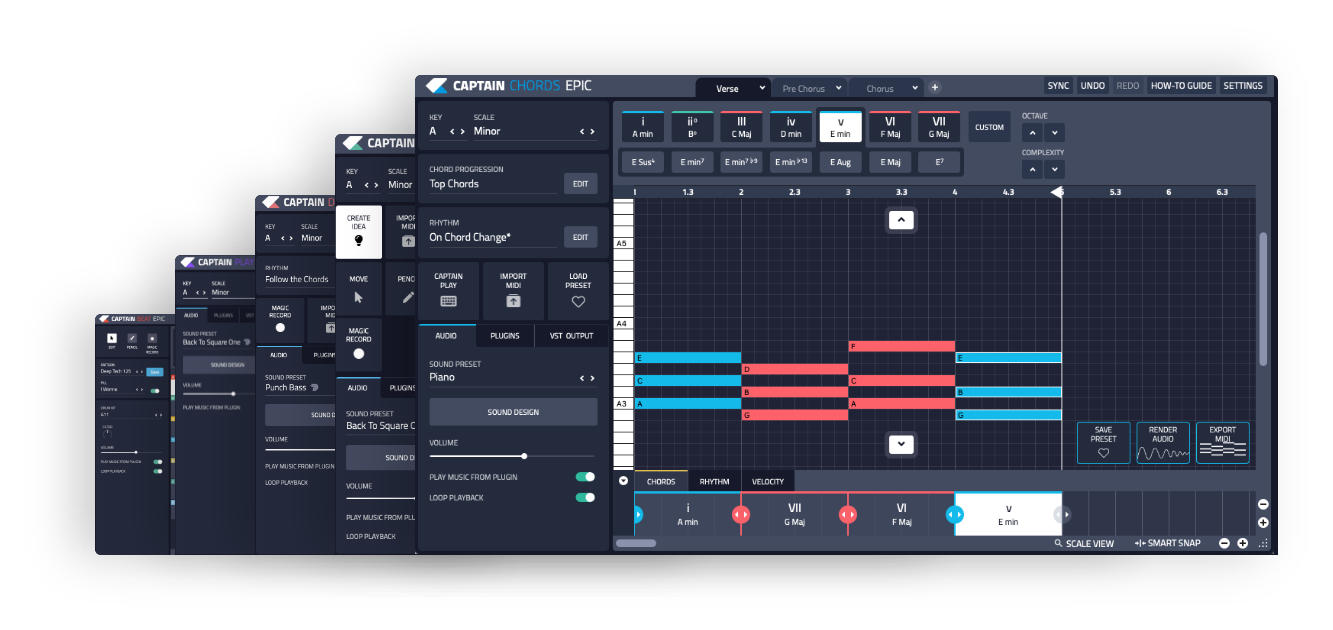 The latest Captain Plugins Epic update features improved performance with smoother workflows, enhanced responsiveness, and crucial crash and bug fixes.