What's New in Version 10?
Already have a Platinum Notes 4 license? We are hooking you up with an amazing deal to upgrade to our latest Platinum Notes 10. Please enter your email address below to receive your upgrade deal:
Done! Check your email!
Something went wrong. Please try again later and contact support if the problem persists.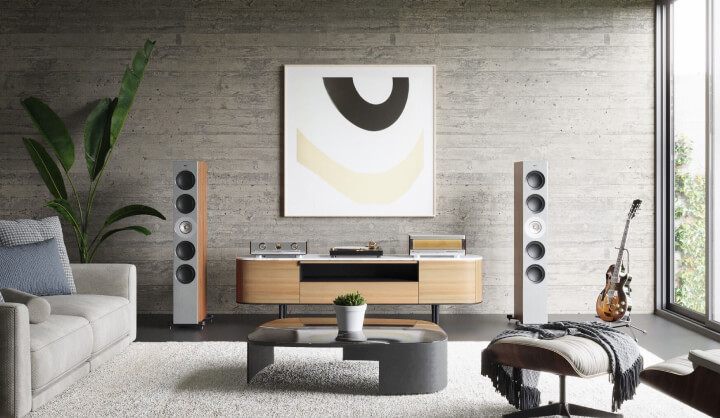 Official Preset
This is great for Hi-Fi enthusiasts, producers and DJs who listen to music at home and in the club.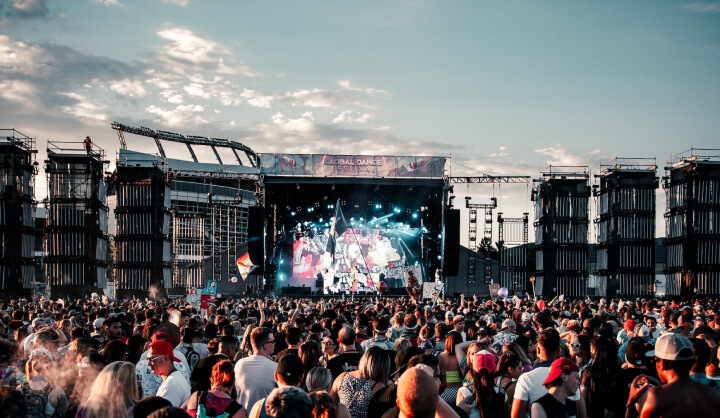 Festival Preset
Festival is designed for DJs. This template is great for night clubs, festivals and large venues.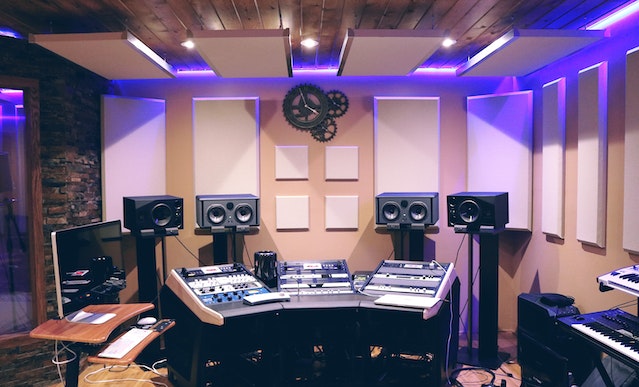 The Big Boost (NEW)
Beatport popularized really loud songs. This preset is great for music that sounds like Beatport tracks.
Works with all major audio formats:
MP3, WAV, AIFF, Apple Lossless, OGG, FLAC
Designed For: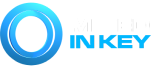 Once you process your music, your other DJ software will sound even better.
Available for Windows and MacOS. You can download it and start processing your music right now.