Installing Mixed In Key Live on an Intel Mac
After installation these quick and easy three steps will get you up and running
Instructions for Macs with Intel chips:
1. After installation you will see "System Extension Blocked" click "Open Security Preferences"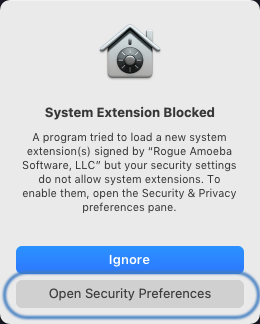 2. Unlock Security & Privacy preferences and click "Allow" to permit ACE to run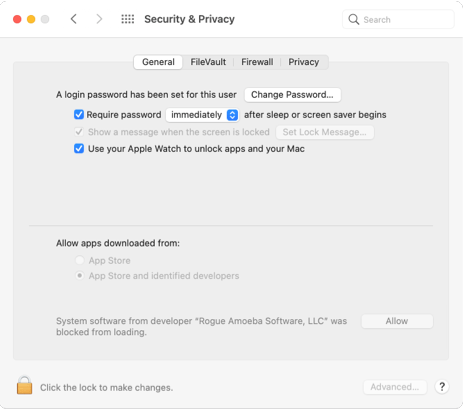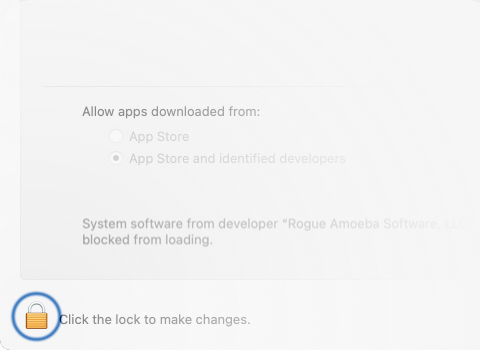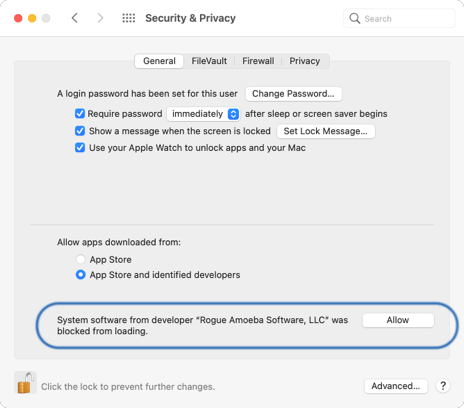 3. Click Restart when prompted, then log into your account, and you're all set to start using Mixed In Key Live!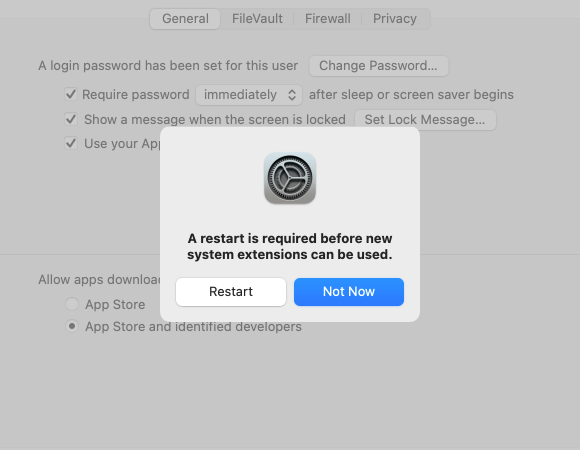 ACE is actually a standard audio plug-in, not a kernel extension. However, it receives enhanced privileges to access your system's audio, so Apple uses their existing kernel extension verification system on MacOS 11 and MacOS 12 to allow ACE to load.