Introducing Pilot Plugins
A Must-Have Tool for Modern Music Producers
Dynamic Control Knobs
Tailor-made for each style, allowing you to create interesting melodies, basslines and arpeggios.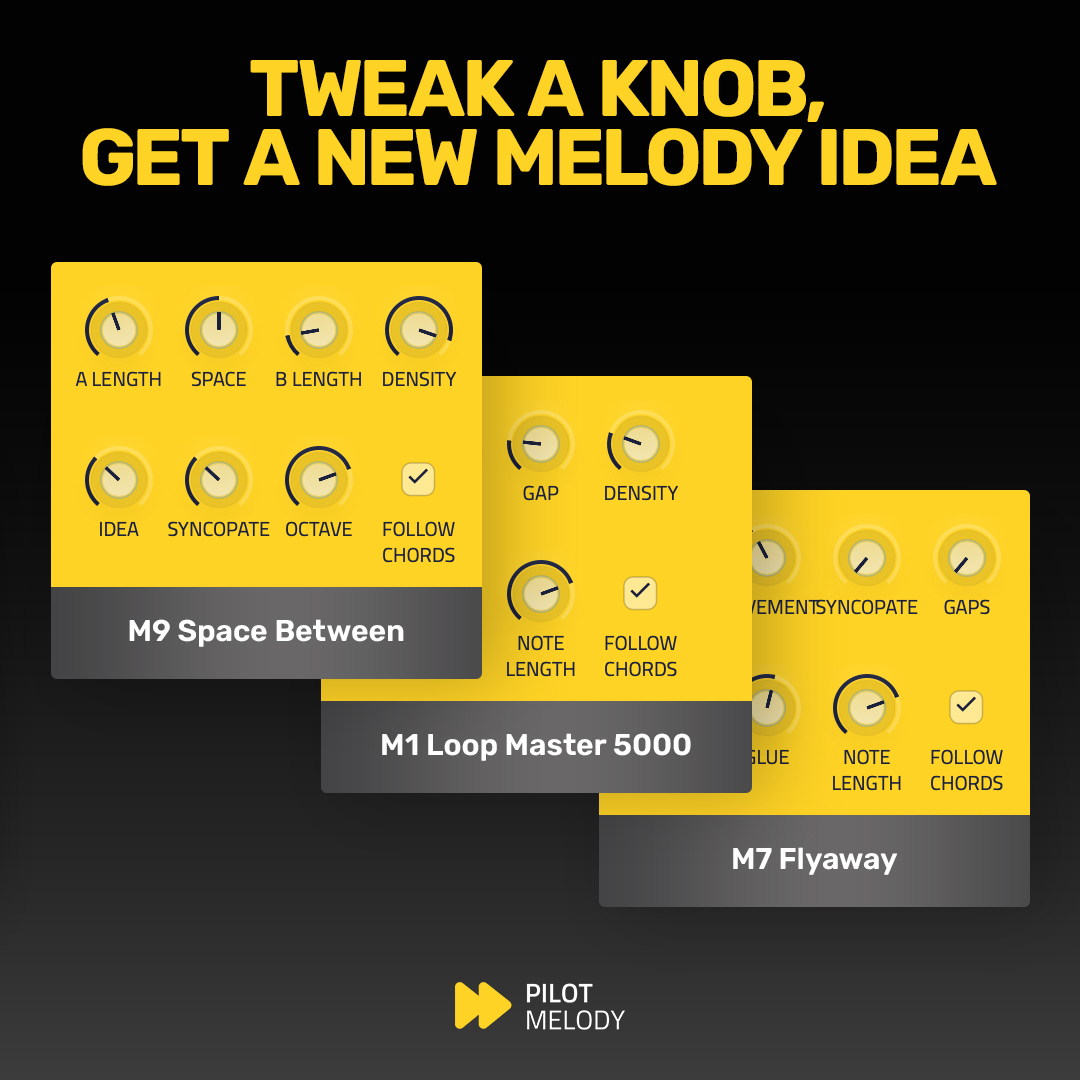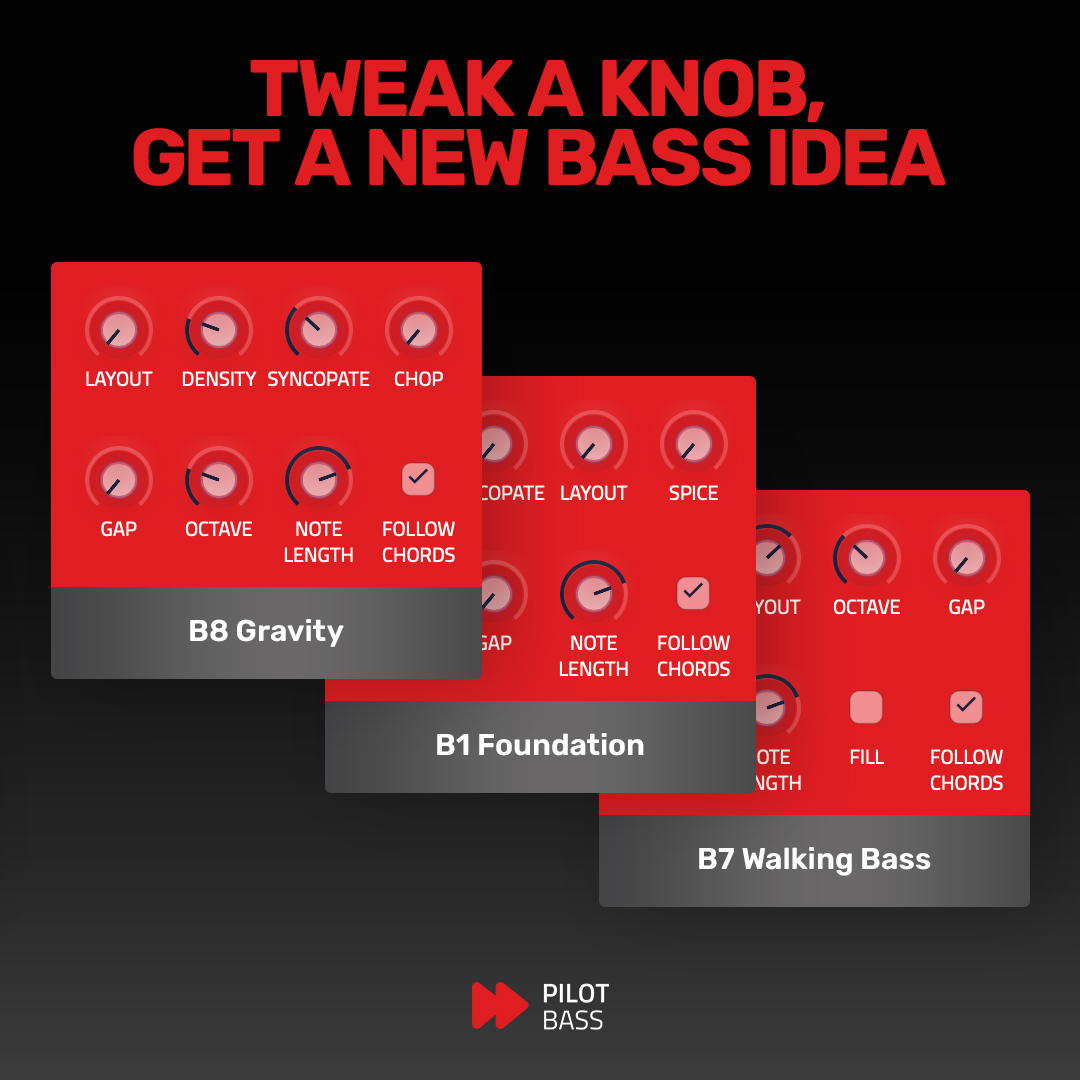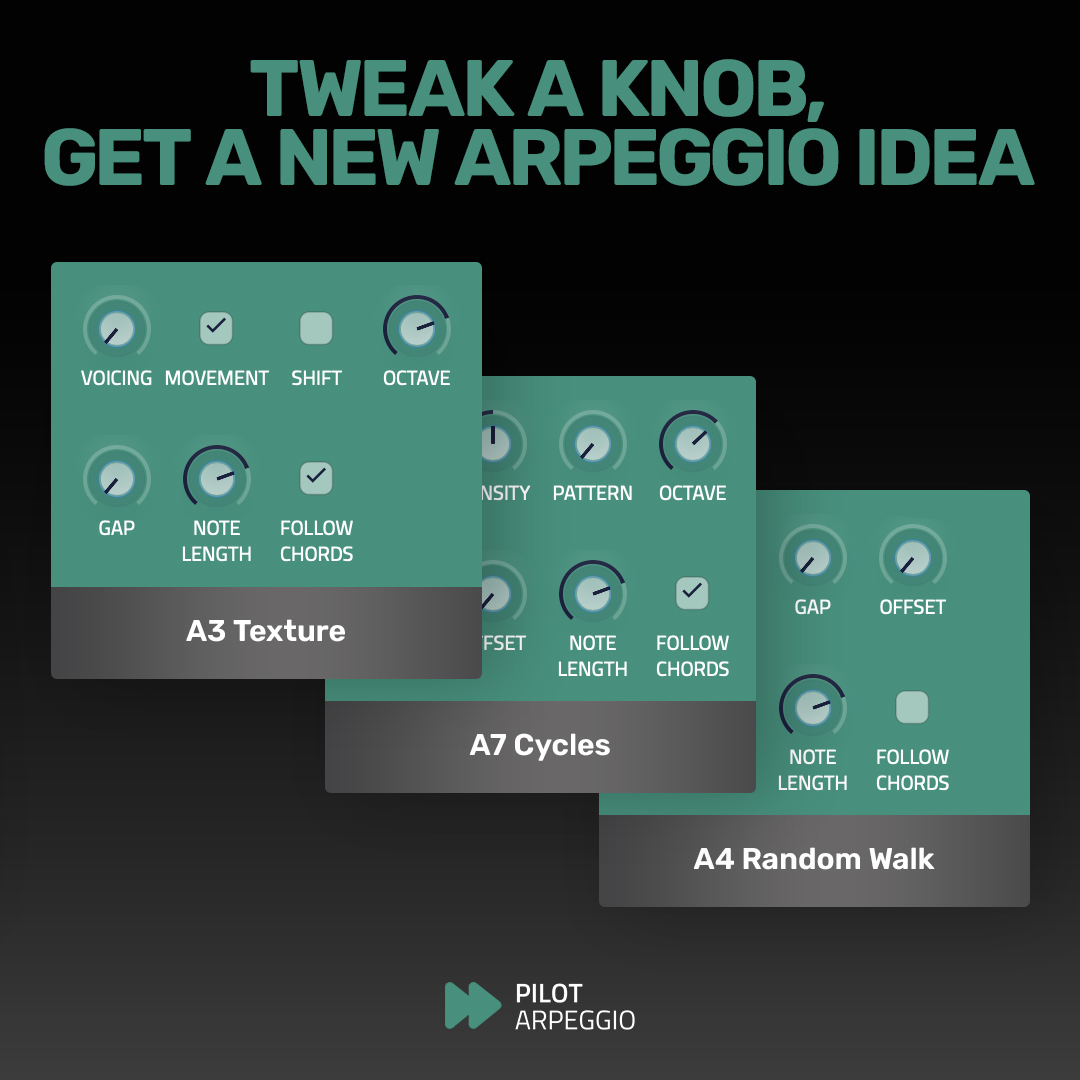 Infinite Possibilities
Generate countless melodies, basslines, and arpeggios with the click of a button.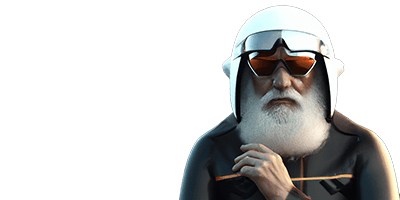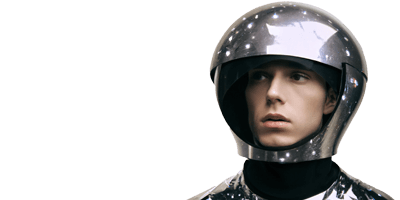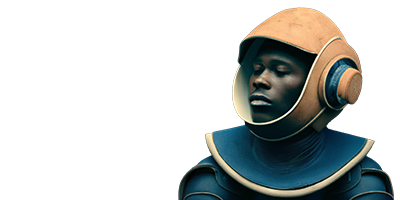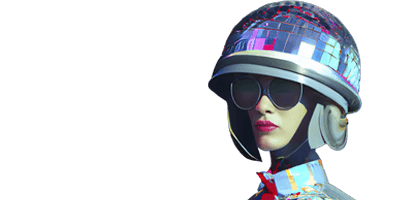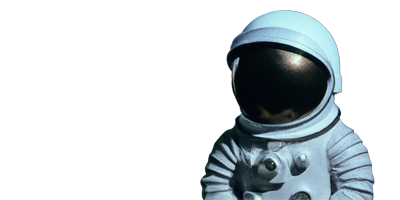 Pre-Loaded With
Custom Synthesizers
250+ cutting-edge sounds for every genre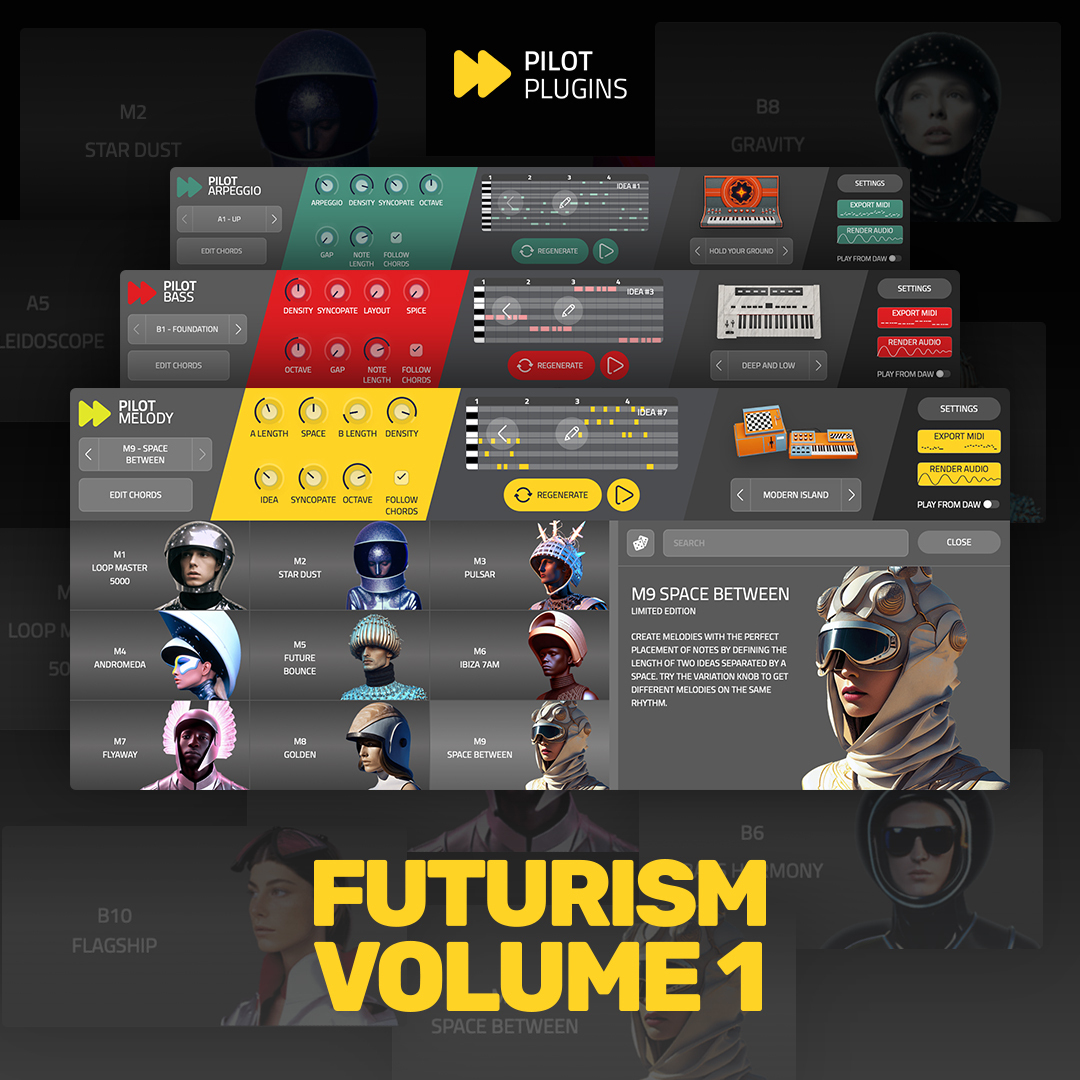 Discover Futurism Volume 1: Unlock the potential of melodic techno, progressive house, tech house, and more.
Experience the power of our first batch of styles and elevate your music production.
Unlocking Pilot Plugins: Tutorials & Guides
Unlock the full power of Pilot Plugins with our expert Tutorials & Guides!
Compatible With Your DAW.

Run it with Ableton Live, Apple Logic Pro, FL Studio, Studio One, and many other DAWs.




Captain Plugins Epic vs. Pilot Plugins: Discover the Key Differences
Watch our video comparison to determine the best fit for your music production needs and unlock the full potential of your creativity.
Get Pilot Plugins + Futurism Vol.1 Styles

Limited Time Special Discount
BUY NOW